Under 140 Characters
Discover the legacy of Shekhawati region through the luxury of Castle Mandawa that boasts the heritage royalty of Rajasthan.
What Is It?
Castle Mandawa is converted into a luxurious heritage hotel that revives the whole idea of luxury in a royal yet contemporary elegance. The hotel is part of Mandawa Group of Hotels, a privately owned hotel company, rich in Rajasthan's royal heritage and architecture.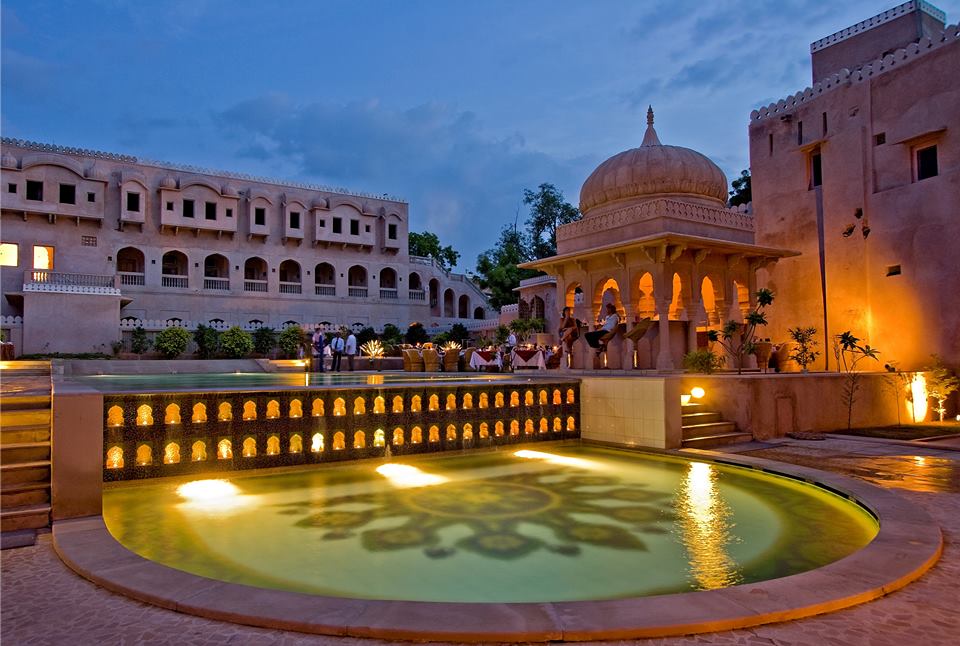 What's In It?
The hotel offers 70 grand luxury suites and rooms, which were the chambers of the former Maharajas. You can glance around and find comfort in the Medieval turreted towers, palanquin-roofed balconies blend with modern comforts in old-world rooms. Family portraits, antique cannons and arms add to the old world charm of this hotel.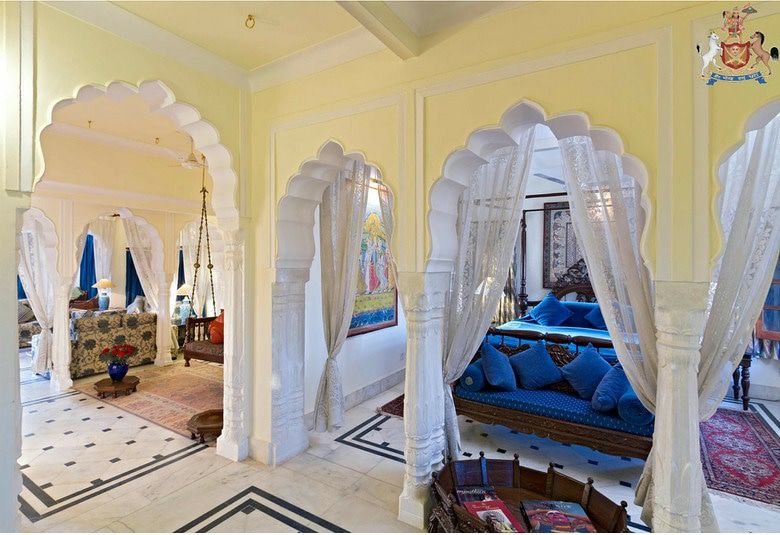 The rooms are divided into 4 categories – Standard, Deluxe, Suite and Royal Suite. The rooms are large and airy rooms of the Castle that feature period furniture and local furnishings. There are 70 rooms in total, a swimming pool and a jacuzzi, Coffee shop, an indoor gym and Spa facilities as well.
The hotel features two in-house restaurants – Jai Niwas and Sileh Khana along with outdoor dining and a Gala Diner. The Castle is also a great venue to host Royal Weddings.
Deets
Address: Castle Mandawa Hotel, Mandawa, Jhunjhunu district, Rajasthan
Cost: ₹6,500 (Approx.)
Book here.