India has added Sri Lanka to the list of countries with which it had air bubble arrangements. Currently, India has air bubble arrangements with 28 countries. India has suspended the operation of scheduled international flights till April end. The Directorate General of Civil Aviation (DGCA) recently issued an order notifying the suspension of scheduled international flights till April 30, 2021. Also, India has extended restriction on the number of flights operating from the United Kingdom till mid-April. Till the middle of April, Indian airline will be allowed to operate only 15 flights a week. British carriers will also be allowed to operate the same number of flights. Enough spacing will be there between the scheduled flights and inbound passengers will have to undergo COVID tests.
India Has Air Bubble Arrangement With 28 Countries Now
Flights under the air bubble arrangement will continue to operate. At present, India has air bubble arrangement with 28 countries including Sri Lanka, Japan, Oman, Bangladesh, Seychelles, Afghanistan, NigeriaBhutan, Bahrain, the USA, Ethiopia, Canada, Germany, Tanzania, France, Iraq, Kuwait, Kenya, Nepal, Maldives, the Netherlands, Rwanda, Qatar, Ukraine, the UAE, Uzbekistan and the UK.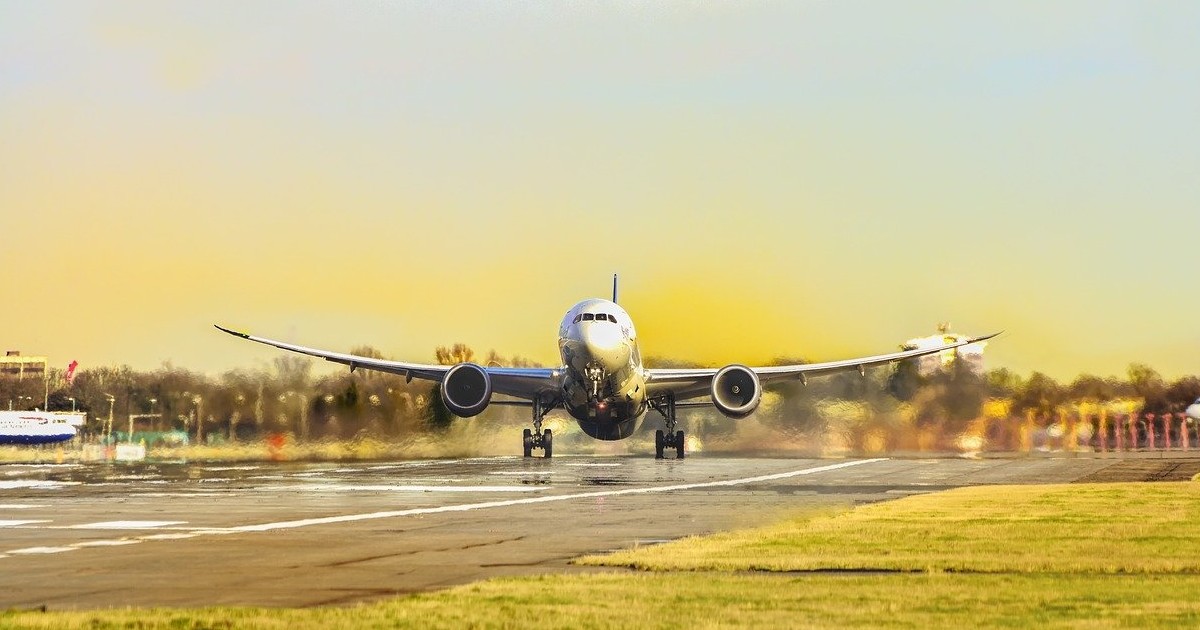 Visa On Arrival Still Applicable In The Maldives
Visa on arrival is still applicable for tourists visiting the Maldives. Dr. S. Jaishankar, India's Minister for External Affairs, announced on Twitter that this air bubble will boost "people-to-people ties between the two countries."
Connectivity brings prosperity.

Happy to announce the start of regular cargo ferry service between India & Maldives to boost trade & commerce. We're also starting an air travel bubble with Maldives to sustain & promote the dynamic people-to-people ties between the two countries. pic.twitter.com/AtPgzvsdcb

— Dr. S. Jaishankar (@DrSJaishankar) August 13, 2020
Also Read: Why Andaman's Radhanagar Beach Better Than Maldives'?
Guidelines For Those Travelling To The Maldives
It is important to check the rules issued by every country before planning to travel there. Here are a few guidelines for those travelling to the Maldives:
Travellers are required to have a confirmed booking at a registered hotel.
They also need to submit a Health Declaration Form at least 24 hours before their departure.
Everyone arriving to the Maldives must undergo a basic thermal screening. PCR test on arrival is voluntary.
Tourists are also required to follow public health measures like mask wearing and social distancing.
Travellers who don't display Covid-19 symptoms are exempt from quarantine on arrival.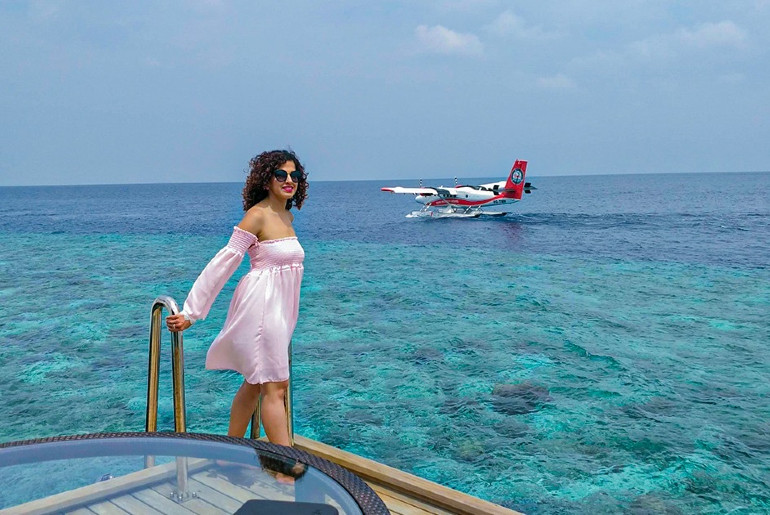 Also Read: 11 Rules & Guidelines Travelers Need To Know Before They Enter India
Meanwhile, here is a conversation of CT with Vistara COO Vinon Kannan on air travel during the pandemic:
Also Read: Here's Who Can Travel In And Out Of India In August
Make sure you read up all the rules and regulations before planning your travel, and obey public health norms wherever you go. Safe travels!