As travel restrictions across countries are reducing, many people have already started making their tour plans. A large number of malls and monuments in India have already reopened doors, and they are permitting only a limited number of visitors. International travel is also resuming and the Ministry of Civil Aviation (MoCA) has declared that Indian citizens can now travel to the US, Germany and France on any type of visa. Previously, during the coronavirus pandemic, people holding only special residency status in these countries were allowed to fly out. The authorities are mulling over permitting outbound travel for Indian passengers to UK and UAE too.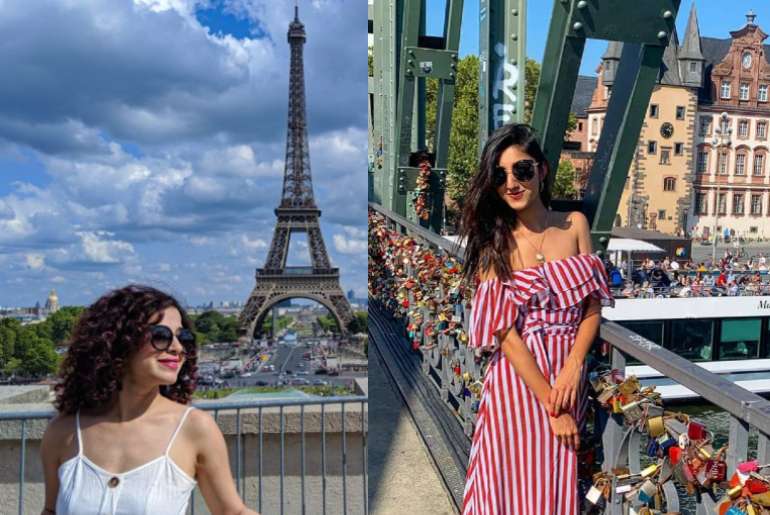 Curly Tales Survey has found out that 7 out of 10 people are ready for a holiday now. If you too are planning to fly abroad, here are a few things which you need to keep in mind:
1. Should You Travel?
As the pandemic isn't over it, the safest option would be to continue staying indoors. But then, for those who love travelling, we know how hard it has been to be cooped up inside the four walls of home for a prolonged period of nearly six months. So, it's ok if you're thinking to travel now. It will help you get rid of the lockdown stresses.
Having said that, you need to follow the guidelines of social distancing, wear a mask, sanitize your hands after touching surfaces and keep a distance of at least six feet from others.
2. Who Should You Travel With?
It's best to travel solo now. For travelling in group, family outings with four to five members can be good. If you're planning to travel with friends, be aware of the travel histories and health records of your travel buddies and ensure that they didn't have any infectious diseases in the recent past. Comorbidity ( presence of more than one diseases in a person) can increase the risk of catching the infection. Also, try to limit the number of group members to a maximum of four people.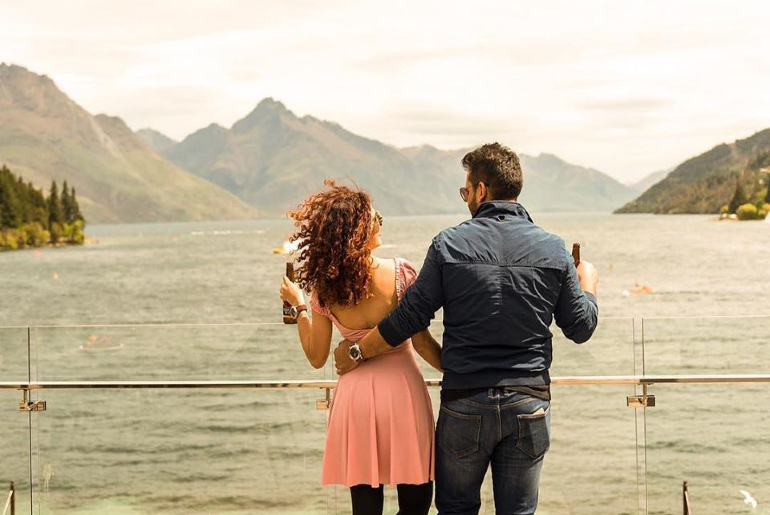 3. Best Way To Travel
Though in most cases, flights are the only available options for international travel, driving is the safest mode to commute now as per the Centers for Disease Control and Prevention (CDC) recommendations. So, it will be best if you can take the road now, even for travelling outside the country. The government has already lifted the inter-state travel restrictions. The size of the car should depend on the number of people travelling and one seat should be left between two people. In flights too, if possible, do get two seats booked for one person to maintain safe distances.
Also Read: 10 Precautions To Take While Planning A Road Trip Right Now
4. Be Mindful Of What You Touch
Refrain from touching surfaces which are highly susceptible to human contact. Avoid touching railings, escalator handles, lift surfaces, etc. If you think you can't keep your level of consciousness high, you must wear disposable gloves and discard them after a single-use.
5. Food Choices
Keep packets of biscuits, cakes, chips and other dry food in your bag so that you can satiate your hunger if you can't find a suitable restaurant or eatery on the way. Also, have fruits that are rich in vitamin C and other nutrients. They will keep you hydrated and also boost your immunity. If you're buying food from outside, try to opt for grubs and beverages that come in cups, bowls and glasses. Ditch the Indian way of eating with hands and count on clean spoons, forks etc. to have your food.
6. Modes Of Payment
Use digital payments as much as possible during your trip. The infection can spread through notes and coins. Try to make payments for food, parking, hotels, tickets, etc. using online payment methods or use a credit/debit card. Don't forget to sanitize your card after payment.
Also Read: Dubai Taxis Now Have Contactless Card Machines
7. Number of Baggages
Be smart while packing your necessities and aim to limit the number of bags to a maximum of two, if you're flying. Manage the weight of your luggage in such a way that you can carry them as part of hand-luggage. Try to avoid the checked baggage option now.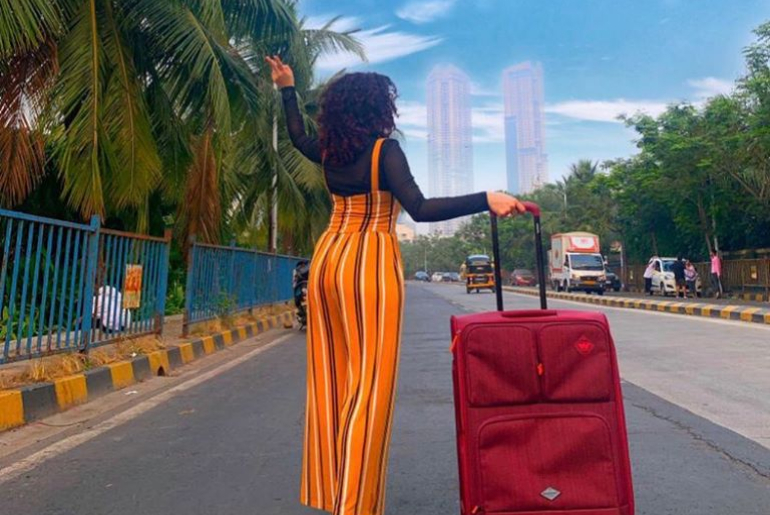 8. Check Hotel Reviews Before Booking Them
Before booking hotels online, don't forget to check the reviews of the previous customers. Ensure that the hotel follows the protocols of sanitization thoroughly and it isn't near a containment zone.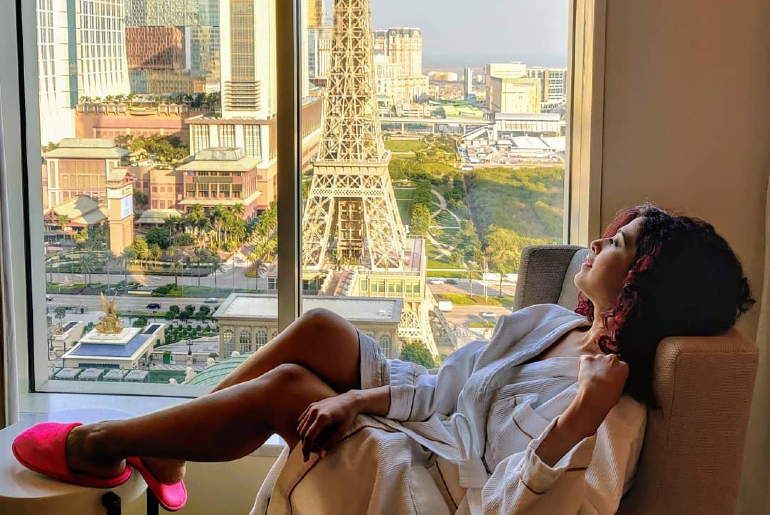 Also Read: 10 Worst Mistakes People Make While Booking A Hotel
9. Carry A First-Aid Kit With A Thermometer
Make a first-aid kit with necessary medicines, band-aids, crepe bandages, sprain-relief gels, anti-allergens, etc. There should be some insect repellants and sting relief solutions too. Last but not the least, you must carry a thermometer to monitor your temperature in case you feel uneasy. Additionally, you can keep an oximeter too for checking your oxygen levels, if required.
10. Be Updated About The Quarantine Rules Of The Country You're Travelling To
Have detailed knowledge on the quarantine guidelines of the country you're visiting. For example, for travelling to London, you need to book a COVID-19 test online before your journey. In France, you need to undergo a PCR test on arrival. Also, here are the isolation rules you must know for travelling to these 10 countries.
Also Read: Singapore Tops Destinations List For Asian Tourists When Borders Open
These rules will make your post-COVID international trip safe and hassle-free. So, you can start making your plans now. On that note, here's a first-hand travel experience from USA to UK during COVID-19 outbreak: