The Russian port city of St. Petersburg is welcoming tourists from 53 countries with open arms and a free electronic visa (e-visa). Now you can visit the majestic city that is on the coast of the Baltic Sea. Citizens of India, Indonesia, China, Qatar, Bahrain, Malaysia, Oman, Mexico and more can now visit the city and the nearby Leningrad region for up to 8 days.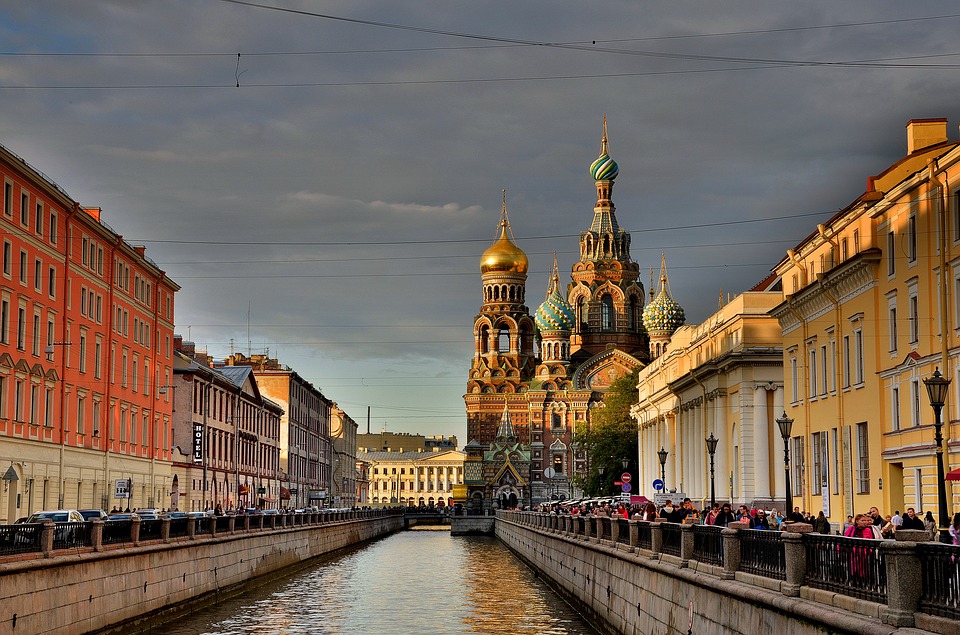 E-visa To Be Granted Free Of Cost For St. Petersburg
St Petersburg has a footfall of roughly 8 million tourists every year. With a free e-visa, the numbers are going to increase drastically. Visitors will be given a visa which will be valid for 30 days. Out of these, tourists can stay in St. Petersburg for a period of 8 days. The terms and conditions for the e-visa are that the application for it ought to be submitted to the Russian Ministry of Foreign Affairs not longer than 4 days before the trip. And the application gets processed fairly quickly so you needn't worry about postponing or cancelling your tickets.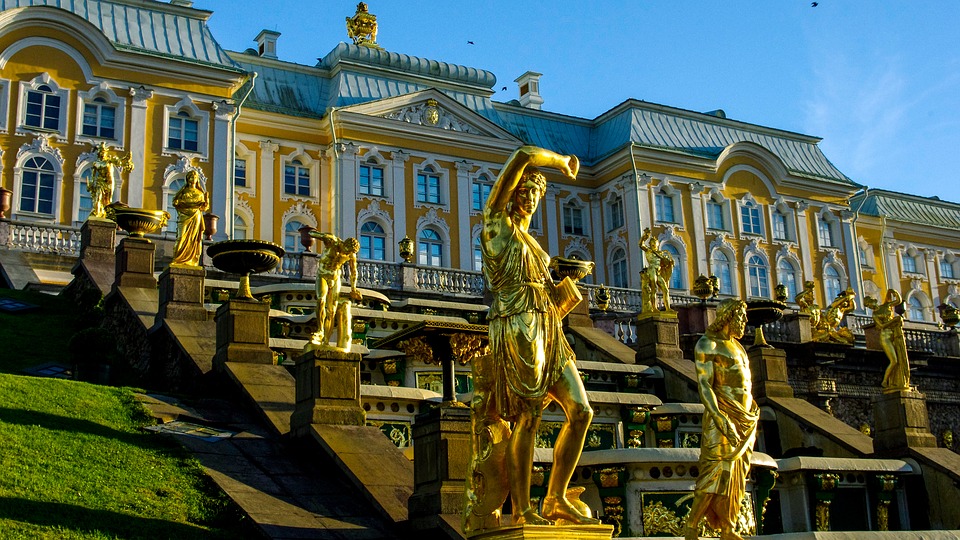 Also Read: Russian Visa for Indians, Indian Passport: Types, Application Fee, Form, Requirements And Visa On Arrival
What To See In St. Petersburg?
With 8 days worth of roaming around in St. Petersburg, there's a lot that you can do. The city is known for having beautiful architecture that is unique to the city alone. Once the capital of Russia, you will be spell-bound by the sights here. The State Hermitage Museum is so huge that you will require at least a day to see all of it. And right after that, the Grand Palace is a must-visit. Since it is a port city, you are bound to find a lot of water here. So, make sure that you take a boat cruise down the river and the canals. it is the best way to view the city in all its splendour.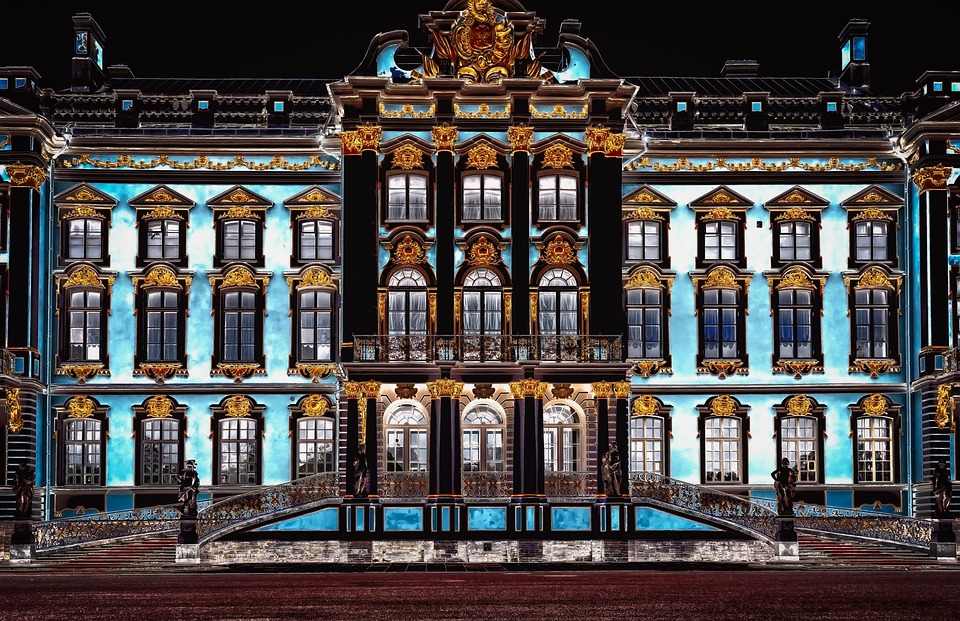 What are you waiting for? Book those tickets and apply for the e-visa asap. This is going to be a trip of a lifetime!