It's time to blast 'Brazil' by the Vengaboys on repeat because Brazil has announced that Indians won't require a visa to travel to Brazil. On Thursday, Brazil's far-right president, Jair Bolsanaro said that Chinese and Indian tourists won't need a visa to gain access to the South American country. And this applies to both tourists and business personnel. Ever since Bolsanaro came to power earlier this year, he has made a point to lessen visa requirements for developed countries. Speaking in China, he officially put that into motion by applying the same principle to developing countries.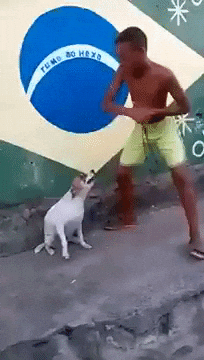 Brazil had already dropped visa requirements for tourists from the United States, Canada, Japan and Australia. India and China are the newest countries to get the same treatment.
Why Is This Good News For Indians?
This comes at a good time for Indian citizens as more and more tourists are taking international trips as part of vacations and business trips. Adding South America to the list is just an added bonus. Due to being further away from the Asian subcontinent, airfare to South American countries has always been on the higher side of the scale. But now with Brazil dropping visa requirements, there's hope that more countries in the South American continent will follow suit which will give a huge boost to tourism there. This means that Indians can think about exploring more countries and ticking off more destinations from their travel bucket lists.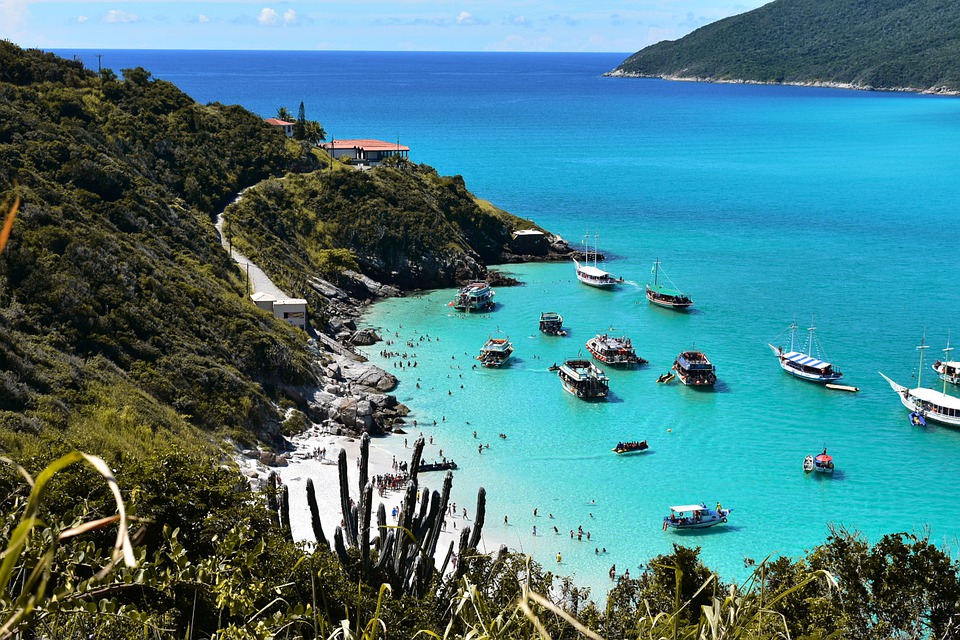 The idea of visiting Brazil is very exciting as the tropical country boasts of rich culture and some really good food. The world's fifth-largest country plays host to varied flora and fauna and is also known for being a football-crazed country. They have given us the greats of the game like Pele, Ronaldinho and Neymar in the present day.
Also Read: Top 10 Countries That Provide Visa On Arrival For Indian Passport Holders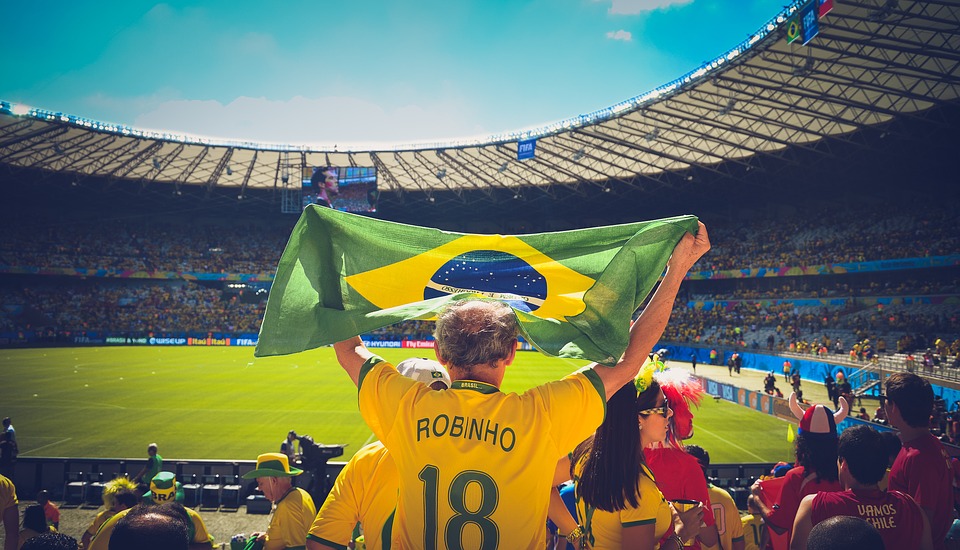 It is also the number one destination when it comes to growing coffee. Brazilian coffee grows in the variants of Arabica and Robusta and is sinfully dark and earthy. So, if nothing else, you have something to be excited about today.