One of the most treasured possessions of India, the Mahabalipuram lighthouse is proof of our rich cultural heritage. The spectacular lighthouse is located in Mahabalipuram, a small town in the Chengalpattu district of Tamil Nadu. The lighthouse is one of the "Group of Monuments" at Mahabalipuram that are designated as a UNESCO World Heritage Site since 1984. The 26m lighthouse is visible from a radius of 54km and is one of the most visited foreign tourist destinations in India.
The history behind the construction of the great Mahabalipuram lighthouse
The lighthouse of Mahabalipuram is India's oldest tower. Built around 640 AD by Pallava king Mahendra Pallava, the lighthouse is a circular masonry tower made of natural stone. It became fully functional in 1904. The Lighthouse in Mahabalipuram has been open for public view since 2011. It is accessible after a 10min climb. There is no wonder in saying that the lighthouse is a true nature's wonder. A lot of rock carvings have taken place here over time and they only add up to the grandeur of the lighthouse. The old Pallava-era lighthouse next to the new one is a protected property and is maintained by the Archaeological Survey of India. It is interesting to note that the new tower is over a century old. And next to it is India's oldest tower which is almost 1400 years old, standing as proof of our epic cultural heritage.
Also read: We Dare You To Visit Drass In Leh, The Coldest Inhabited Place In India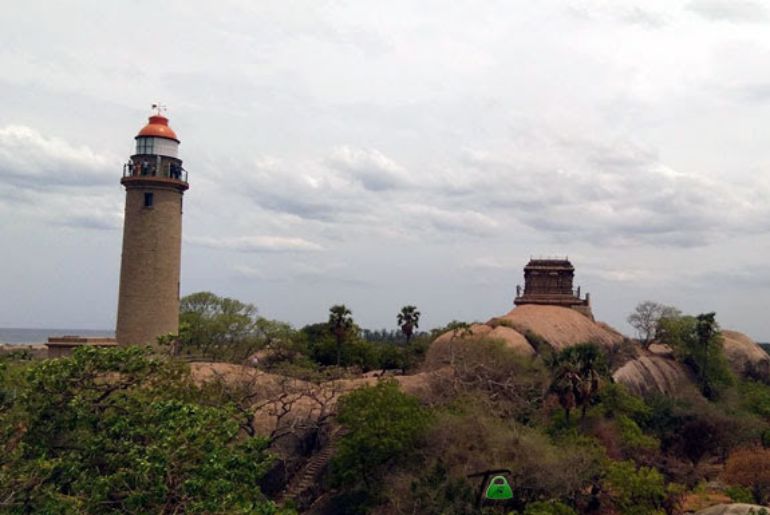 Best Views To Enjoy
The 26m tall lighthouse offers incredible views from its top. There are plenty of views you can explore and enjoy from the lighthouse. The first one is the Mamallapuram Sea Shore Temple. The lighthouse also offers incredible views of all Monuments of Mahabalipuram. And if you want to enjoy the entire city of Mahabalipuram, the lighthouse is the best place to be. Beautiful sea views of the Kovalam Beach will soothe your eyes and please your soul here. Not to forget, the lighthouse also offers a great view of the Madras Atomic Power Station. So you have a lot of options here and we recommend you explore all of those!
Also read: 6 Indian Cities That Are Older Than Time & Hold Eons Of History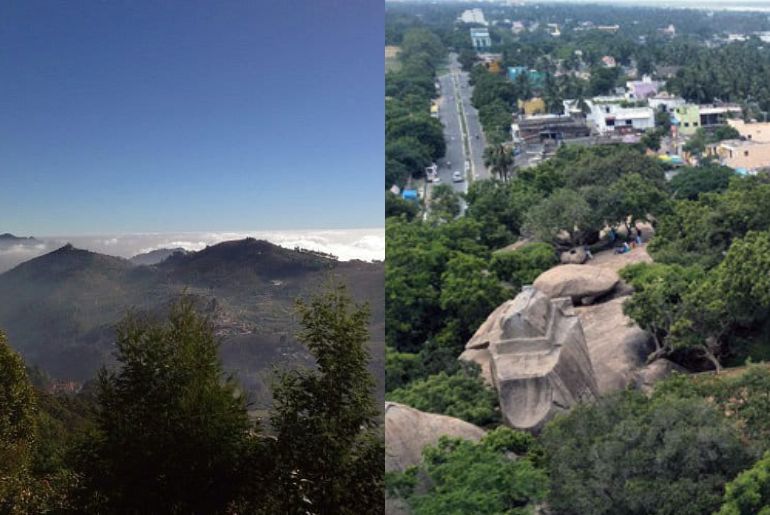 View this post on Instagram