Under the Dekho Apna Desh initiative, IRCTC will launch a special tourist train that will take travellers through the pristine locations of five northeastern states. The train will commence the journey from Delhi's Safdarjung Station on November 26. The 14 nights 15 days package will cover destinations like Guwahati, Kaziranga, Arunachal Pradesh's Itanagar, Assam's Johnhart, Nagaland's Kohima, Tripura's Udaipur, Agartala and Una Koti and Meghalaya's Shillong and Cherrapunji. During the trip, travellers can explore some of the untouched and hidden gems in these locations.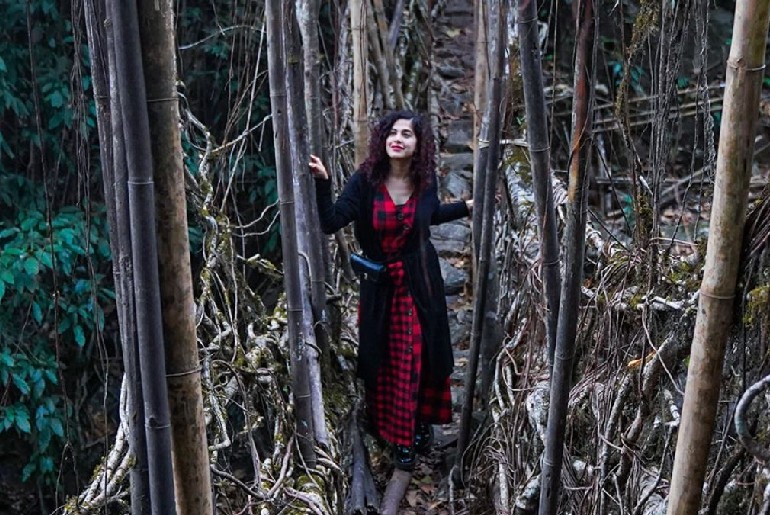 It Will Be A 15-Day Tourism Package
IRCTC's unique 14 nights 15 days tourism package to the northeast will include experiences like Jungle Safari in Kaziranga, trek through the root bridge in Meghalaya, a stroll through the tea gardens of Assam and a ride over the Brahmaputra River. The package also includes visit to some noteworthy temples like Guwahati's Kamakhya Temple and Tripura's Tripur Sundari Temple, according to an ANI report.  The train will start from Safdarjung Station, Delhi and will pick tourists up from Ghaziabad, Tundla, Kanpur, Lucknow, Varanasi and Patna stations.
Also Read: IRCTC Launches Special Train For Spiritual Tour Through Uttarakhand, Puri, Rameshwaram And More
Travellers Must Be Fully Vaccinated
The AC Deluxe Tourist Train will ensure the utmost comfort of the passengers. Additionally, they can enjoy gourmet food and lavish stays in deluxe hotels. The price of the tour starts at ₹85,495/person for 2AC and ₹1,02,430/person for 1AC. Also, throughout the journey, IRCTC aims to follow the protocols of safety and hygiene. Also, it is mandatory for all passengers to take both doses of the COVID-19 Vaccine. For more updates, click here. On that note, IRCTC has also rolled out special packages to the mountains for New Year.