With prices of ingredients and raw materials going up every single day, food inflation is something that the country is now facing. Owing to this food inflation shooting up without any break or relief, cafeterias and restaurants in Jaipur have increased the price of food items on their menu by 10% to 30%. The restaurants and cafes tried not to let the inflation affect their menu but now with this continuous hit, they too are helpless. 
Consumers Eating In Revenge
The prices of raw materials and food ingredients have been increasing day by day and so is the price of commercial gas. It is not possible for restaurants and cafes to absorb such a continuous hike. The consumers are eating in revenge now as the pandemic did not let them have food outdoors. The restaurants and cafes have to increase the price in order to protect their margins and everyone for a fact knows that inflation has been breaking records this time.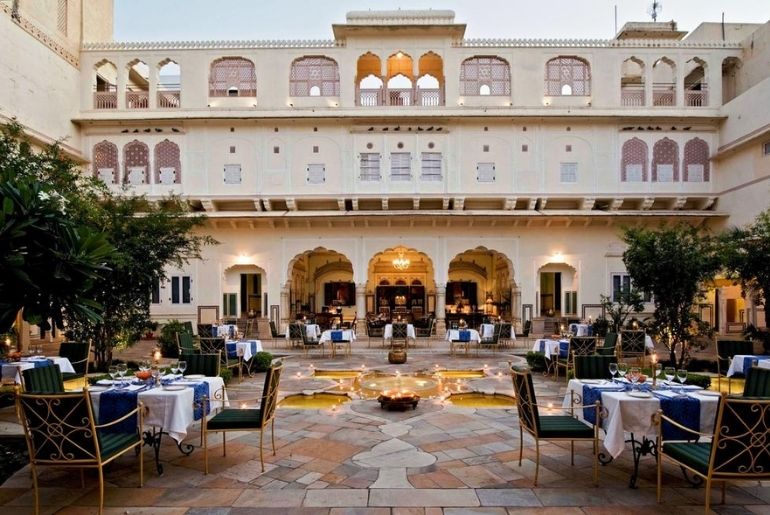 Also Read: Dining Out Across India Will Now Become Expensive Due To Inflation
Rent For Spaces Too Is An Issue
The fine dines have not increased their prices much as compared to restaurants and cafes. This is because the footfalls in restaurants and cafes are more than fine dining. The increasing price of ingredients, raw materials and commercial gas aren't the only reasons. The cost pressure by rents for spaces is also increased. People are actually paying more rent for spaces than they used to in pre-covid times in turn increasing the operational costs.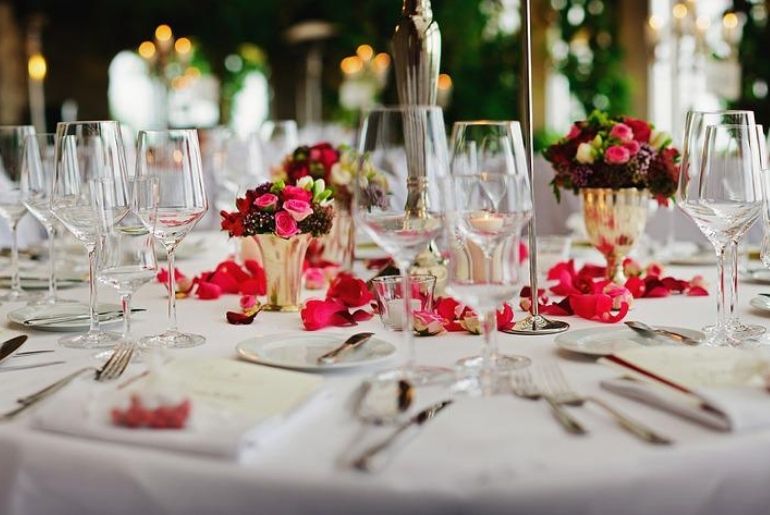 Also Read: Edible Oil, Vegetable Prices Push Inflation To 8-Year High