Kartik Aaryan is currently soaring high with the massive success of Bhool Bhulaiyaa 2. On Tuesday, Kartik took to Instagram to share the first picture from his all-boys Euro trip with his team. And soon more posts and stories are seen coming up. When the whole of Bollywood is in London, Kartik chooses to move ahead in a different way. The actor's first stop is Amsterdam, with all its pretty canals and streets lined with beautiful green trees. Looks like the actor is living all our dreams of backpacking through Europe right now. Read on to know more tidbits of the Bhool Bhulaiyaa 2 actor's foreign rendezvous.
Kartik Is In Love With Pretty Little Amsterdam And Its Skinny Townhouses
Kartik Aaryan seems to be holding onto the mystery factor while on his trip. The actor's caption of his latest solo picture on insta says,"Somewhere in Europe". But it just takes a glace for his fans and us to realize his first stop is the city built on water. The actor's back-to-back insta stories of skinny townhouses, canals, food outlets, and markets, are somehow curing our wanderlust cravings. Aaryan keeps putting up pictures of buildings in the city, looks like he is really impressed by the architecture. The actor also seems to have visited the hidden gem in the center of Amsterdam's publisher area. Yes, one of his pictures looks like it's from the hidden garden 'Begijnhof', originally the sanctuary of the "Beguines" sisterhood. Well, we can't wait for more updates on his trip. Until then, let us all drool over Amsterdam!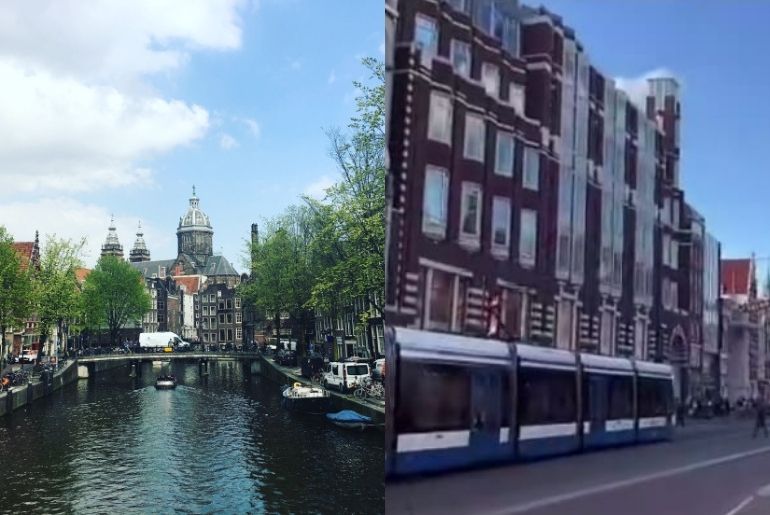 Kartik Aaryan and team turn Hangover boys in Amsterdam?
Well before you all start assuming, it's a food hangover! Amsterdam has an ample number of touristic eateries serving delicious cuisines. And Kartik Aaryan is not letting go of this amazing opportunity. It's not a secret that the actor is a great foodie. He even has selected places within Mumbai to relish his favorite meals. In Amsterdam too, the actor and his team are gorging on all the yummy food items. In one of his insta stories, they are seen buying waffles to satisfy their dessert cravings. The location isn't mentioned but we guess it's the iconic Foodhallen with all its Dutch classics and Mexican treats. Later the actor and his team relish some authentic Sichuan cuisine in the China Sichuan Restaurant. Let's hope they don't get a food hangover anytime soon!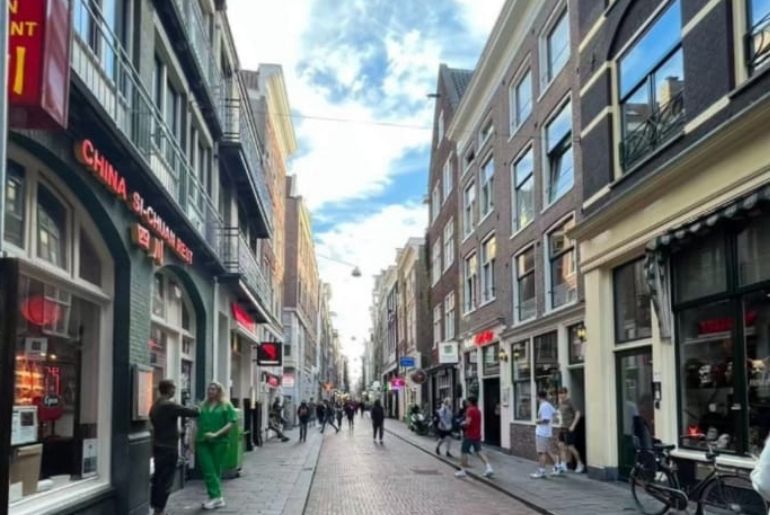 Also read: This Is Kartik Aaryan's Favourite Street Food Spot In Mumbai
View this post on Instagram