International travel from India is gradually resuming now. Countries like Canada, the UK and the UAE have started allowing travellers from India. The UK has recently moved India from 'red' to 'amber' list. In other words, fully vaccinated Indians can skip the 10-day hotel quarantine in England. Canada is allowing travellers from India but direct flights are banned. The UAE is also permitting air travel from India under some conditions. Read the travel guidelines of the three countries in details below:
Canada
Canada has extended the ban on all direct flights from India until September 21. However, passengers from India can travel to Canada via indirect routes. But they will need to obtain a pre-departure negative Covid-19 molecular test result from a third country before they get on a flight to Canada. Travellers must upload a scanned copy of vaccine and testing documents, three days before departure on the ArriveCAN app or ArriveCAN website. International travellers can enter Canada if they are fully vaccinated.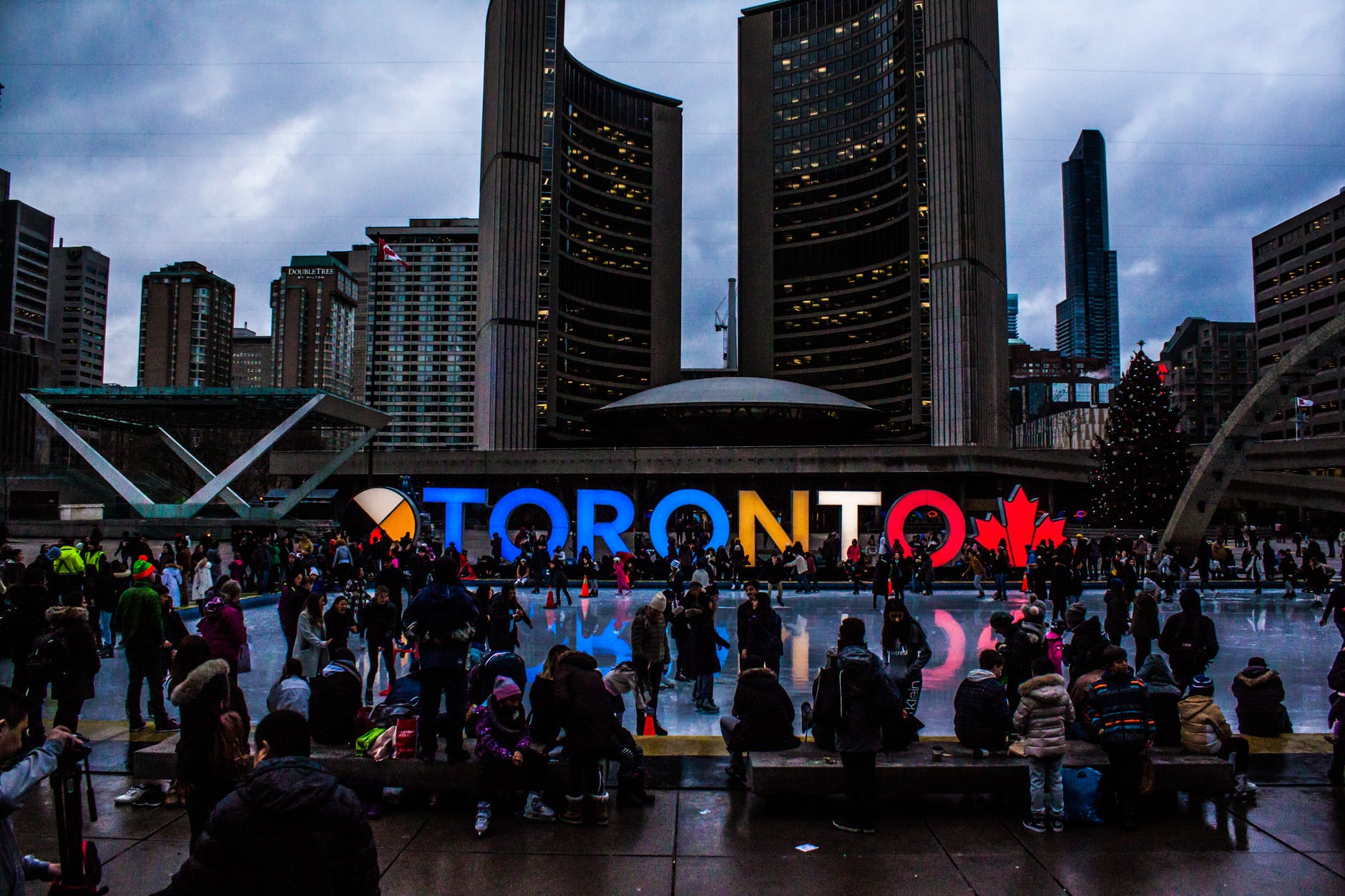 They must show proof of being fully vaccinated or produce a negative test result before boarding at the airport. Moreover, a suitable quarantine plan must be made by travellers, in case they test positive for Covid-19. This backup quarantine plan must include a location where travellers can quarantine for 14 days or more, have access to food, medication, water and heat.
Also Read: WHO Shares Safe Travel Guidelines As Nations Reopen Borders Amid Delta Variant Threat
United Kingdom
The UK has recently moved India from 'red' to 'amber' list. Travellers entering the UK from countries on the amber list need to undergo three COVID-19 tests. The first test has to be taken at least three days before departure. The second one needs to be taken on the arrival day or before day 2 of arrival. On the 8th day of arrival, the third test has to be taken. Travellers will have to undergo mandatory home quarantine for 10 days. Fully vaccinated UK nationals can skip quarantine and the 8th-day test. Air India has also started resuming flights from India to the UK.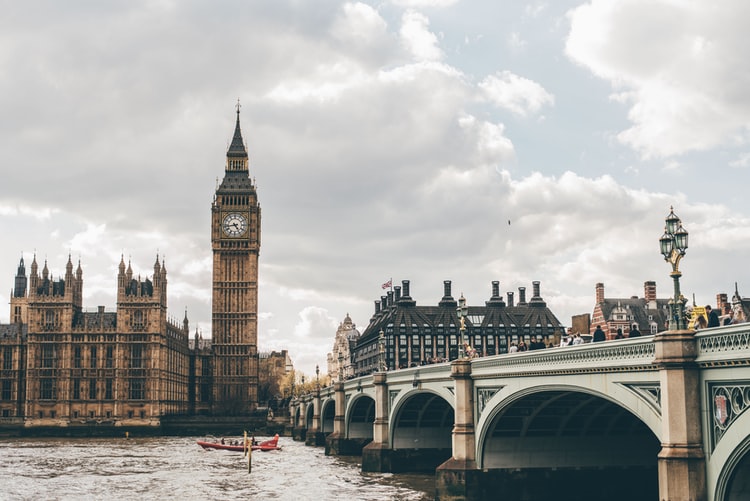 Also Read: A Fourth Country Connects England And Scotland
The UAE
The UAE has made a negative PCR test mandatory for every passenger arriving from India taken not more than 4 hours before the flight. Due to this strict time stipulation, the tests will be done at the source airports. The Air India Express revealed that the test counters will be open 4 hours before departure and will close 2 hours before departure. Flyers need to reach the airports at least 6 hours prior to the scheduled departure. This test is also compulsory for passengers arriving from Bangladesh, Pakistan and Sri Lanka. Travellers must download Dubai Smart App for Dubai and AL HOSN app for Sharjah and Abu Dhabi. Dubai residence visa holders can travel to Dubai from India.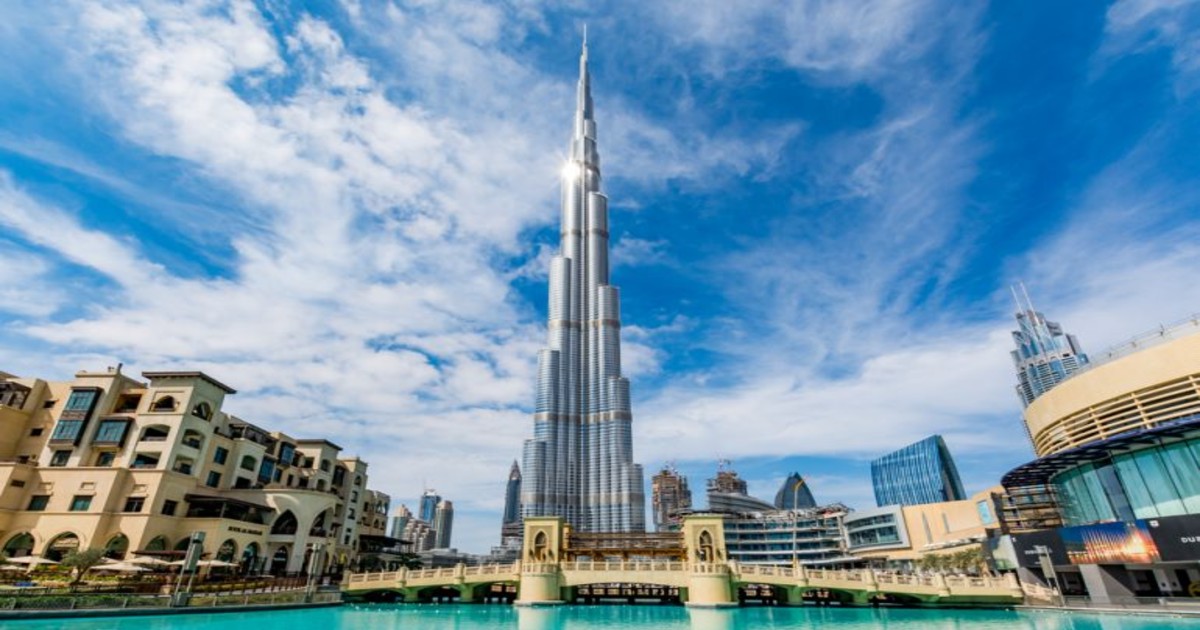 Dubai visa holders need to apply on the GDRFA portal for pre-entry approval. Abu Dhabi and Sharjah visa holders must register on the ICA portal.  Vaccine Certificates No More A Requirement For Returning Dubai Residents
Also Read: UAE Relaxes Rules For Weddings & Other Events; Hotels Allowed To Operate In Full Capacity
Note: Rules keep changing every day, so track the government and airline websites from time to time to be updated with the latest information.