Looking for an exceptional place for your bestie's bachelor / bachelorette trip? Have an occasion to celebrate? Need an urban life detox? Simply wish to tick glamping off your bucket list? Whether it's one or none of the above reasons, you should make a trip to La Mangrove in Goa. It transports you directly into the magical world of natural beauty and serenity. Experience the glamour of camping at the chic tent hotel, La Mangrove, in South Goa.
Eco-Luxury Boutique Hotel By The River
Nestled in the cosy lap of nature, La Mangrove takes out the roughing out from camping. This beautiful eco-luxury boutique hotel by the river has 4 chic tipis (conical tents made of skin, cloth or canvas on a frame of poles). And they have been tastefully done up and offer you the basic comforts of a glamping vacation.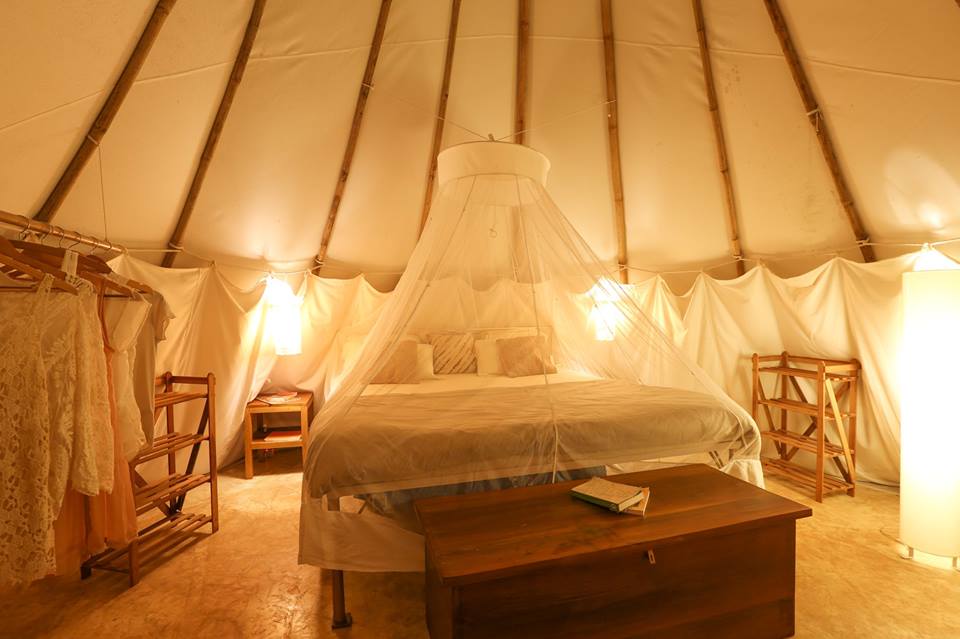 A Campsite Made Of Natural Materials
The maverick couple, Maud (Dutch-German) and Thibault (French), have combined their passion for travel, culture and eco-consciousness to create La Mangrove. While building this stylish campsite, they have used natural materials as much as possible and taken steps to optimize the use of resources. Staying here lets you get close to nature and be at the heart of an environment-friendly lifestyle. Even if it's for a few precious days.
View this post on Instagram
Luxury Camping
The 4 stylish tipis by the river are a sight to behold. What beauties, white on the outside and elegant on the inside. From the 4 tents, two tipis have king size beds and the other two have twin beds or a king size bed. All the tents have their own attached outside bathroom, an open sky shower, sink and eco-toilet. To top it, the river and mangrove view adds an unmistakable charm to your stay. In addition to the tents, the property has a lounge terrace facing the mangrove. It has an exclusive sitting area where you can unwind on the comfortable lounge beds.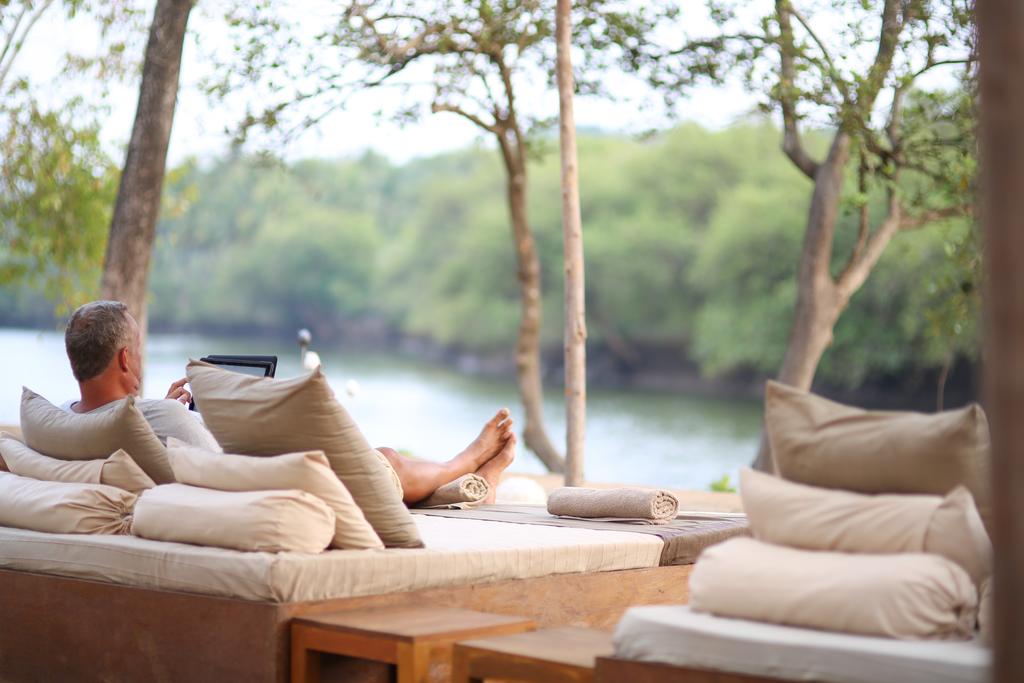 And when hunger strikes, head to the restaurant where you can savour Indian, Tibetan, Asian and Continental cuisines.
An Eco-Campsite
Use of natural resources, like canvas for the tipis, cow-dung for the terrace and bamboo mats for the bathrooms
Food prepared with local and organic produce
Eco-toilets to save water
Change of bed sheets and towels only when needed
Organic soap and shampoo
Waste segregation into paper, plastic and organic. Organic waste is used to make compost
Energy efficient bulbs and LED lights
Absence of electricity guzzlers like TV, AC and fridge
Bicycles for guests to ride to the beach
View this post on Instagram
Experiences To Collect
Your stay at La Mangrove can have a good balance of exciting and tranquil moments. There is much to explore and enjoy in its vicinity. Tennis, golf, snorkelling, fishing, swimming, canoeing, catamaran rides, cycling, trekking and more can be done at places within a short distance.
Excursions & Tours
Half day trips can be organized that let you revel in the beauty of South Goa. Go for treks or for walks in the forests and to waterfalls. Visit a spice farm or the Cotigao Wildfire Sanctuary or spot dolphins. On the other hand, you could take up a short cooking course.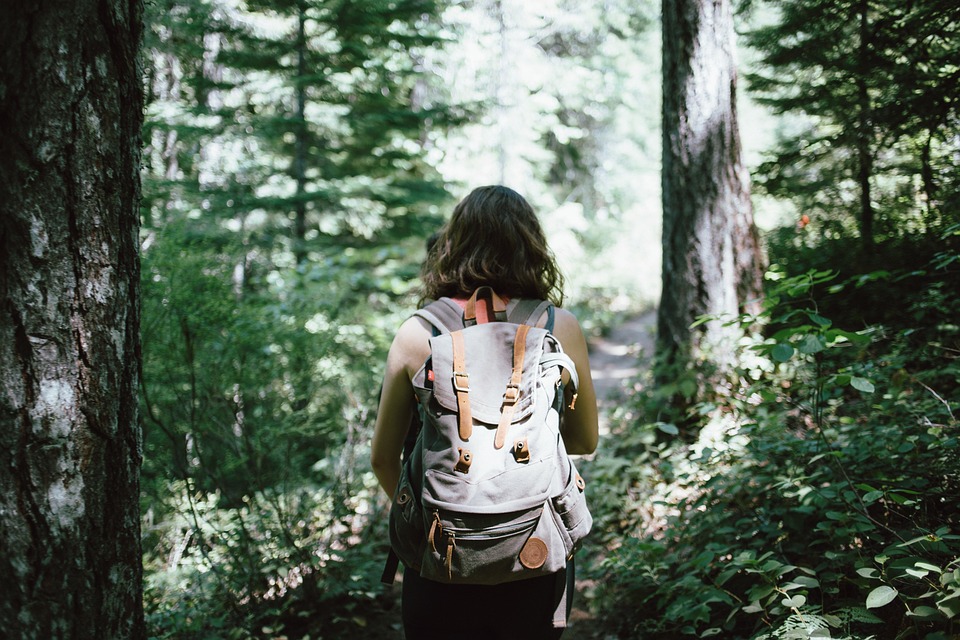 Yoga Retreats
The peace and quiet that is needed for yoga is everywhere at La Mangrove. And then, there's more! The stylish tipis, River Shala, lounge terrace directly on the river and the remote stretch of beach at a 2 km. distance are just ideal to set your mood for yoga.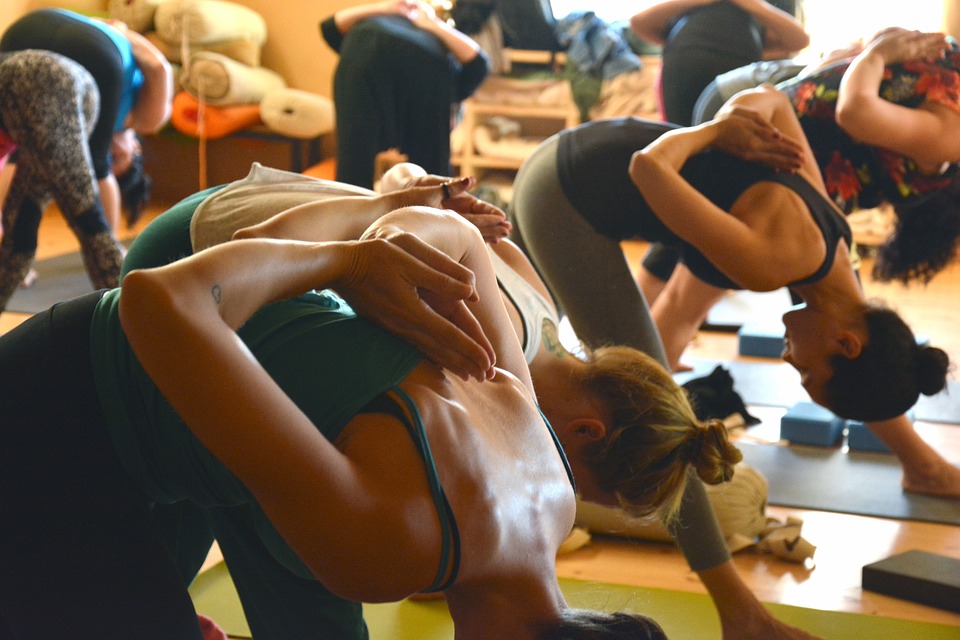 Location & Easy Access
La Mangrove's location is one of its major plus points. Located in South Goa, it is only 5 minutes away from the beautiful Galgibag beach (Turtle Beach) and 20 minutes away from the popular Palolem, Patnem and Agonda beaches. There is a local bus stop just in front of La Mangrove that goes to Canacona bus station. From there you can take several buses to Margao and Panjim. If you come from the South, you can take a bus from Karwar to Goa / Canacona and get off at Poinguinim. From there, you can take a local bus or rickshaw to Katebag / La Mangrove.
Discover More Details Here