Every time one talks about South Indian cuisine, especially Karnataka, the first thing that comes to our mind is Idli and Dosa. Well not your fault, because even our Bollywood movies or serials show a south Indian character's life revolving around these two dishes. But let us burst this myth and introduce you to these 5 authentic and tasty south Indian dishes that you must try.
1. Bisi Bele Bhath
The simple meaning of Bisi bele bhath is hot lentil rice. Originated in the Mysore Palace, this is a classic rich rice-based dish. This dish offers your taste buds a combination of Tangy, spicy and sweet tastes together in one dish. It is not only delicious but one of the most healthy dishes made out of rice, lentils and spices.
View this post on Instagram
Also read: Ranveer Singh Gorged On This Traditional Karnataka Sweet At His In Laws Home
2. Mysore Pak
Mysore Pak is a traditional south Indian sweet dish. Gram flour, ghee and sugar are used for the preparation of this sweet. It is also known as Mysuru Paaka, where Paaka means sugar syrup. The sweet's mouth melting texture makes it a must-try.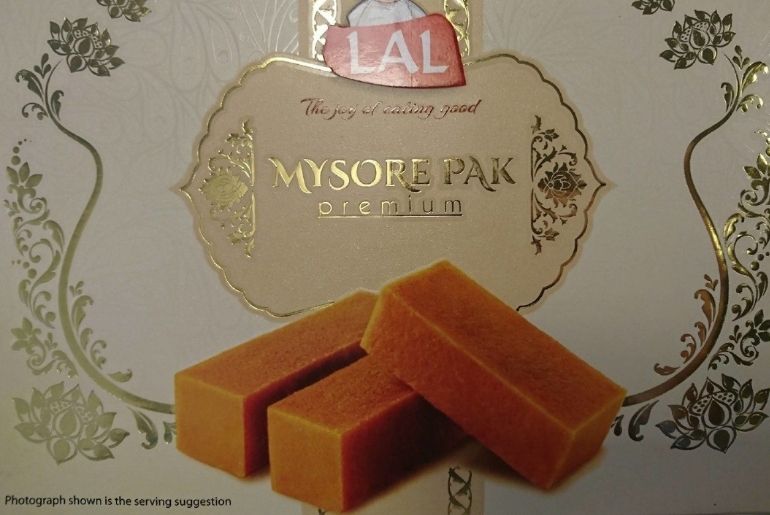 3. Golibaje
Golibaje is a famous tea time snack in Karnataka which is served with coconut chutney. It is a soft spongy fritter prepared using curd and flour. In Tulunadu it is known as Golibaje while in other parts it is also known as Mangalore bajji.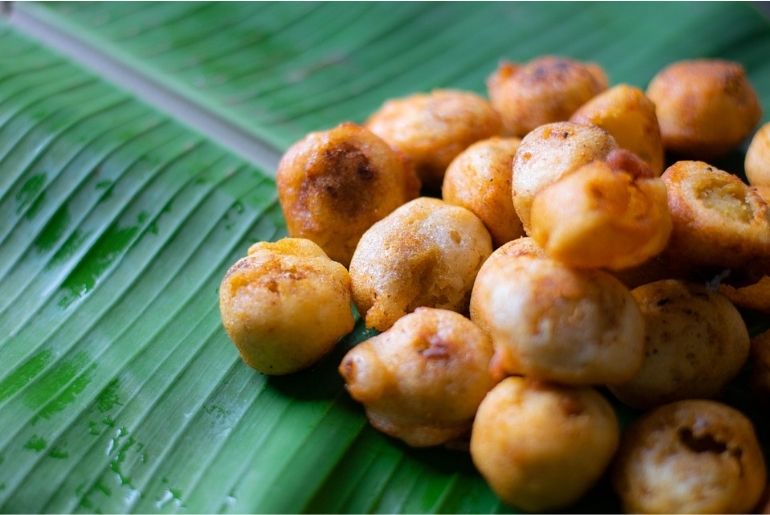 Also read: Anna Cafe Opposite NIFT In Delhi Serves The Best South Indian Street Food In ₹30!
4. Mangalore Buns
Mangalore Buns are the speciality dish of Mangalore, Karnataka. These are sweet fried buns prepared using maida, smashed sweet bananas (generally overripe ) and little sugar. This lovely snack was the result of an attempt to prevent the wastage of ripe bananas.
View this post on Instagram
5. Chow Chow Bhath
Chow Chow Bhath is a famous delicious breakfast dish in Banglore. It is a delectable combo of two opposite dishes on one single platter. One is kara bhath which is spicy and the other is Kesari bhath which is sweet. It is served with coconut chutney or even sambhar to enhance the flavour.