The COVID-19 pandemic has been a harsh blow to several businesses around the world, especially the travel and tourism sector. With people cooped up in their homes, travelling has come to a screeching halt. The late 2020 and the early months of 2021 had witnessed a dip in the virus cases and tourism had started resuming gradually. But the second and third wavebrought back the lockdown restrictions, moving the industry back to the struggles. However, the travel sectors of various states are now formulating many strategies to revive businesses post-pandemic. For example, Maharashtra Tourism is aiming to focus on domestic travel and inter-state tourism and also on promoting tourism digitally, keeping pace with the trend. After being shut for over a month, Ajanta and Ellora caves and other tourist attractions are reopening in Maharashtra for visitors. However, you need to show your vaccination certificate and purchase tickets online to visit most of these tourists sites.
Curly Tales spoke to Dr. Dhananjay Sawalkar, Director, Directorate of Tourism, Government of Maharashtra, who provided an insight into post-pandemic travel in the state. Here's what he said: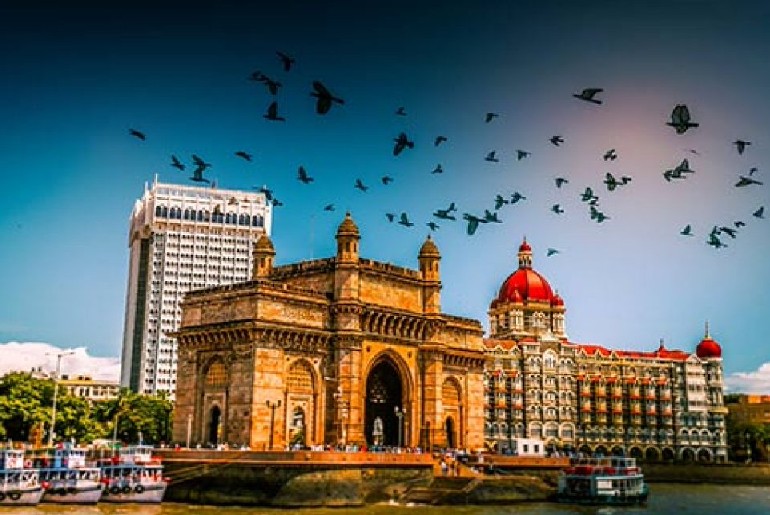 What's in store?
Maharashtra is well-endowed with a variety of tourist attractions including golden beaches, magnificent forts, pristine hill stations, historic caves, heritage wonders, revered religious places, villages and wildlife sanctuaries.
What's new?
The new thing that we have come up with is the agrotourism policy and under that, we have got a good response. More than 250 farmers have offered their properties as agrotourism units, and informally also in Maharashtra around 700 agrotourism units are working. So this is the new thing which we are offering. We have also started the policy of caravan tourism and under that, some agencies have come forward or are running the caravan tourism in the state of Maharashtra. So these are the two new things. We are also coming up with camping facilities or tents at different locations like Bhandardara, Nashik and some offbeat places like Tapola.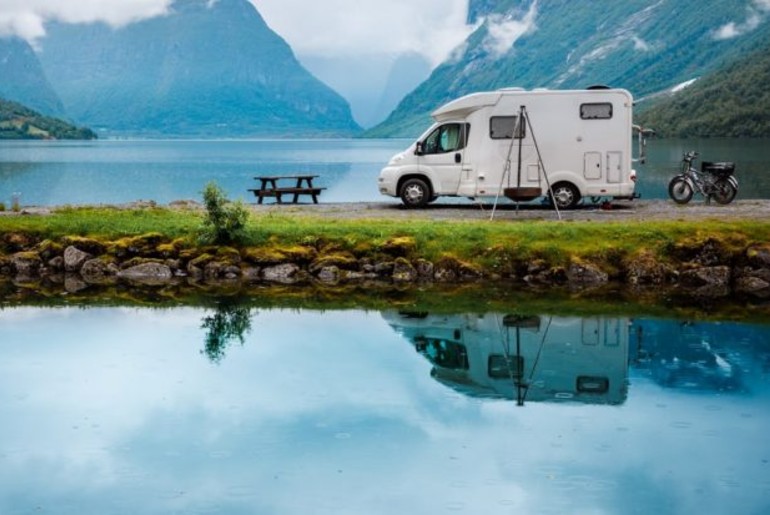 Also Read: Caravan Tourism To Come Up In Maharashtra For Travel Enthusiasts; Here's Everything To Know
How has customer behaviour changed since the start of the pandemic, and how is it expected to be in the coming days?
There is a lot of change in the behavioural pattern of the customers or tourists. People are looking for an escape from the hustle-bustle of city life and crowded places. They are keen on taking short holidays and are more interested in exploring natural locations. Also, they want to visit places where hygiene and COVID protocols are followed. There is a change in the eating patterns of tourists too. People want to eat only hygienic food in hygienic places. They don't want to eat street food. 
So, the positive thing of Maharashtra is that we have a lot of destinations to offer, which are in the remote and isolated places and are in the nature. And also agrotourism will be a boon for such kind of change in behavioural pattern. Similarly, now the rainy season is coming and in Maharashtra, there are so many waterfalls and so many trekking sites, which will also help in the revival of tourism. 
Also Read: 10 Best Spots You Will Find On A Road Trip From Mumbai To Goa
Are there any offers coming up for post-pandemic travel?
We have a separate commercial wing, MTDC, which runs commercial resorts. They are already extending concessions/offers to senior citizens and govt. employees. We are thinking of offering concessions at a few offbeat places which see fewer tourist visits.
As told to Suchismita Pal