Maharashtra is a trekker's paradise and one of the most popular treks in the Raigad district is the one at Karnala Fort. It lies within the famous Karnala Bird Sanctuary and is a protected zone. If you are a trekker who loves to embark upon adventurous hikes, then we've got news for you!
State's Forest Department Is Planning Extensive Conservation Measures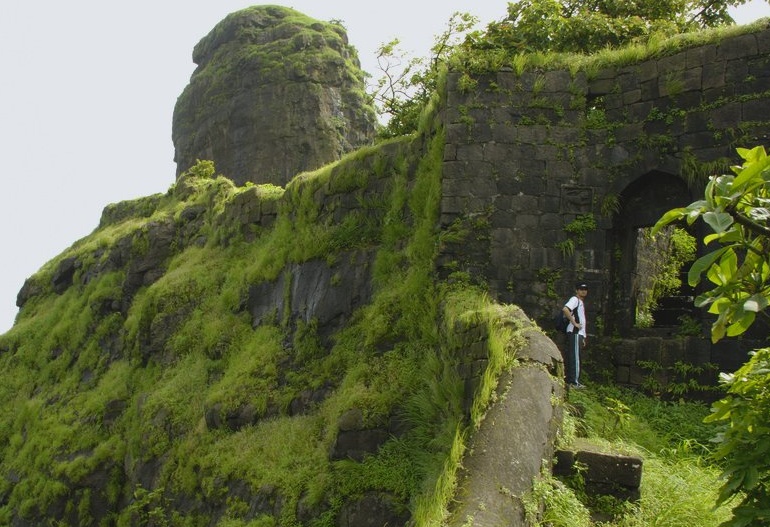 Imbued with great history, Karnala Fort is a significant site dating back to the 13th Century! But over the years, the state of the fort has been deteriorating considerably and parts are in dilapidated condition. The state's Forest Department has recently proposed conservation measures to make the historic site more visitor-friendly!
Also Read: Have You Explored These 5 Best Camp Sites Near Pune?
Recently, for the first time in 50 years, Karnala Fort was closed off for visitors. There were cracks reported in the compound walls inside the fort. Since August 12, 2022 visitor movement has been prohibited. There are two trails to trek the fort. Both the forest trail from Karnala Bird Sanctuary and the nature trail were closed.
What Are The Planned Improvements For The Fort?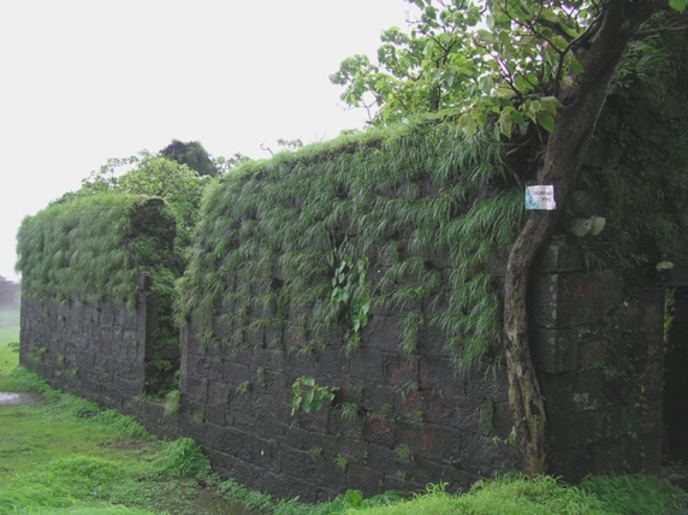 The Archaeological Survey of India (ASI) will be commissioned a survey to determine the course of action ahead. Meanwhile, there will be safety railings erected to strengthen the fort's compound walls.
The area around Karnal Devi Temple will undergo extensive restoration as it is threatened by landslides.
Importance Of Karnala Fort
The fort is strategically located as it overlooks the Bor pass, which connects the Deccan region to the Konkan Coast.
It is one of the rare monuments that doesn't, presently, fall under the jurisdiction of ASI.
Also Read: Nature Getaway Near Mumbai At The Karnala Bird Sanctuary
Trekkers hike for about an hour to cover a 2.69 km stretch from the bottom of the hill to the top. By the way, there are two forts in the area – one at a higher level than the one people usually visit. Along the way there are resting spots.
Once on top, trekkers can soak in the panoramic views of Prabalgad, Manikgad, Dronagiri, Haji Malang, Sankshi and Dronagiri Fort. Rajmachi is also clearly visible.
We can't wait for the restoration work to begin and the fort to be more visitor and trekker-friendly! What about you?
News Source: Times of India
Image Courtesy: Wikimedia Commons