Under 140 Characters
Leave behind Mumbai's mad rush and head 12 kms. from Panvel on the Mumbai-Goa Highway to enter the world of nature, birds and trails at Karnala Bird Sanctuary.
What's It?
Nestled in the lap of lush greenery, the Karnala Bird Sanctuary is where bird watchers and hikers experience one wow moment after the other. It's here that, trekking through the meandering trails, enthusiasts can spot the Grey-fronted Green Pigeon, Nilgiri Wood Pigeon, Malabar Parakeet, Malabar Grey Hornbill, White-cheeked Barbet, Small Sunbird, the rare Ashy Minivet or any avian beauty from the 150 species of resident and 37 species of migratory birds that visit the sanctuary during winter.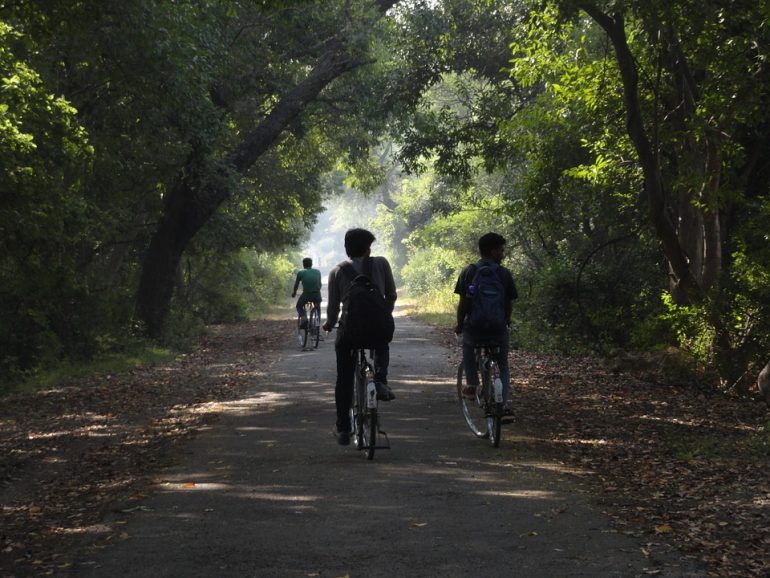 Yes, a lot depends on the time of the year you choose to visit the place. At the onset of rains, you could very well spot the Paradise Flycatcher with its fairy-like white streamers, Shama, Magpie Robin or the Malabar Whistling Thrush as well as get enthralled by their melodious chirping. Winter is time for the migrants, and you could sight the Blackbird, Blue-headed Rock-thrush, Bluethroat, Red-breasted Flycatcher, Ashy Minivet, Black-headed Cuckoo-shrike or a host of other winged wonders.
Mesmerising you with an array of vibrant colours any time of the year are the 114 species of butterflies that flutter around gracefully. Also find gorgeous peacocks, parrots and kites leisurely settled in their coop.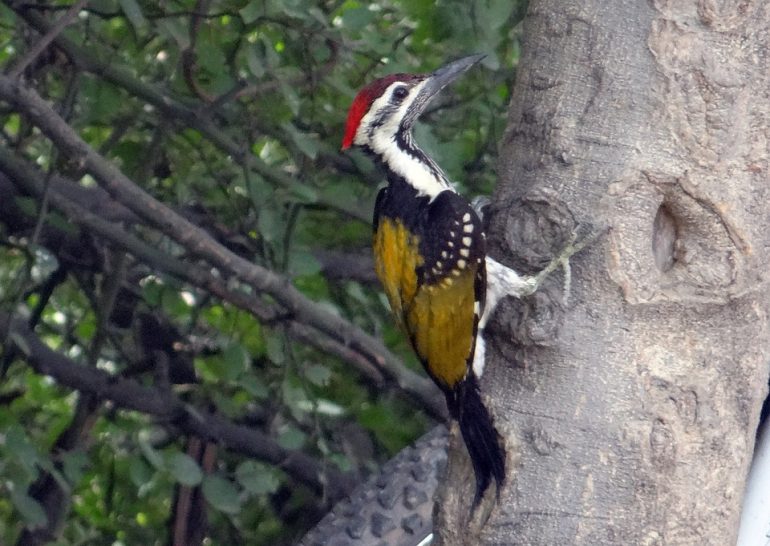 While you trek through the sanctuary, keep your eyes and ears trained so that you don't miss any of the breath-taking sights and mellifluous sounds that surround you. Feel the cool, unpolluted air as it fills your lungs with joy and playfully ruffles your hair. There are a few exciting trails with the Hariyal Nature Trail being the easiest. It is just a kilometer long but offers an amazing bird sighting experience. If you like a longer walk, the Mortaka Trail, which covers a length of 6 km. through the sanctuary is just perfect. The adventurous ones can trek all the way to the top, which may take around 5 hours, where the Karnala Fort stands proud, a glorious reminder of our history, and the view is spectacular.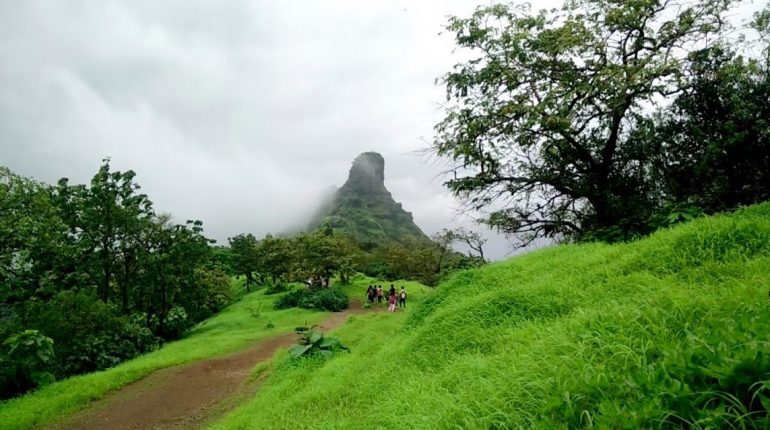 So when are you going to satiate the nature enthusiast in you with a quick getaway to the Karnala Bird Sanctuary?
How to Get There:
It's a short 2 hr. drive from Mumbai, on the Mumbai-Goa Highway. Or you can board a local train; the closest railway station being Panvel from where you can reach the destination by auto, taxi or bus. Another option are the State Transport buses that run regularly from Mumbai Central to Karnala.
Best Time to Visit: October to February
Timings: Sunrise to Sunset (It is advisable to leave by 5 pm to avoid the threat of wild animals in the dark)
Deets:
Entry fee: Rs. 30 for adults and Rs. 15 for children
Camera fee: Rs. 100 (Still), Rs. 150 (Video)
Parking charges: Rs. 15 (Two Wheelers), Rs. 50 (Four Wheelers)
Deposit for all plastic belongings which is returned at the time of exit upon producing all the ones you had carried inside
Carry at least 2-3 litres of water to stay hydrated through the trek. Also carry snacks that are high on protein and carbs
Light refreshments are available at the base