Under 140 Characters
Australia is known for its bright hues and jaw-dropping natural phenomenons which are quite frankly, picture perfect! Here's another lake that has turned bright pink in Melbourne, enrapturing locals and tourists alike.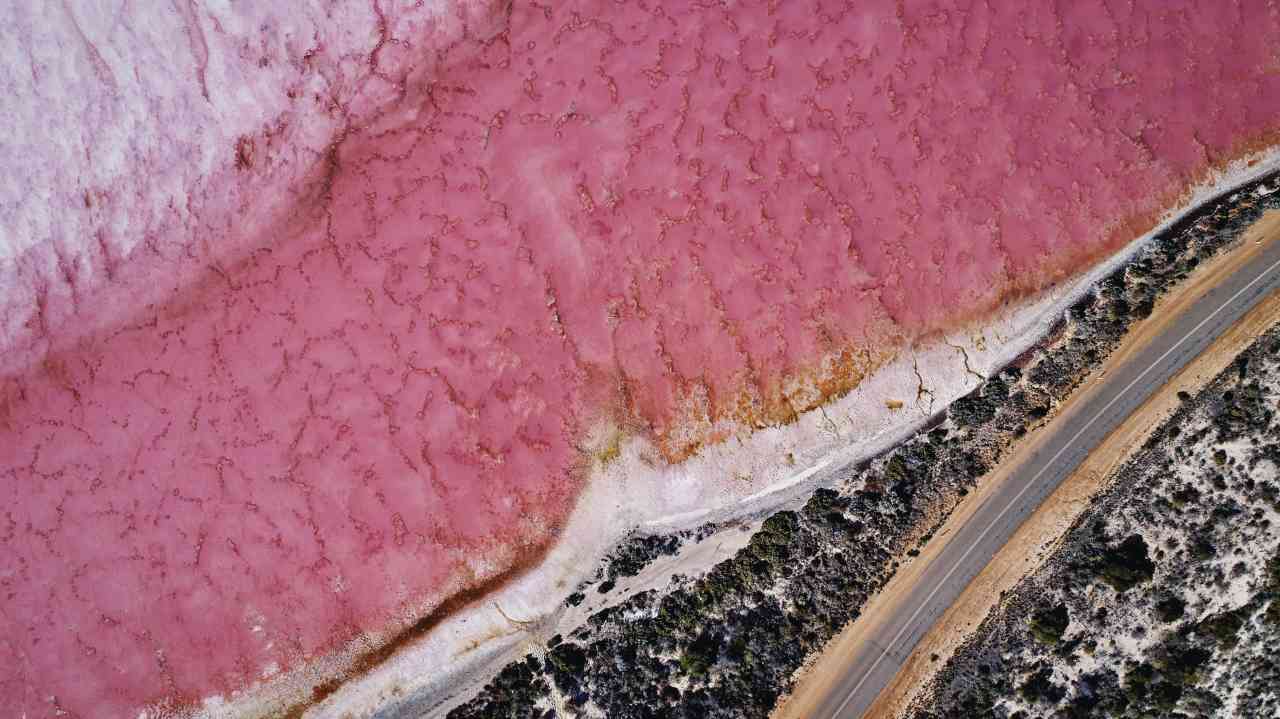 What Is It?
The Westgate Park lake, located along the banks of the Yarra River has had people flocking to view this all-natural pink phenomenon. One may drive on the overhead bridge to catch the pink lake below or avail the limited parking spots for a closer look.
What's In It?
The rosy pink hue is a result of several environmental factors such as no rainfall, an increase in the salt levels, rising temperatures etc. They contribute to the production of a red coloured pigment released by algae at the bottom of the lake.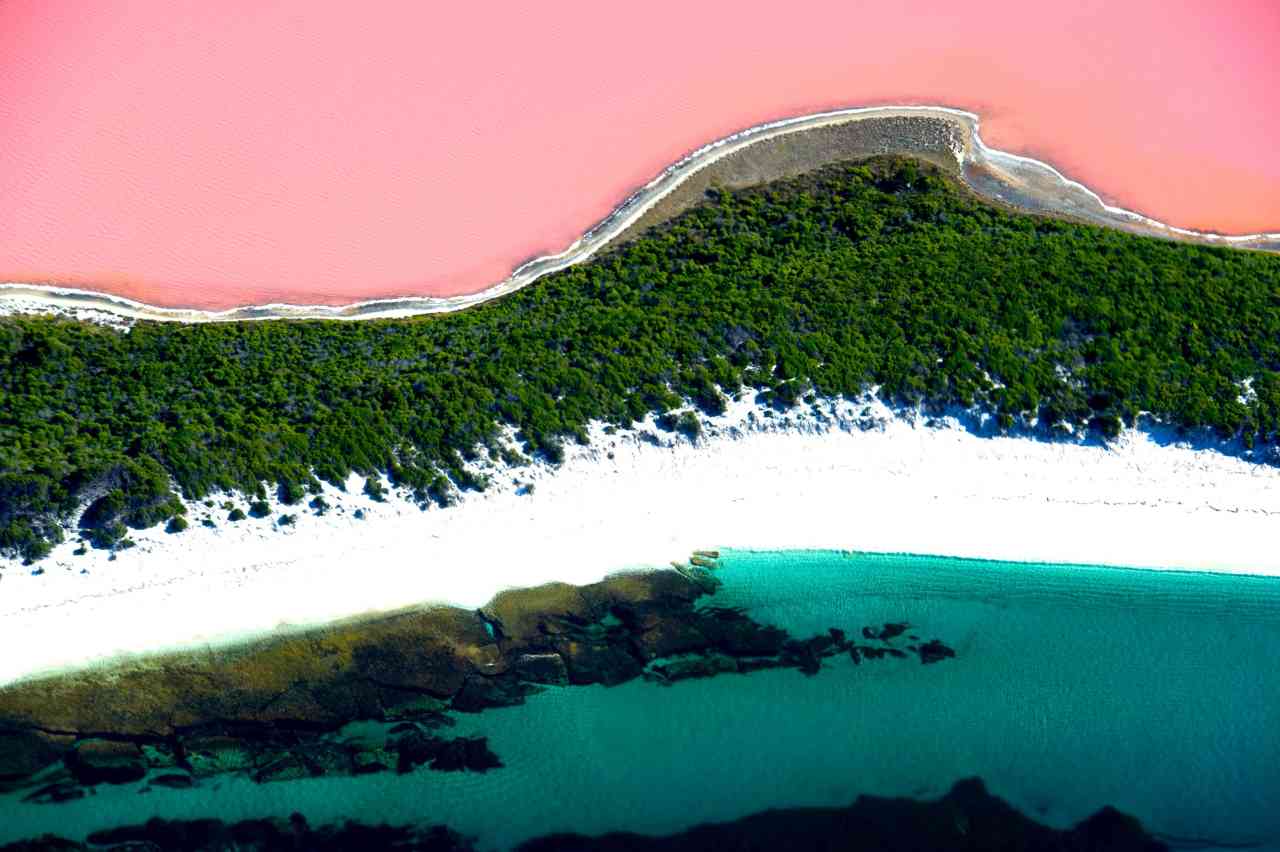 The pink shade is to stay until cooler weather sets in and so we urge you all to witness the beautiful lake while it's still rosy!
Deets:
Address: Westgate Park,  4 Wharf Rd, Port Melbourne VIC 3207, Australia.
Contact: +61 131963