Need to do inter-state travel amid the pandemic? Make sure to know all the mandatory guidelines and regulations. For travelling now, you not only have to take precautions for safety, but you must also present the right documents required for the approval of e-passes and entry. The authorities receive hundreds of e-pass requests and if there is one drawback from your side, your application might stand rejected. So, you need to be extra careful. Here are 5 mistakes to avoid while applying for an e-pass.
1.Not Providing IDs Of All The People Who Are Travelling
Some applicants do not provide the identification details and documents of their co-travellers. In that case, the application might stand rejected.
2. COVID Negative Test Report And Fitness Certificate Missing
If the COVID-19 negative report of test taken within 72 hours and the medical fitness certificate of the traveller and the co-passengers are missing, it might lead to the cancellation of the e-pass application. So, make sure that you get all the necessary medical documents as mentioned in the guidelines.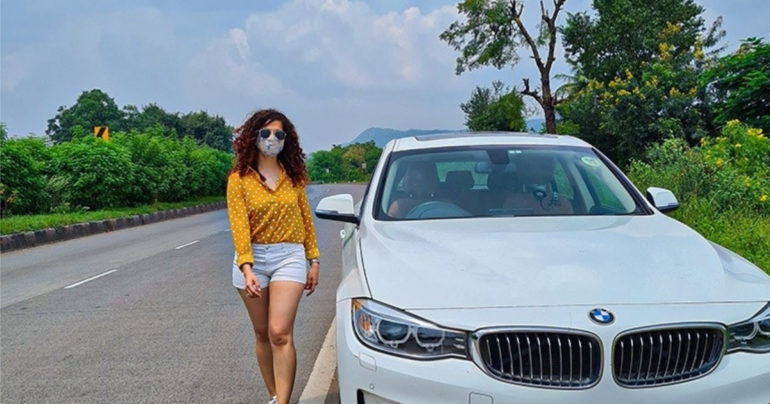 Also Read: Step-By-Step Guide To Get An E-Pass In Delhi, Karnataka, Kerala, Tamil Nadu & UP
3. Supporting Document Of Reason For Travel Missing
Travellers have to give proof of the purpose of the inter-state travel, like a wedding invitation, medical certificate, graveyard registration, hospital appointment, hospital admission, etc. Proof of travel purpose is mandatory for the approval of e-passes.
4. Unclear, Blurred Documents; Copies In Formats Other Than PDF
The documents required should be submitted in PDF format and they should be clear. The PDF should not be hazy or blurred.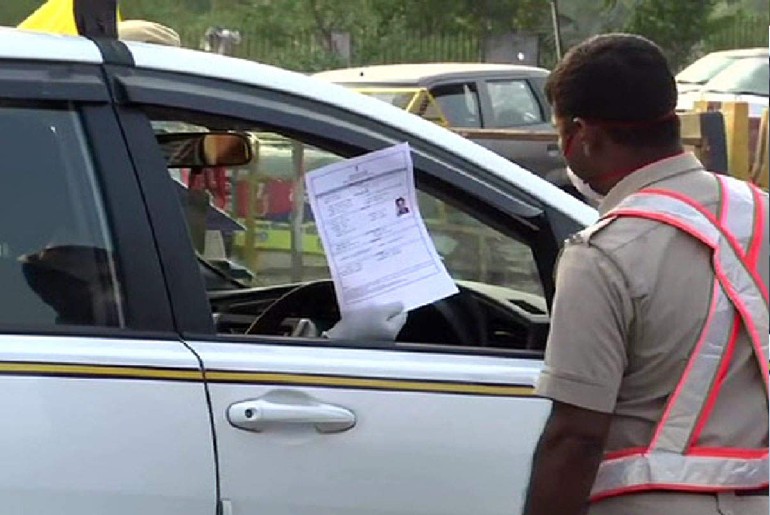 Also Read: Uttar Pradesh Lockdown: Here's How To Apply For E-Pass To Travel Within The State
5. Not Attaching Air Tickets For Air Travel
Those who have to travel by air need to attach their air tickets along with the applications to obtain the passes.
Pune police had to reject over 50 percent of the total e-passes applied, due to the non-adherence to the guidelines. According to a Hindustan Times report, in a statement, Pune Police has said, "Henceforth, citizens who have applied for e-pass and application has been rejected, can tweet doubts in @CPPUNECITY. In case of any doubts, mention in the tweet token number issued upon application and application will be reviewed."