Uncountable young people move to Mumbai every year to chase and fulfill their dreams. No wonders why Mumbai is known as the 'City of Dreams'. Recent data proves that Mumbai has indeed the most lucrative market for jobs even after a long period of the pandemic and lockdown. The city moved back to action as quickly as possible post the slowdown of the pandemic. Naukri.com is presently one of the biggest job portals in India and according to their report, Mumbai recorded the highest salary hikes in India.
Mumbai Is Living Up To Its Name 'City Of Dreams'
The recent report of Naukri.com is showing how the city is impressively growing in the job market. Mumbai beat the other metropolitan cities of India in terms of not only the highest salary hikes, but also the increased hiring activities, and average salary hikes. The results are very significant, keeping in mind this is the result of post-pandemic.
Also read: Mumbai To Get Designated Feeding Areas For Stray Dogs In Each Neighbourhood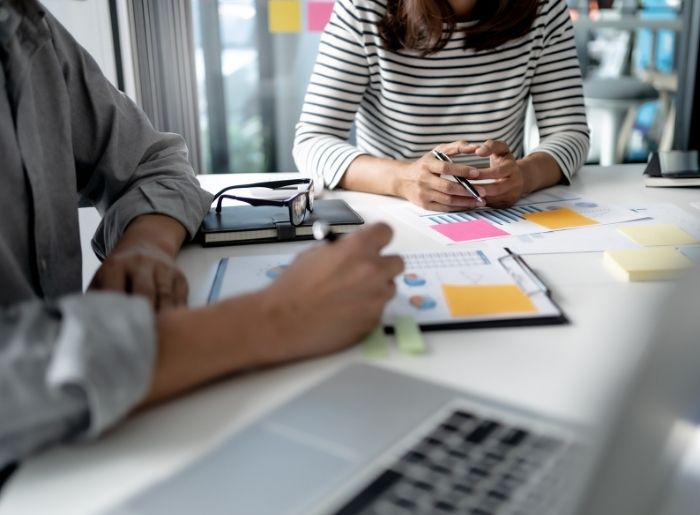 Mumbai Recorded India's Highest Salary Hikes
Mumbai recorded the highest percentage in many aspects of hike and hiring. The city recorded the highest average salary hike of 18 percent with a magnificent growth of 41 percent in hiring procedures. While the average salary hike of the other metro cities in India is 11 percent, Mumbai is ahead of all in the highest salary hikes with 18 percent. Bangalore being the IT hub of India is in the second position with an average salary hike of 15 percent. Delhi followed them with 12 percent.
Also read: People Pay Extra For Delhi Hotels Than Mumbai: Study
IT Sector & BFSI Is Booming
The demand for tech skills multiplied since the COVID-19 pandemic and that led to an extreme rise in maximum hiring in the IT sector. From January 2022 to March 2022, Mumbai recorded the most jobs for IT professionals in the field of IT sectors and software services. BFSI saw the highest y-o-y growth in Q-4'22 VS Q-4'21. In fact, sectors such as real estate, pharma, and Business Process Outsourcing (BPO) observed the highest hiring activity. There was growth in real estate with 57 percent, pharma with 34 percent, and BPO with 22 percent. The hiring process for everyone from experienced to mid-senior level to even freshers is observing a huge increase.