The Brihanmumbai Municipal Corporation (BMC) took an outstanding initiative to construct dedicated feeding areas in Mumbai to feed the lakhs of street dogs all around the city. The number of street dogs was over 95,000 in Mumbai according to a census by the BMC health department back in 2014. It has been 8 years since then and the numbers have surely multiplied a lot of times.
The Plan For Designated Feeding Areas Is Already In Action
As per the BMC sources, the civic body is working in full swing to search for places in every ward to create special areas for street dogs. Each ward will get such designated feeding areas only for feeding the street dogs. It is difficult to identify such designated areas in Mumbai. The city already is crowded and has less space and is full of land obstructions.
Also read: Juma Masjid Near Mumbai's Crawford Market Opens Doors To Women In A Historic Move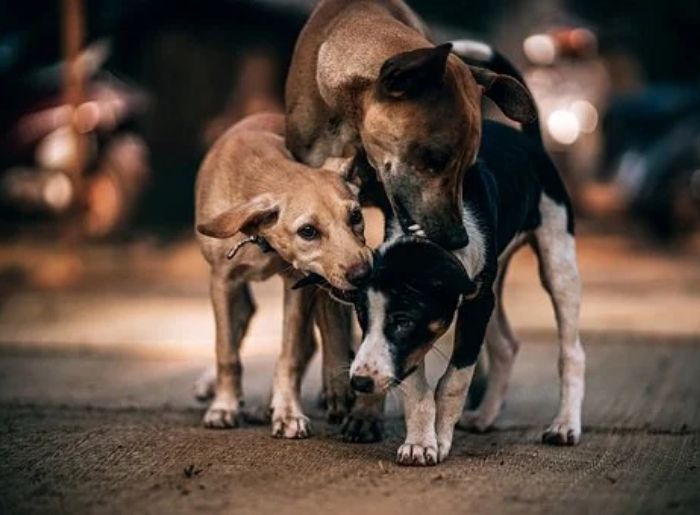 This is huge news for animal lovers and a sense of relief too. If everything results out properly, then will indeed be a moment of pride and joy for everyone around the city. People quarreling among themselves on whether to feed the strays or not is nothing new in the city anymore. A group of people wants to help the strays and feed them, whereas the others do not agree with this.
Also read: South Mumbai's Favourite Gallops Gets Cabanas Perfect For Sundowners And Chill  
This has led to squabbles a lot of times in the past. We can hope that this initiative of the BMC will sort out all these issues and work towards the care of strays and feed them.