This classic restaurant in Southern Mumbai, Gallops, has a charm that attracts people and intrigues people for its unique location and design. Gallops has the city's most interesting personalities as guests who love spending their time in the restaurant. Their additions to the restaurant have always been magnificent and alluring. The views still live up to how they looked during the earlier times, allowing the fresh visitors to experience its old charm.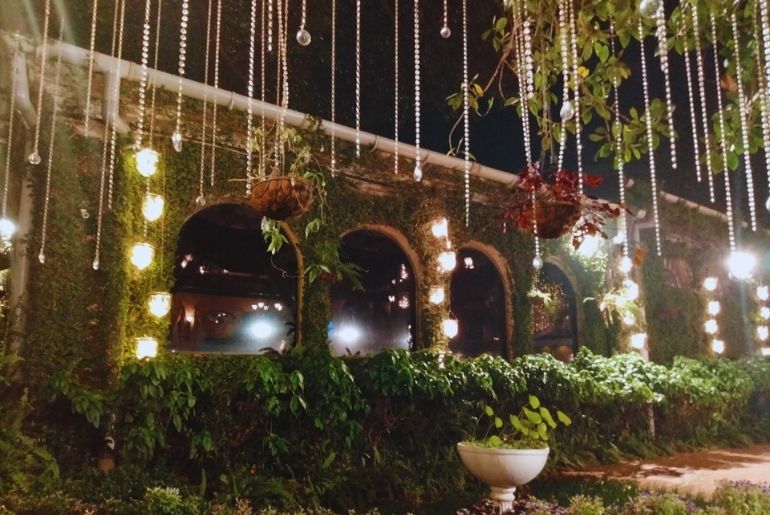 Gallops Exclusive Outdoor Dining Experience
The restaurant is set with Cabanas to offer its diners an exclusive, one-of-a-kind experience with an incredible ambience. One of the oldest restaurants at the Mahalaxmi Race Course, you can have a splendid time with your family and friends under the Gallops' Cabanas.
View this post on Instagram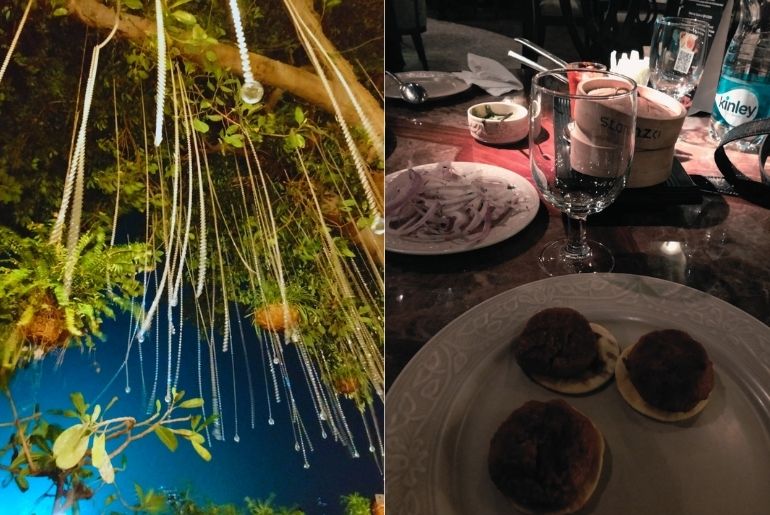 Also Read: 9 Of India's Fine Dining Restaurants That Have Crossed The Two Decade Mark
New Cuisine To Tickle Your Taste Buds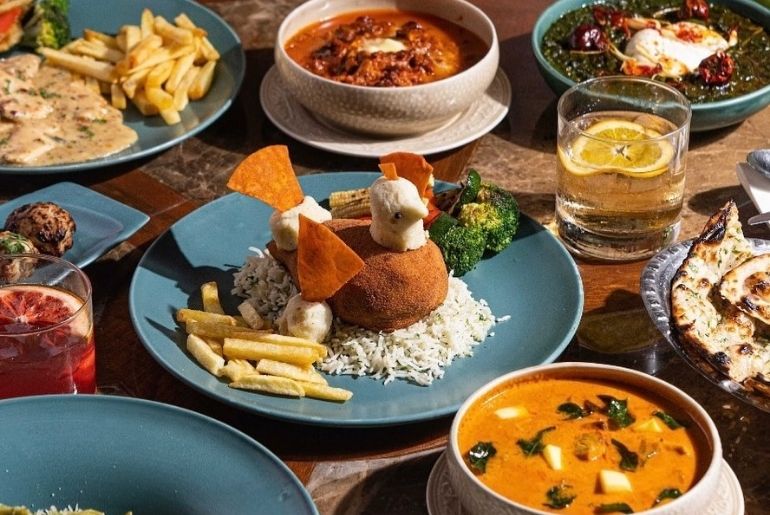 Along with their Indian and Continental cuisine, Gallops have added several other exquisite dishes like Goat Cheese & Pear Salad and Lamb Koobideh to their menu. To make it more pleasing, they have also introduced their unique summer cocktails that one can enjoy while witnessing the mesmerizing views and beautiful ambience.
View this post on Instagram
To be here, you need to book your table well in advance. And now, with the cabanas we can only expect more people come in and enjoy a good time here! Looking forward to visit this place?
Location: Inside Mahalaxmi Racecourse, Via Gate 1, Keshavrao Khadye Marg, Royal Western India Turf Club, Mahalakshmi
Timings: 12 pm – 12 am
Gallops Mumbai must be on your list if you want to enjoy the calming ambience while dining outdoor. And while you do so, get ready to be surprised by some delicious food and the stunning restaurant's views.
Also Read: Ekaa In Mumbai Lets You Experience Fine Dining With An Ode To The Old World