Under 140 Characters
Hard Rock Cafe (HRC) has launched 8 types deadly combinations of Nachos for 'Nacho Gone Wild' festival.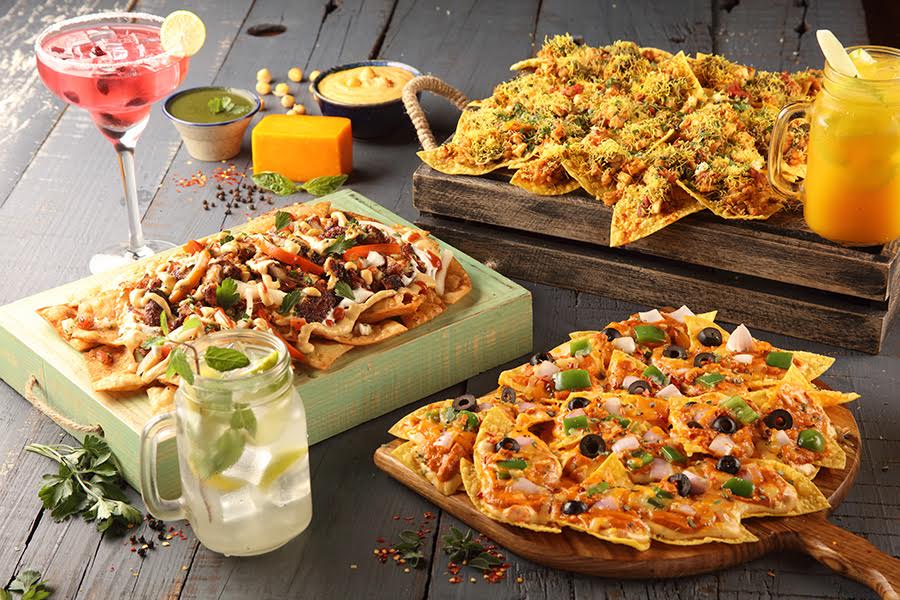 What is it?
These nachos are influenced by global cuisines bringing up an exclusive mix of classic, authentic and quirky variations available from 1st February to  31st March 2017 at all HRC outlets.
What's in it?
Imagine a combination of Shawarma and Nachos or how about an oriental twist to the nachos? Yes, they have done hings like that! Though, the one with desi toppings is sure to remind you of Sev Puri.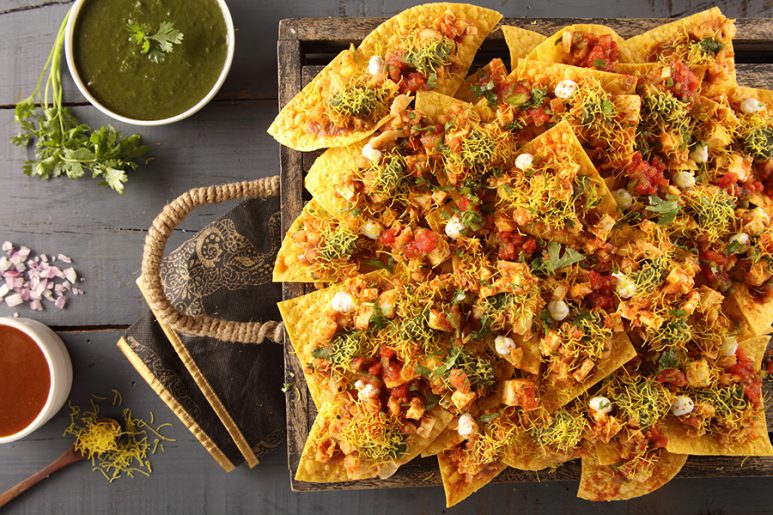 There's More
Pizzachos, Rodeo Nachos, Desi Nachos Chaat, Lebanese Nachos, Pepperoni Pizzachos, Tex-Mex Nachos, Oriental Nachos and finally, Apple and Walnut Pie Nacho crumble for your sweet taste buds!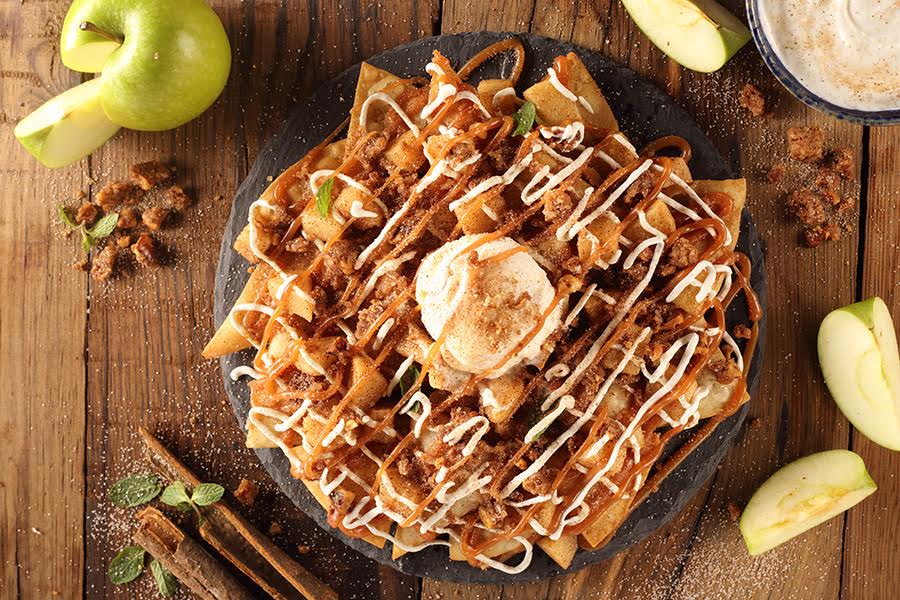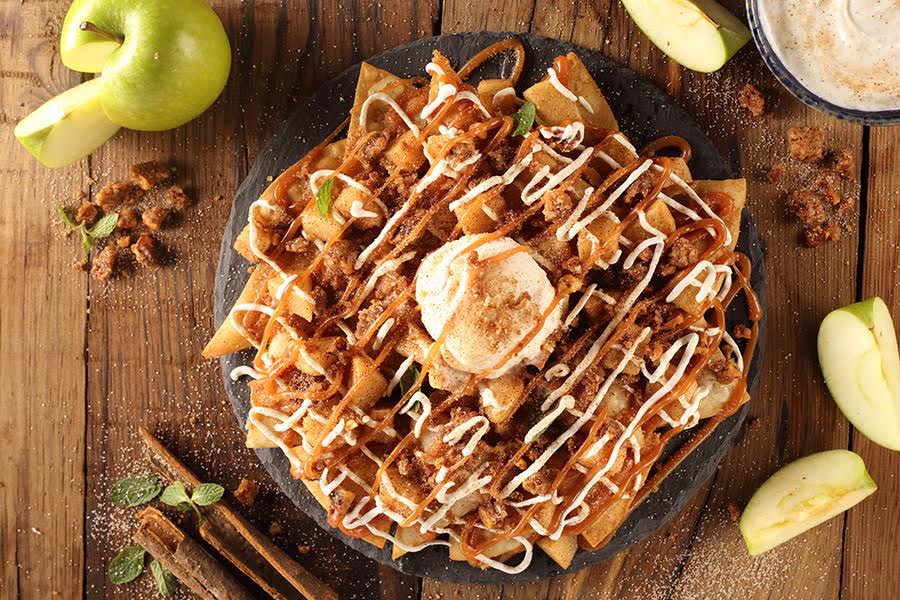 Sip On
Cheese Nachos with mozzarella is very common! Try Nachos here made with uniquely crafted Margarita like Mojitarita, Bulldog Margarita and Cranberry and Lychee Margarita to name a few.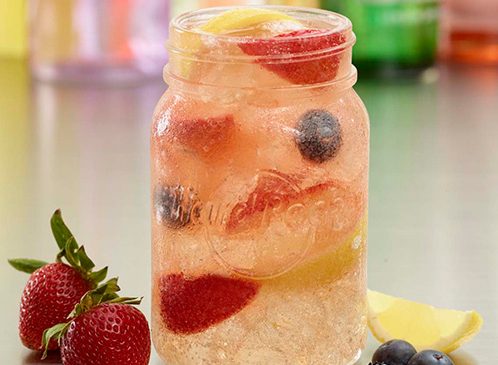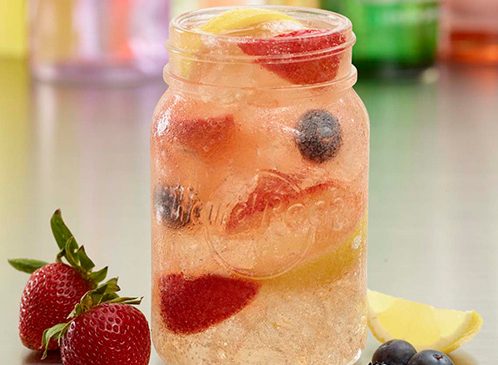 Verdict
Playing a lot with cheese, jalapenos, beans, corn, tomatoes, sour cream and more, Hard Rock has done an amazing job with flavours.
So, all you nacho-freaks, what are waiting for? Go ahead and let us know in comments which nachos became your favourite…
LIKE Curly Tales on Facebook | Instagram | Twitter
You can subscribe to our newsletters.