The world is now open to travel after two years of pandemic. People are planning vacations with their family and friends and this has led to a surge in the travel industry. Schengen visas have been taking the longest to arrive. But travel agents and the Spanish visa facilitator say that they have seen a small increase in the number of Bengulureans who opt for a Schengen visa through Spain in recent times. 
Applicants Applying Through Spain Receive Visa Earlier
The applications for Schengen visa increased after the pandemic as people desire to visit UK, Germany and rest of Europe. The applicants who are applying for a schengen visa through the Spanish mission instead of other European countries are receiving their visa early. The applicants are receiving a visa within 5 days through a Spanish mission unlike others who have to wait for 8-10 weeks. The one and only main requirement for such applicants is that they will have to visit Spain first than any other European country. From October 18 last year, Spain's Bengaluru visa centre had started accepting applications. Spain was the very first one to offer tourist visas to Indians.
Also read: Your Europe Travel Plans Can Get Hit Because Of Delays In Schengen Visa
The Spain Route For Schengen Visa Helps 
Due to the increased number of tourists, Norway, Sweden, and Germany are taking several weeks to process Schengen visa applications. As a result, some applicants are choosing Spain and Greece, which provide visas in a matter of days. Joint managing director of BLS International, Shikhar Agarwal said that through the Spanish embassy, the Schengen visa gets processed within 5 days. The reason being the quick operations at the Spanish embassy in India and the biometric process too is of high quality. Agarwal also said that they had more applications for Schengen visas through Spain, especially for tourism purposes.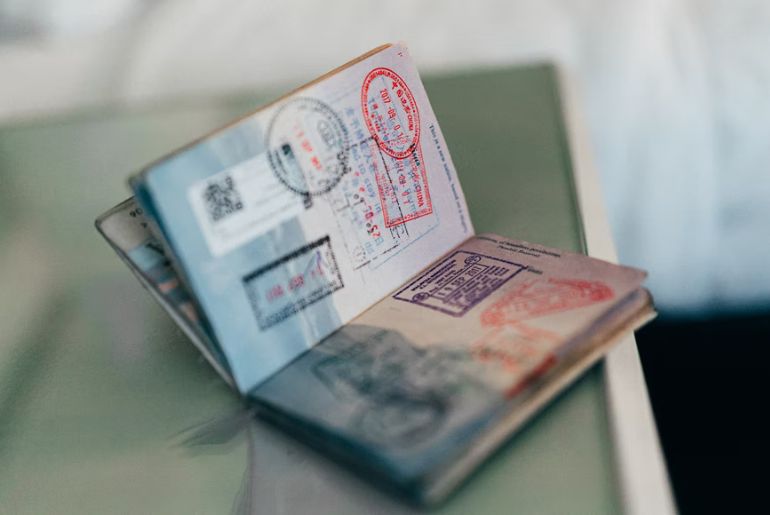 Also read: Man Shares Photo Of Paperwork Needed For Schengen Visa; Netizens Shocked By Volume