Is spending a night in the cabins of Norway on your bucket list? There could be a long time with the pandemic still upon us till you make it to Norway. In the meantime, you can surely enjoy some of the bliss of living in a Norwegian-style cottage here in Uttarakhand. There is a blue-coloured Alpine cottage perched on one of Mukteshwar's most scenic spots, and this one makes for a must-stay.
Also read: You Can Now Go On Winter Special Snow Leopard Tours In Uttarakhand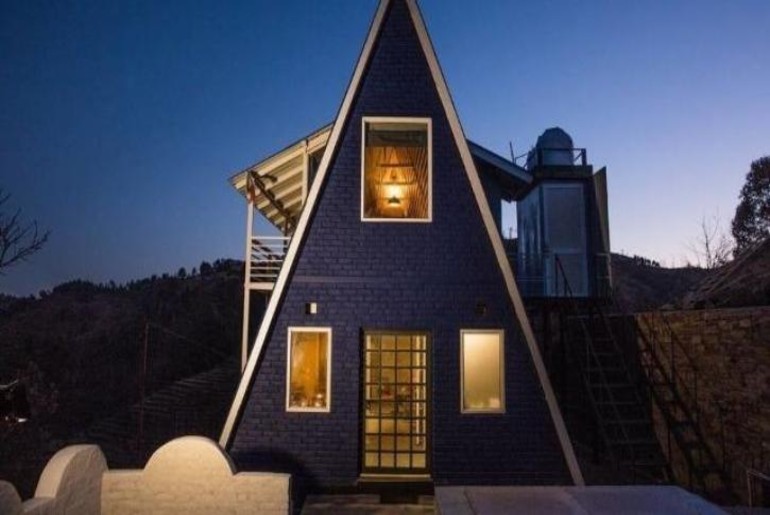 The Cottage Has Interrupted Views Of Nanda Devi
The Alpine Cottage is only a 700-metre walk from the Dhanachuli-Mukteshwar highway, and it promises uninterrupted views of the Nanda Devi. The cabin can accommodate up to two bedrooms for ₹2000 per head. What's more, there is a caretaker who will ensure that you are the most comfortable. Here are 5 Places In Uttarakhand That Will Make You Fall In Love With The Snow.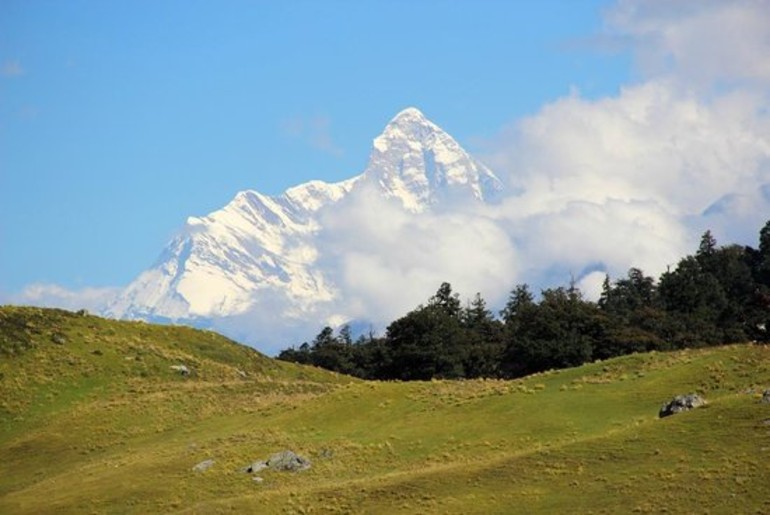 Chalets With French Windows & Wooden Roofs
This chalet is surrounded by breathtaking landscape taking a room with a view to the net level. The cosy nooks with French windows and the sloping wooden roofs are straight out of a storybook. While we are sure that you will be hooked to gazing from the balcony for hours, the patio can be the perfect place to cosy up with a book.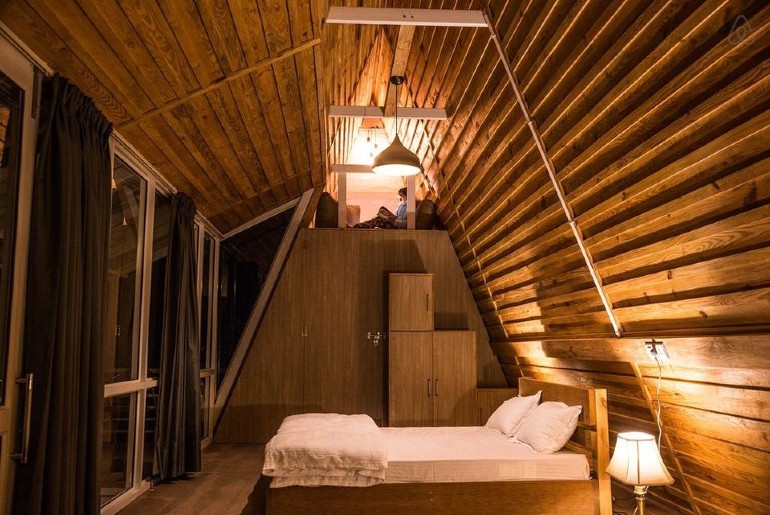 The Sunrise Is To Die For
The Nanda Devi peak is known for its spectacular, and there can be no better place to witness the beauty than this chalet. If your city life inhibits you from experiencing the beauty of nature, the early sunrise here will make up for what you missed throughout the year. You Can Now Enjoy Breakfast At The Dubai Frame As You Watch A Stunning Sunrise; Here's How.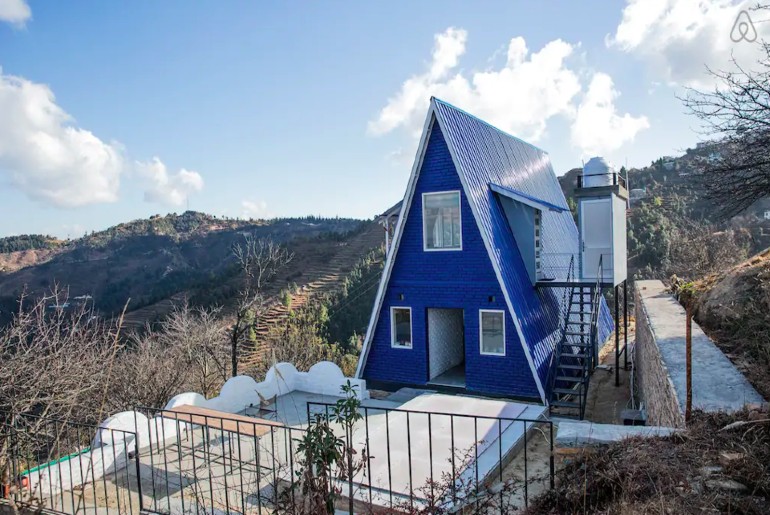 If work from home is still an option for you, why not make this cottage your home?