Under 140 Characters
The People's Restaurant in  Pathirapally, Kerala serves 3 meals a day and totally free of cost!
What Is It?
Janakeeya Bhakshanasala or the People's Restaurant is serving 3 meals a day and you can enjoy them absolutely free of cost! Located in Pathirapally, this restaurant was launched in March and since then, each meal has been served for free. Although, there is a donation box at the restaurant where you can contribute towards funding future meals here.
Also read: Stay At This Private Island In Kerala And Redefine Privacy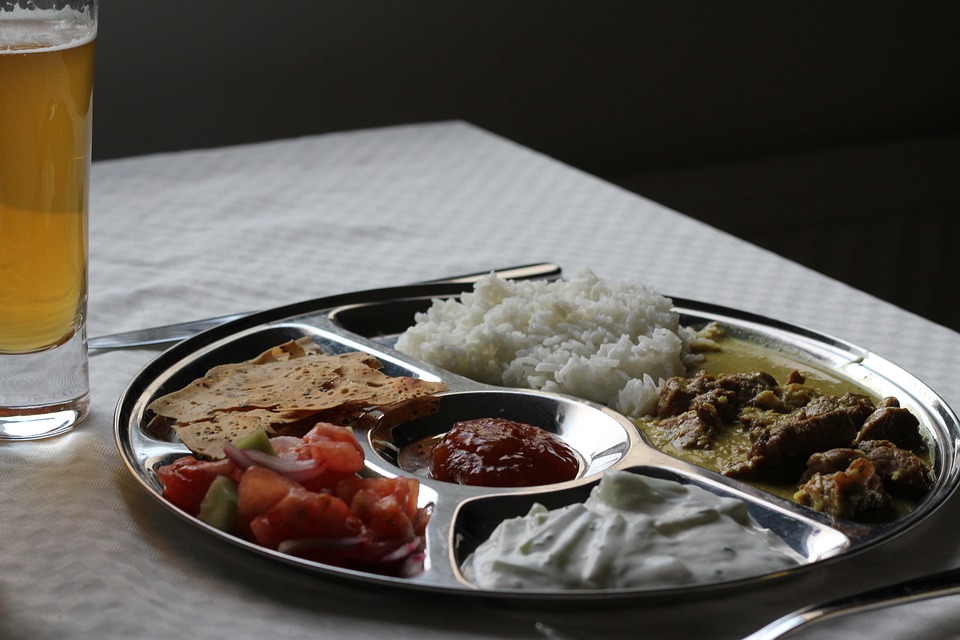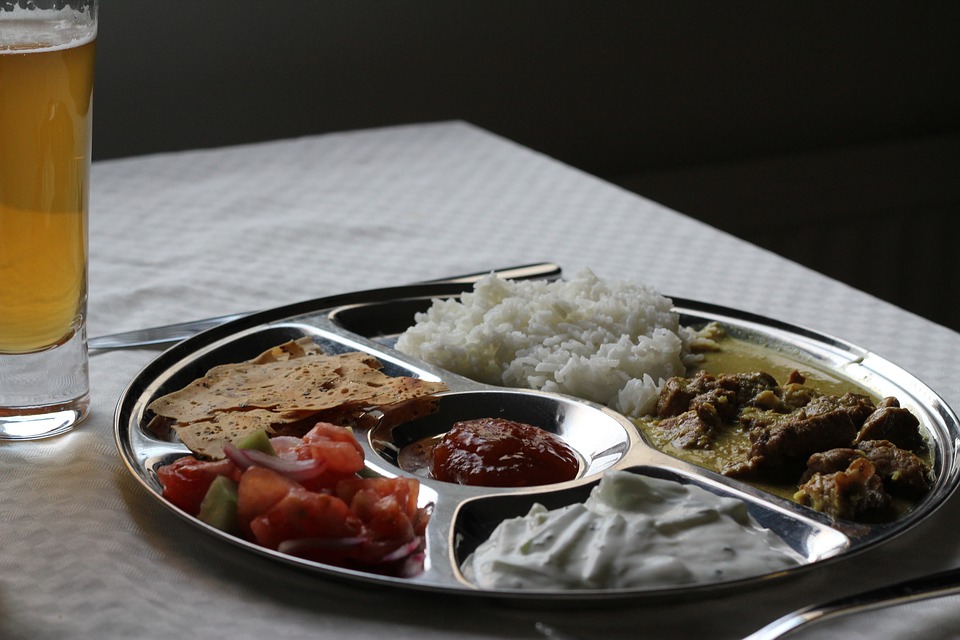 What's In It?
This restaurant is situated on a 2.5 acre plot where a farm is also present. Customers can eat at the restaurant and purchase from their local production. It is an organic farm that provides vegetables to the restaurant and the farm is open to all the customers to buy produce and generate revenue for the food and additional costs at the restaurant. 
About The Restaurant
It is located near Alappuzha-Cherthala National Highway and it is equipped with a modern steam kitchen that can feed up to 2000 people per day. It is a two-floor eatery that has a waste management plant and a water treatment plant.
The People's Restaurant was launched by Snehajalakam, it is the pain and palliative care unit associated with the Communist Party of India (Marxist). They claim that there is no cashier at this restaurant and your conscience is your cashier.
Also read: This Two-Storey Restaurant In Thiruvananthapuram Allows You To Eat Floating In The Middle Of The Sea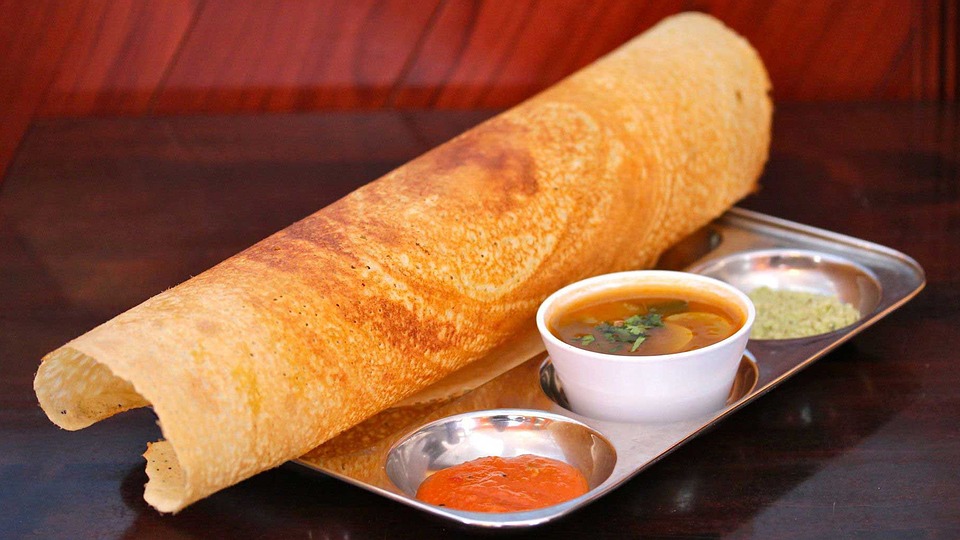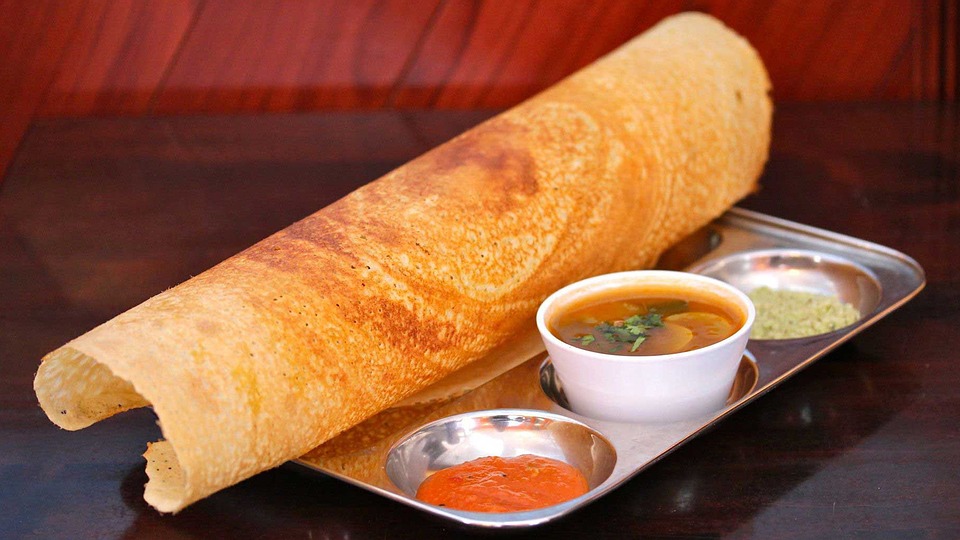 LIKE Curly Tales on Facebook | Instagram| Twitter
You can also subscribe to our newsletters