After a long hiatus, Dubai resumed live events and other cultural activities in May. However, as per the rules announced , only vaccinated UAE Residents will be permitted to attend events and exhibitions in Dubai. This list includes sports, cultural, social and art events. Read on to know the rules and regulations.
Also read: Free Gym Access To Restaurant Discounts: Here's What Vaccinated UAE Residents Can Enjoy
What Are The Rules For Events And Activities In Dubai?
As per the latest rules, live events and performances will now be permitted in Dubai. However, guests attending the event must present a COVID-19 negative certificate, taken not more than 48 hours prior to attending the event. In addition, residents must also have the active letter E on the UAE's Covid tracing app Al Hosn in order to enter the venue.
All residents who have been vaccinated will get the letter E on the Al Hosn app 28 days after the second dose of the covid-19 vaccine has been administered. This will however remain active only for seven days. Residents will have to retake the COVID-19 test in order to renew the status, which will be valid again for the next seven days.
The committee urged that all residents must follow all precautionary measures including following social distancing and wearing facemask at all times in public. In addition, performers and staff should be vaccinated against the coronavirus. The UAE has already vaccinated over 78% of the population and almost 85% elderly have also already taken the COVID-19 jab.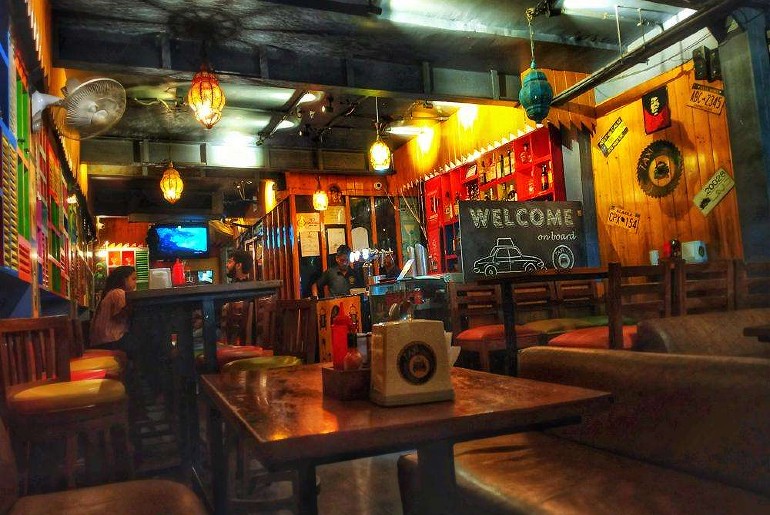 Dubai has also eased restrictions on fine dining and bars. While the authorities have eased the restrictions, rules like wearing face masks and social distancing still need to be followed everywhere. It was also announced that Dubai bars, live events, concerts, weddings, and sports events would need proof of vaccination from guests.
Non-vaccinated guests can only sit within the socially distanced areas of the restaurants. And if everything is followed as per the protocols, Dubai will be able to return to normalcy soon. 
Also read: Unvaccinated UAE Residents Might Not Be Able To Enter Some Places & Obtain Some Services
Dubai's Supreme Committee of Crisis and Disaster Management announces updated precautionary measures for events and activities. pic.twitter.com/XcUu0OpJbT

— Dubai Media Office (@DXBMediaOffice) May 17, 2021
Also read: UAE Eases Travel Protocols For Vaccinated Residents
What Is The Permitted Capacity For Restaurants & Events In Dubai?
Weddings
Weddings taking place at venues and hotels are capped at 100%. However, all attendees and staff should have received the vaccine for COVID-19. Meanwhile, weddings at home is capped at a capacity of 30%. All guests must follow social distancing rules and wear facemask at all times.
Cafes & Restaurants
Restaurants have increased the number of people per table to ten, while coffee shops can have a maximum of six people in a table. Restaurants are also allowed to resume brunches, with strict protocols in place.
Bars
Bars in Dubai will be permitted to reopen on a one month trial basis, starting 17 May. All customer and staff coming in must have received the vaccine for COVID-19.
Events & Dinners
Dubai has also issued permits for events and dinners for a trial period of one month. This might be extended, after assessing the situation at the end of one month. All attendees and participants must have received both doses of the coronavirus vaccination and must follow all social distancing protocols.
Sports Events
UAE resents who have received the COVID-19 vaccine will be permitted to attend sports events. All attendees, participants and staff must be vaccinated before attending the event. The capacity for sports events is capped at 70%, with a maximum of 1,500 guests for indoor events and 2,500 for outdoor events.