Love roadside Pani Puri, Bhel Puri, Chole Bhaturas, but worried about eating out amid the pandemic? Then we have something that might cheer you up. Prime Minister Narendra Modi announced On September 9 that street vendors will soon get an online delivery platform just like restaurants. This will not only help street vendors earn a livelihood but also enable foodies to gorge on their favourite street food from the c comfort of their home.
 Online Delivery Platform For Street Food Vendors To Coem Up Just Like Restaurants
PM Modi announced on September 9 that India's street food vendors will soon get their own food delivery platform. So people can order street food online. A virtual interaction with the beneficiaries of the PM Street Vendors' Aatmanirbhar Nidhi (PM SVANidhi) scheme from Madhya Pradesh took place. PM Modi praised the state government for ensuring the scheme's benefits to over one lakh people by giving identity cards to over 4.5 lakh scheme beneficiaries in just 2 months.
Also Read: Delhi Street Foods We Are Missing In Lockdown
On June 1, the Union government launched the PM SVANidhi scheme to assist poor street vendors impacted by the pandemic. PM Modi stated "I congratulate those who are moving ahead with the SVANidhi Yojna. It is a big thing to provide benefits of the scheme to over one lakh street vendors and providing identity cards to over 4.5 lakh such people. Other states must take inspiration from Madhya Pradesh."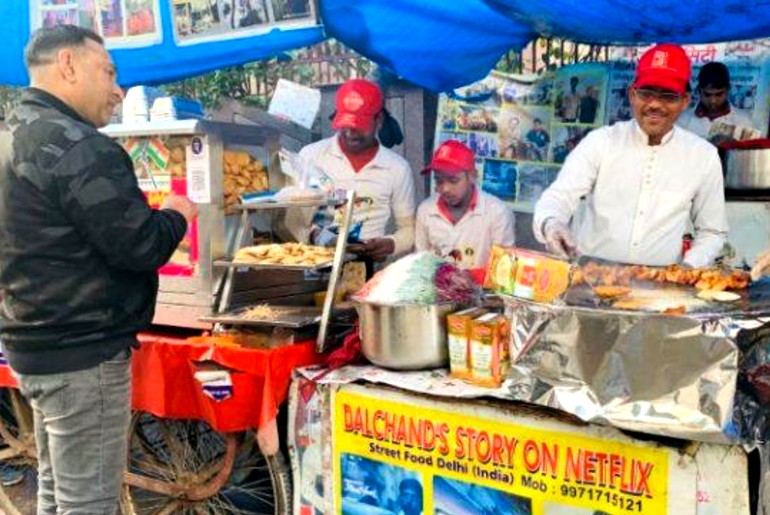 Also Read: Netflix fame 'Dalchand' From Delhi Has Put India's Street Food On World Map
Street Vendors Urged To Adopt Digital Payments And Avoid Cash Transactions
After his interaction with street vendors, he stated  "A scheme has been prepared to provide an online platform to street food vendors by using technology. This means the street food vendors will be able to make online delivery like big restaurants. Efforts are being made to provide this kind of facility." The Prime Minister urged street vendors to adopt digital payment system on a large scale. He stressed on the fact that people realised its importance during the corona period. So customers avoid cash payments and prefer to pay directly through mobiles to ensure safety.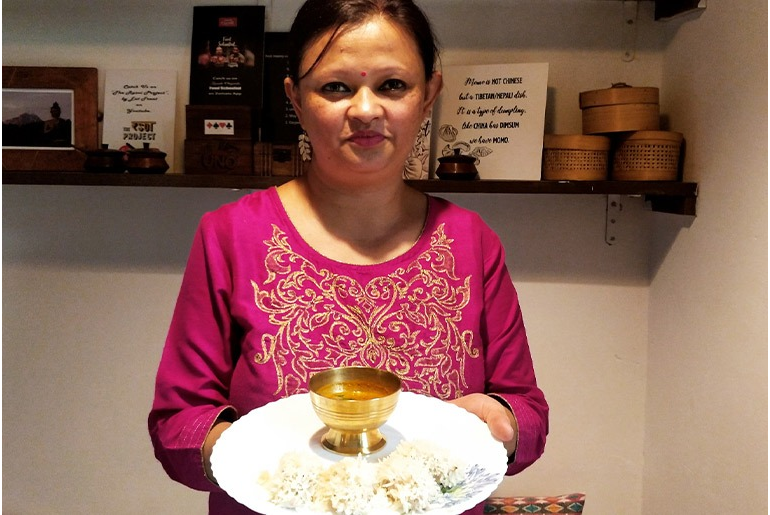 Also Read: 5 Garma Garam Street Food Dishes In Delhi To Indulge In This Winter
Modi informed street vendors that representatives of banks and other organisations will reach out to them to provide them with the QR code or help them with its use. He once again said, "I appeal to them (street vendors) to use digital payment more and present an example before the world." Modi said the government will take effort to make sure street vendors in major cities of the state benefit from the PM SVANidhi scheme. Meanwhile, get nostalgic about these delicious Mumbai street foods through this video below.