Under 140 Characters

 
Park House located in Kite Beach is introducing their very first Pancake Week from the 23rd February until 4th March. 
What Is It?

 
Park House is a homegrown UAE brand which was created by a group of people who wanted to build a relaxed, café concept by the beach, as Dubai beaches have a lot offer and are also one of the cleanest in the world. Sometimes all you need for breakfast is a tall stack of pancakes which are demanded to be drenched in maple syrup. From mini dutch pillow like pancakes to pancakes served in a brunch tray, we have found a place that is celebrating it's very first Pancake Week. Visit Park House on Kite Beach from February 23rd to March 4th and get involved with their very first Pancake Week!. Loaded pancakes, mini pancakes, kids pancakes – no one stacks up to Park House when it comes to creating a fluffy feast!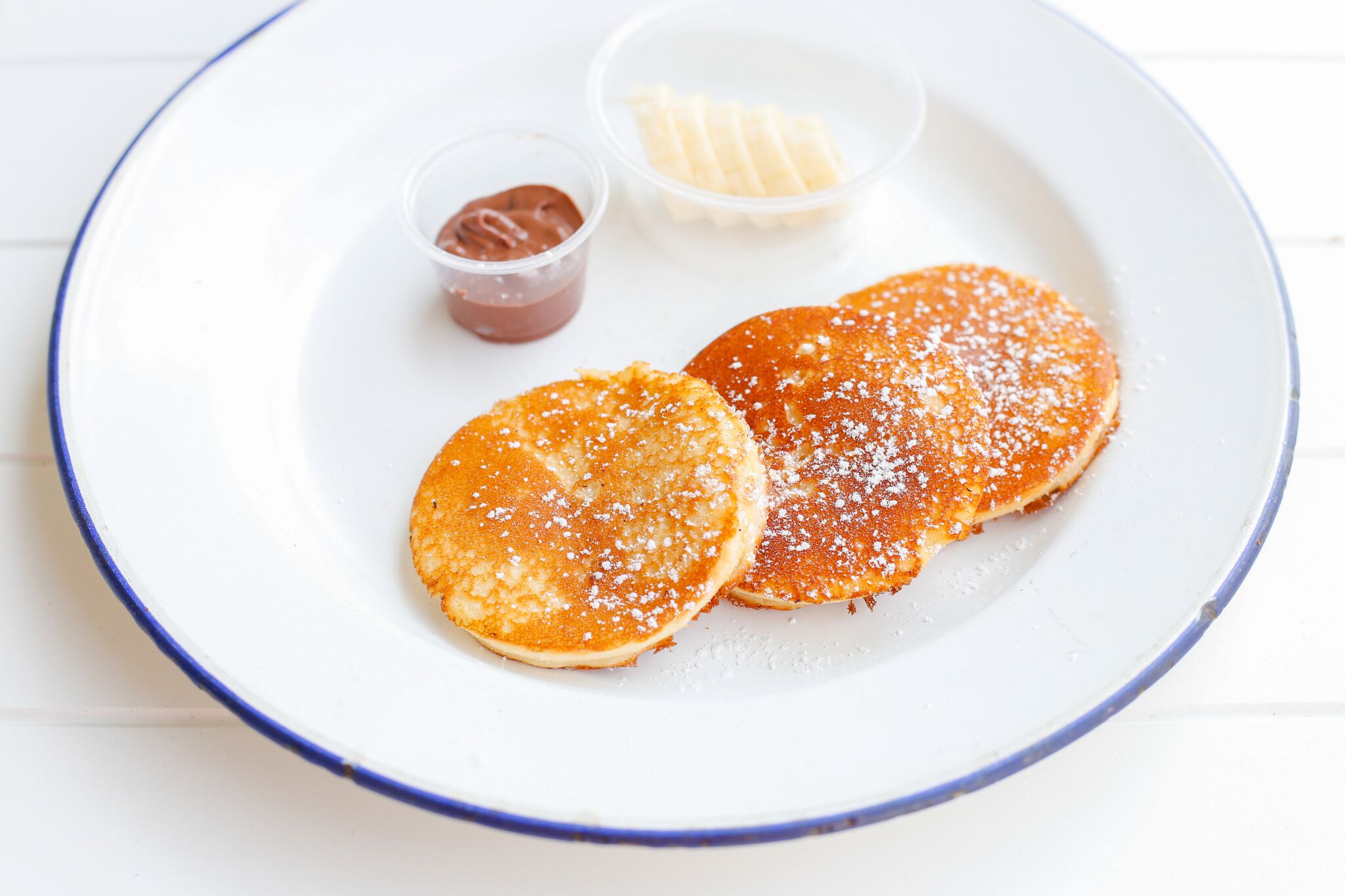 What's In It?

 
Combining fresh flavours and sweet treats with homemade ingredients on a beachside vibe, the simple menu options at Park House have something for everyone to love and enjoy. At the Pancake Week you can order a three loaded pancakes for just AED 65 or a large stack of six loaded pancakes for just AED95, now thats a complete steal deal. You can choose from eight different toppings or have all of them for the exact same price. Toppings include Nutella, banana, blackberries, strawberries, blueberries, vanilla ice cream, chocolate chips, and maple syrup. They also have something for the little ones, get regular mini pancakes for AED 35 or kids mini pancakes for AED 27.
Deets:
Location: Park House, Kite Beach, Jumeirah.
Date: 8:00 am to 10:00 pm
Contact: 04 254 1565