Abu Dhabi has now reduced the price of the RT PCR test. PCR Test, which initially cost AED 85, will now cost AED 65, making it the lowest slashed rate. When the covid-19 struck us, the standard price for a PCR test in the UAE cost AED 370; it was reduced to AED 250 in September 2020. Then, there were further reductions in bringing the price to AED 150. However, AED 65 is the lowest rate offered till now.
Also read: UAE Approves Multiple Entry Tourist Visas For All Nationalities
AED 65 Price For The PCR Test Is For A Single Run
One must also remember that the PCR test price is revised to be AED 65 for a single run- including collection and testing of the sample. On this, the Abu Dhabi Department of Health said,
"For cases presenting to healthcare facilities with no symptoms or medical indication, costs for the test will be covered by the individual. And cases covered by the insurance include people presenting with Covid symptoms and people of determination."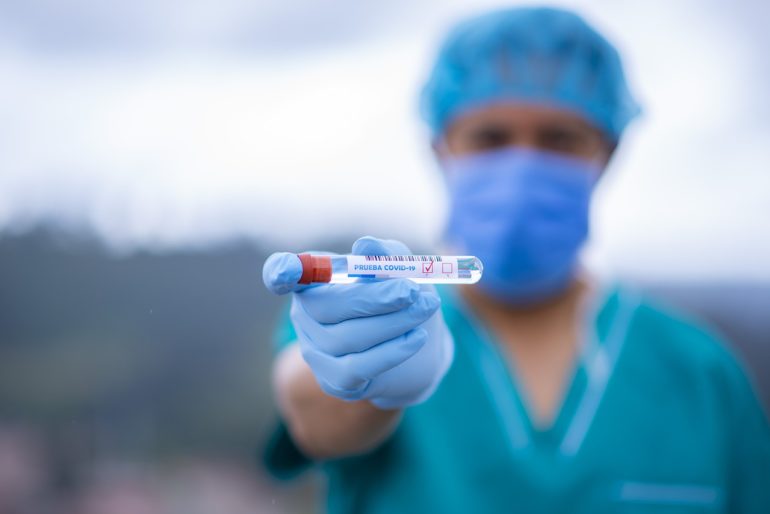 Also read: Covid Vaccine In UAE: Here's How You Can Get E Sign On Al Hosn App
Abu Dhabi Government's Vaccinated Employees To Take PCR Test Every 28 Days
Besides this, Abu Dhabi has also announced new rules for government employees. As per the rules, all Abu Dhabi government employees who are fully vaccinated must pay to take a monthly PCR test. The test should be done every 28 days after they receive the second dose of covid vaccine. And people who have the letter E displayed in their Al Hosn App are exempt from the test.
Also read: Abu Dhabi Mall Opens Covid-19 Vaccine Booths, It's Open To All
Government employees who are not fully vaccinated must pay to take a PCR test every week, as was previously the case. Dubai has also announced a set of rules for PCR Tests this week. Employees from five sectors – hotels, restaurants, transportation, laundries, beauty salons and hairdressers. The Ministry of Human Resources and Emiratisation (MOHRE) has announced this update and comes in effect from March 28.