The Philippines is now all set to welcome fully vaccinated tourists to the gorgeous country from February 10, 2022. So, tourists from around 150 countries can visit the Philippines with visa-free entry. This includes countries like India, China and Taiwan.  While the Philippines, planned to reopened its borders in December itself, the rise in Covid-19 cases particularly, Omicron, led the country to a delay in restarting tourism. Nevertheless, travel enthusiasts, do visit the Philippines.
The Philippines Shifts India To "Green List"
In a bid to boost tourism, the Philippines has lifted travel restrictions. It recently updated its list of 'red', 'green' and 'yellow' countries. The Philippines' Inter-Agency Task Force for the Management of Emerging Infectious Diseases (IATF-EID) revealed that nearly 45 countries have been added to the "green list", this includes India. So, what does this mean for travellers? Well, this means tourists arriving from these "green list" countries don't have to undergo facility-based quarantine. But the report states that arrivals must self-monitor for any Covid-19 symptoms until the 14th day.
Also Read: Check Out This Insta-Worthy Dessert Museum In Manila, Philippines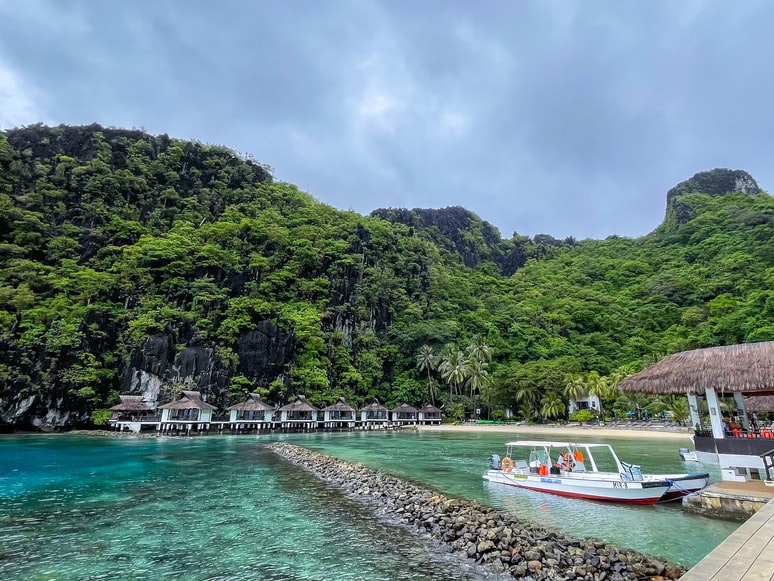 Also Read: Sirao Garden In Philippines Should Totally Be On Your Bucket List, Here's Why
No Facility-Based Quarantine Needed For Indian Travellers
Furthermore, the IATF also approved the Covid-19 vaccination certificate of India. With a drop in Covid-19 cases in the Philippines, the country has reopened spas, casinos, public spaces and indoor tourist attractions. They are permitted to operate at 30 per cent capacity. Travel restrictions for both tourists and locals have been loosened. Apart from India, other countries included on the green list are Japan, Kuwait, Bhutan., Oman, Morocco, Saudi Arabia, South Africa, the UAE, to name a few. Meanwhile, watch this video to know about the happiest countries in the world.