A pizza outlet in Hyderabad was slapped with a fine of ₹11,000 by a consumer forum over the complaint of a customer named K Murali Kumar. Kumar, who reportedly is a student got in touch with the consumer forum complaining that the pizza outlet had forced him to purchase a plastic of their brand costing ₹7.62. The order was dated September 16, 2019. Kumar alleged 'harrasment' by the pizza outlet. The consumer forum carried out a two-year-line trail after the complaint and finally ordered the outlet to pay ₹11,000 to Kumar.
Pizza Hut, Burger King & McDonald's Food Have Detergent Chemicals Reveals Study
We can all agree that pizzas, burgers and burritos from our favourite fast-food chains are simply irresistible. While we do acknowledge how tasty these dishes are, it's not a surprise to know that they do contain ingredients that can cause obesity. But now, a shocking study reveals that a chemical used in detergents is found in the food served in Pizza Hut, Burger King and McDonald's. And this chemical can cause breathing and brain-related ailments. Read on to know more.
 Phthalate: Used In Detergents, Cosmetics & Disposable Gloves
This shocking new study was published by researchers of Harvard University, Boston University, George Washington University and the Southwest Research Institute. The study was published in their weekly Journal of Exposure Science & Environmental Epidemiology. A chemical called phthalates that gives plastic its bendable property is used by famous fast-food chains like Burger King, Pizza Hut, Chipotle, Taco Bell & McDonald's. Phthalate is commonly used in detergents, disposable gloves, vinyl floors and cosmetics. With the use of phthalates, plastic becomes supple and bendable, so it can be moulded as per choice.
Also Read: Sikkim To Completely Ban Plastic Water Bottles From January 2022; Paves Way For Plastic-Free India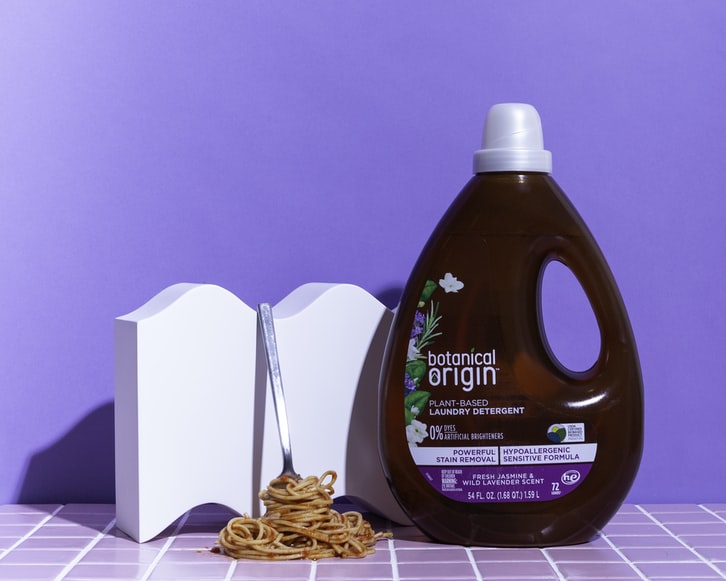 Also Read: Zomato Changes Cutlery Options On App To Reduce Plastic Waste; Internet Hails Move
Non-Veg Fast Food Had Higher Levels Of Phthalate
The study took 64 samples of fries, chicken nuggets, cheese pizza and chicken burritos from the fast-food chains. Researchers discovered that over 80 per cent of the food contained phthalate called DnBP and 70 per cent had phthalate DEHP. Phthalate has been linked to major health issues like asthma, brain impairment and might also affect one's reproductive system. While cheese pizza had the lowest level of this chemical, meat-based food like cheeseburgers and chicken burritos had higher amounts.
Also Read: Your Vanilla Desserts Might Have Plastic In The Future; Here's Why It's Good News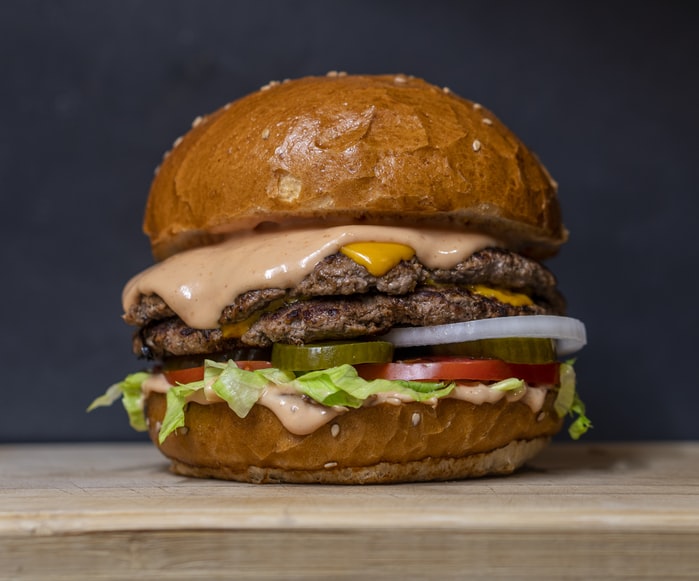 Also Read: Top 10 Vegan Snacks You Can Enjoy Anytime Anywhere
Phthalate Migrates Into Food Through Plastic Gloves & Packaging
Lariah Edwards, an author of the study revealed that these food items came from only one city, So, this analysis doesn't focus on different restaurants situated in different cities. It's also important to note that phthalates aren't intentionally added to food. They migrate into food easily from plastic gloves, packaging, wrapping, tubes from food handlers. Now, here are some scientifically proven foods to boost your mood.