It's heartbreaking to witness empty plastic bottles strewn on beaches. Pieces of plastic choke not only the environment but also the diverse flora and fauna that inhabit it. With no end in sight for plastic pollution, the need of the hour is to reduce the sale and consumption of plastic. And if there's one state that's paved the way for change, it's Sikkim. In 1998, Sikkim became the first state in India to ban plastic bags below 50 microns. The state discontinued thermocol and styrofoam cutlery and plates in 2016. In yet another landmark move, Sikkim will completely ban plastic water bottles from January 2022.
Sikkim To Ban Plastic Water Bottles From January 2022
Whether it's a restaurant, grocery store or supermarket, plastic water bottles are one of the best-selling products among tourists and visitors. While they are convenient and hassle-free, they are a nuisance to the environment due to their non-biodegradable nature. The Himalayan state of Sikkim decided to put an end to the use of plastic water bottles in the state. Sikkim Chief Minister PS Tamang announced that from January 1, 2022, packaged drinking water will be totally banned.
Also Read: Zomato Changes Cutlery Options On App To Reduce Plastic Waste; Internet Hails Move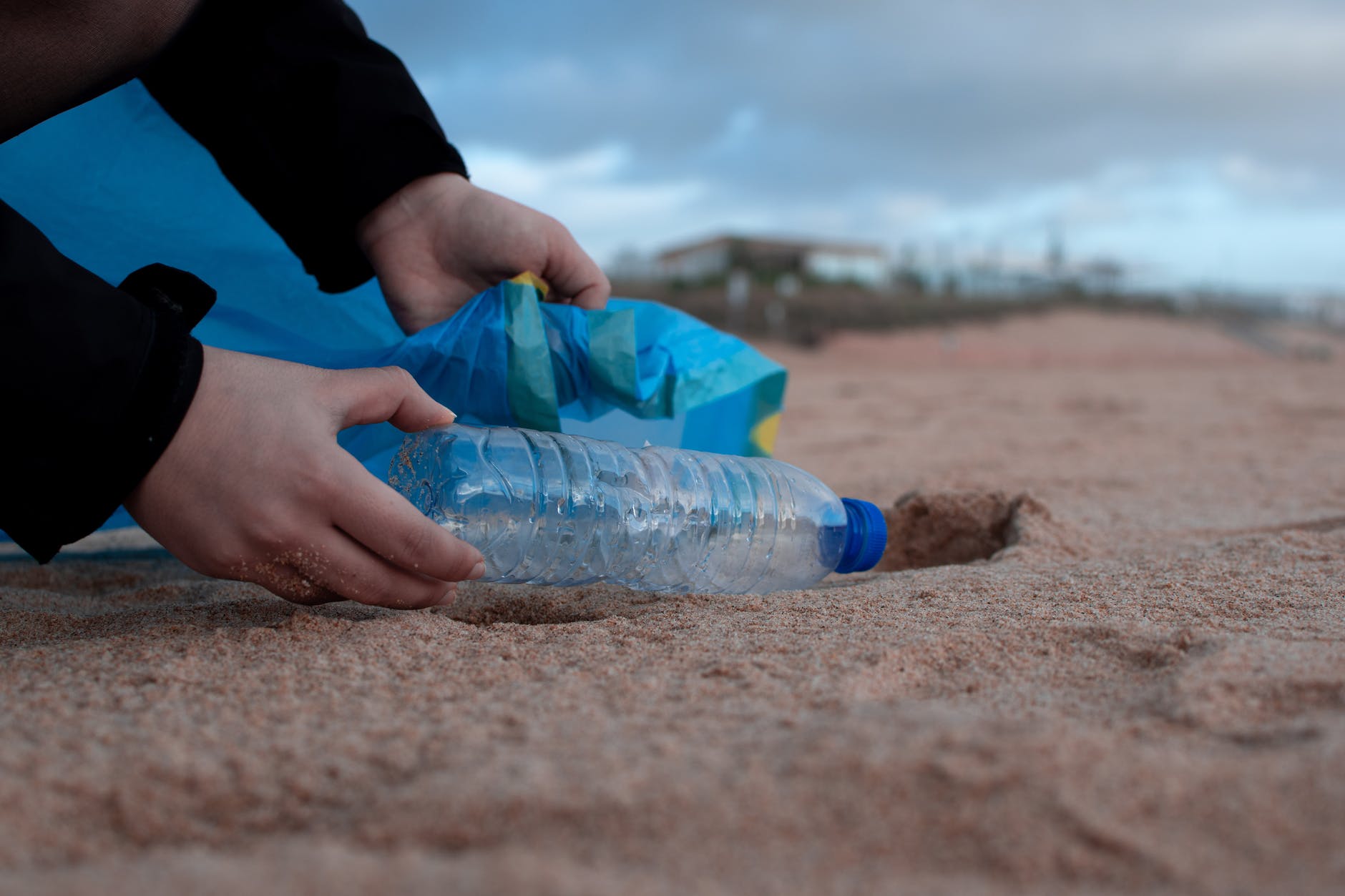 Also Read: Your Vanilla Desserts Might Have Plastic In The Future; Here's Why It's Good News
Locals & Visitors In Sikkim Must Use Natural Water Sources
The CM also revealed that Sikkim is blessed with natural resources that offer good quality and fresh drinking water. On the occasion of Gandhi Jayanti, Sikkim has announced their take on non-violence to the environment. With this ban on plastic bottles, locals and tourists in Sikkim must opt for water from natural resources. The far healthier alternative can be filled in reusable water bottles and other containers. Chief Minister PS Tamang has given a three-month buffer period to businesses to deplete the existing stock of water bottles available.
Also Read: 6 Ways To Go Plastic Free While Travelling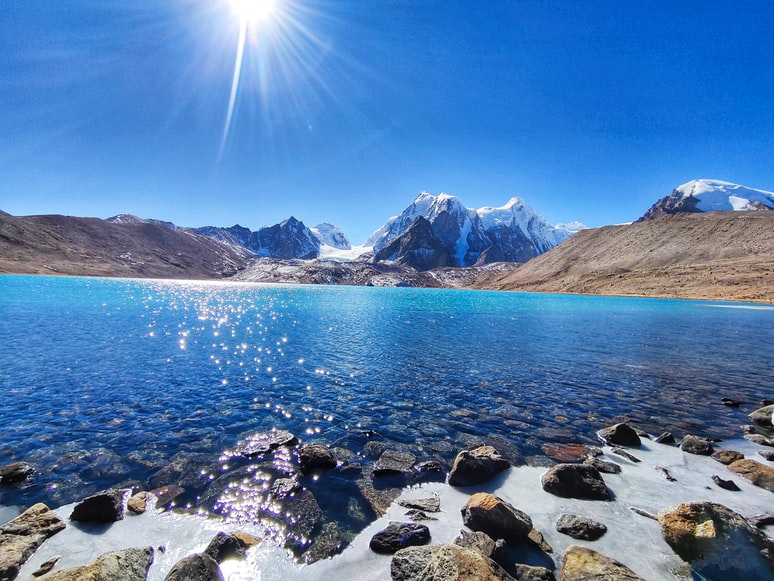 Also Read: Nandi Hills In Bengaluru To Get Global Makeover With Ropeway & Plastic Ban
Earlier Lachen In Sikkim Introduced Eco-Friendly Bamboo Water Bottles
In his words, all requirements for water in the state can be met through this environmentally friendly alternative. Tourist hotspots like Lachen and North Sikkim have already prohibited packaged mineral water bottles. Lachen in Sikkim earlier launched eco-friendly bamboo water bottles as a good replacement for plastic.
Sikkim takes a gigantic step forward for a green world and has set a wonderful example in its fight against plastic pollution. Here's hoping other states follow suit.