Tourists flock to Dubai in droves. There are a variety of reasons why people from all over the globe go to the UAE. As a result, various tourist visas are available in Dubai to meet the needs of these travellers. In addition, those who are not qualified for visa-free admission into the UAE will need a tourist visa. Many airlines, hotels, and even travel firms can help you get a tourist visa.
How You Can Extend Your UAE Tourist Visa
In the UAE, significant tourist visa regime revisions have just been adopted, allowing visitors to renew their visas twice without leaving the nation. If you're visiting Dubai as a tourist, keep reading to learn more about extending your visa in Dubai. Extending a Dubai tourist visa is a simple process.
In Dubai, you may get a 30-day tourist visa twice.

Keep an eye on the original extension's expiration date.

Before the expiration of the current licence, apply for a second renewal licence.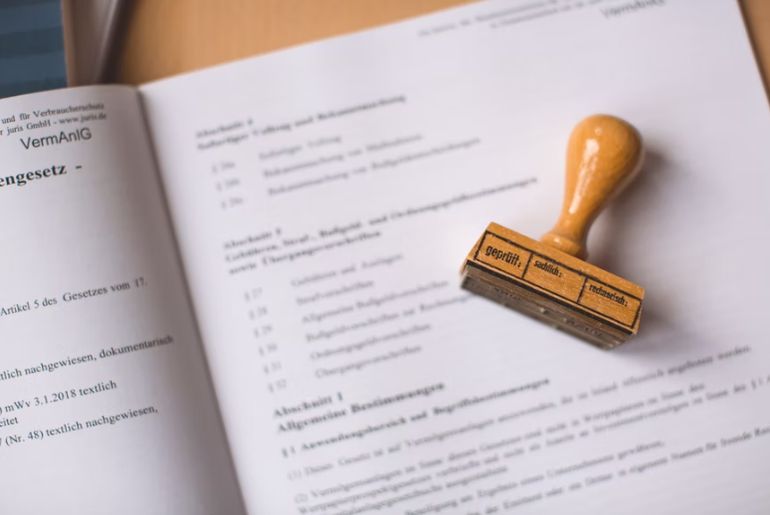 Also Read: Middle East's Biggest Cinema Screen Is Opening In Dubai Hills Mall
Documents Required To Extend Your UAE Tourist Visa 
To renew your visa, you'll need to provide the following documents:
Passport transcribed by the applicant. Check the passport's validity at least six months in advance

with a white background on a passport-sized photograph.
Extension Fees For Tourist Visa in UAE 
For each renewal, you will be charged AED 600. Those who have overstayed their visas and cannot renew them will be fined AED 100 every day. A 10-day grace period will be applied to visas that have already expired. 
Also Read: More Companies In UAE Introduces 4-Day Workweek After Seeing A Boost In Productivity
Where You Can Apply For The Extension
There are 4 options to apply for the extension of the Tourist visa in UAE: 
1. Federal Authority for Identity, Citizenship, Customs and Ports Security (ICP)
2. Amer Center 
3. Typing Agency 
4. Travel Agency 
When You Should Apply For The Extension
You must apply for an extension of your tourist visa before the existing one expires. Overstaying your visa in the UAE is punishable by steep penalties. To prevent this, you should verify the expiration date of your tourist visa on your entrance permission. 
Also Read: Emirates Is Offering Scholarships And Career Opportunities To High School Graduates In UAE