The breakfast scene in Pune, despite being low-key, can give any other city a run for its money. Food outlets have tripled in size over the past 10 years. A new place pops up nearly every week. With such changes, people too are giving into the trend of eating outside. And it's not a secret anymore that Breakfast has become the absolute favorite meal to eat out. And the affordable prices and good quality dishes of Pune make your breakfast experience more wholesome. So here's a list of 5 pocket-friendly breakfast spots in the city that will leave you craving for more!
1. Vohuman Cafe
You will find Vohuman Cafe near Ruby Hall in Sangamvadi, Pune. The cafe dates back to 1978, an establishment by late Hormuz Irani. Locals are very familiar with this place and consider it one of the best spots for breakfast. It's very popular among college-goers and office workers. They all stop by to grab breakfast at the cafe and mornings at Vohuman are quite packed. The best breakfast combo we recommend here is Chai, bun maska, and cheese omelet. It's mouthwatering, trust us. Also very filling. Another item you can try is their cream plate. It's a combination of fresh cream and sugar and is very popular.
Cost for two: ₹200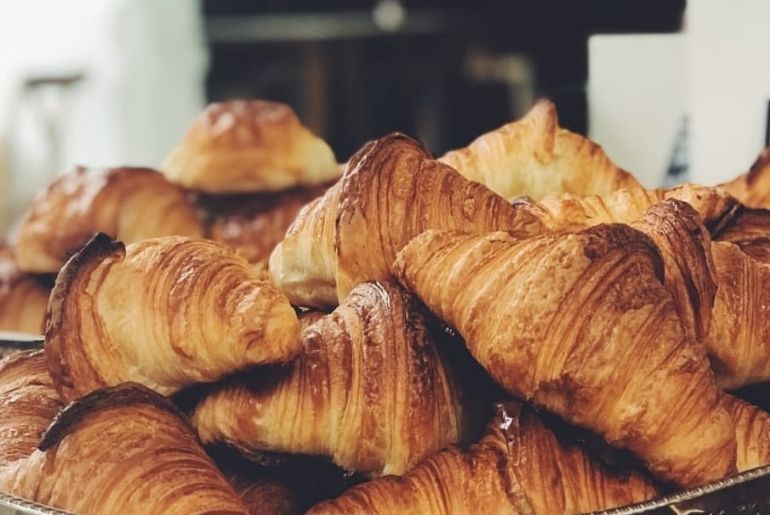 2. Dorabjee And Sons
Dorabjee and Sons is a famous Parsi restaurant located in Dastur Meher Road, Chowk, Pune. And Punekars are quite fond of its breakfast menu, almost deem it their most favorite breakfast spots in Pune. So if you are in the city and decide to eat out for breakfast, try their mutton cutlet. But the best combo is their mutton patties and a bottle of Ardeshir's raspberry soda. You can also go for other items as they have an extensive breakfast menu. Parsi-style scrambled eggs and mutton paya are other popular breakfast options in Dorabjee and Sons.
Cost for two: ₹600
Also read: 5 Pocket-Friendly Breakfast Options Across Mumbai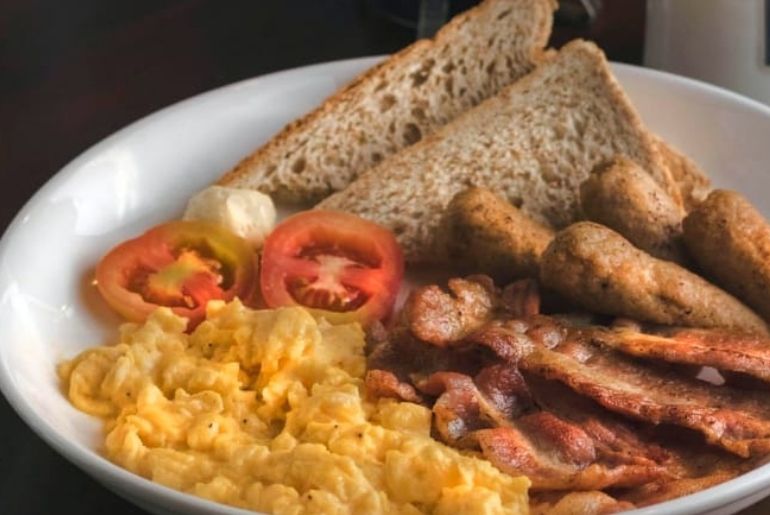 3. German Bakery
Here's your chance to visit one of the oldest bakeries and one of the best breakfast spots in Pune. You will find the very iconic German Bakery in Koregaon Park. It's best for its German sausage omelet, Spanish omelet, and akuri on toast. Akuri is basically your Parsi-style scrambled eggs. The bakery is full of loyal customers during the morning hours. It has an amazing breakfast menu, not to forget its salads and cheesecakes are lip-smacking good. German Bakery is a sought-after breakfast spot in Pune. We recommend you try their chili cheese toast and popcorn mushroom.
Cost for two: ₹1,100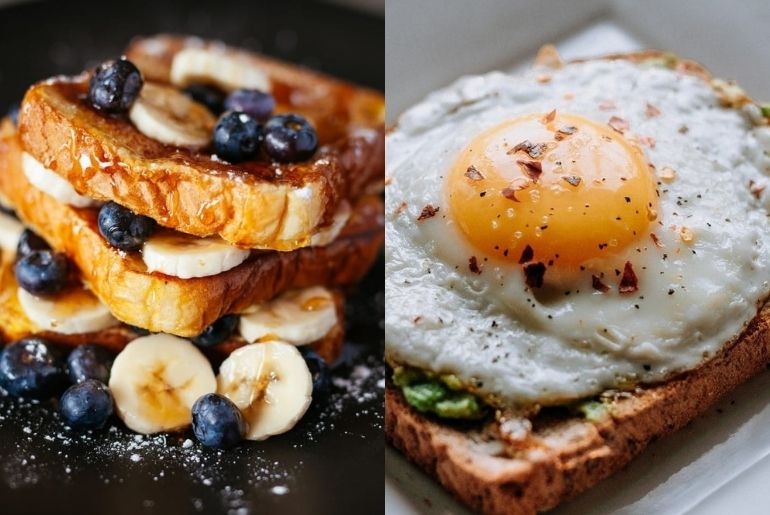 4. Yezdan Cafe
Sharbatwalla Chowk, Sachapir St, Camp is famous for having one of the best breakfast spots in Pune. Yezdan Cafe is one of the oldest Iranian cafes in town and dates back to 1964. This cafe is an apt choice if you are craving a Desi breakfast. Mornings are always meant for healthy and light eating. And what better than an old Indian-style breakfast. Just head to this cafe and grab a plate of delicious omelets and bun maska. You can go for a cup of coffee or chai on the side.
Cost for Two: ₹150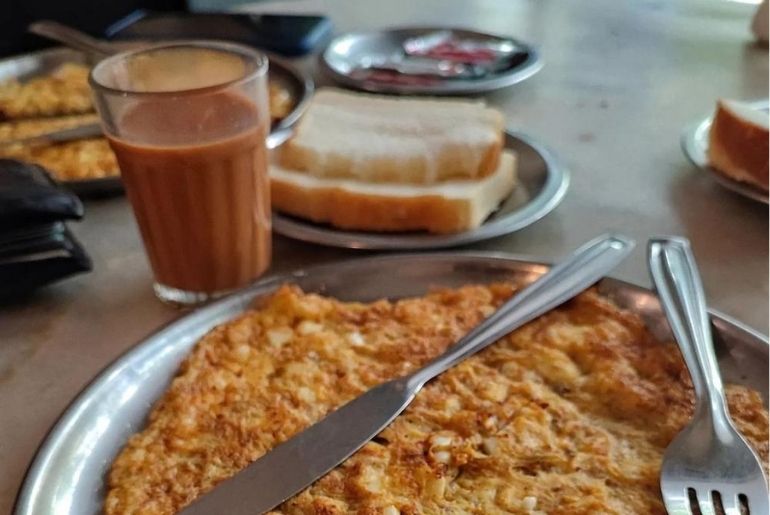 Also read: This Nature-Themed Cafe In Guwahati Is Perfect To Escape The City Hassle
5. Yorkshire
For all the egg lovers, Yorkshire awaits your presence! The cafe has four outlets across Pune so choose whichever suits you best. This is one of the most unique breakfast spots in Pune. Yorkshire only serves eggs. Surprised? The cafe is basically egg-based and its menu is all about eggs. From scrambled, poached, and boiled eggs to omelets, the cafe has everything. However, we recommend their Eggs Benedict, Poached Eggs, and a cup of coffee to go with. Totally the best breakfast combo!
Cost for Two: ₹700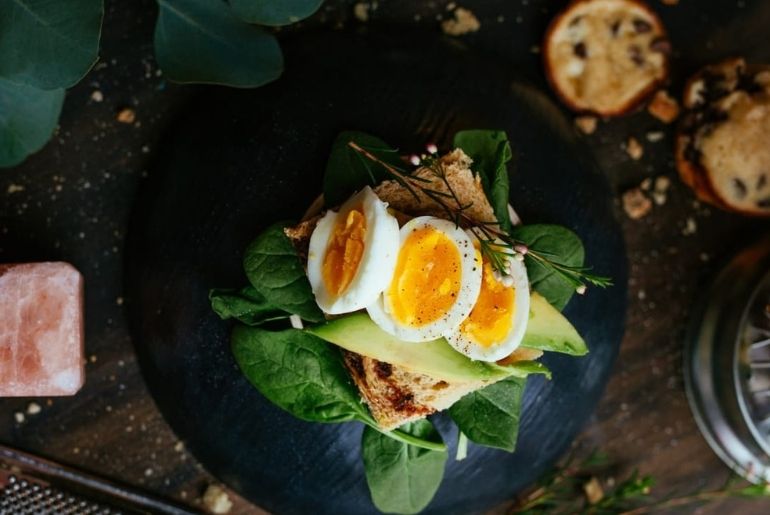 View this post on Instagram