India is right now the global epicentre of COVID-19. Due to the surge in cases and the new deadly variant, many countries have banned travel from India. UK and UAE have put India on the red list and soon the US followed suit. The US imposed a travel ban for India prohibiting travel for non-citizens or those who are not permanent residents. However, the biggest sufferers of this ordeal are those stuck in India and can't go back home.
This Pregnant Couple Cannot Go Back To US Due To Their Immigration Status
As reported by WLWT5, Ranjal Gupta and his pregnant wife find themselves in an increasingly emotional and logistical roadblock. The couple had moved to Columbus seven years ago and recently bought a house to celebrate their growing family. The couple traveled back to India in April after Ranjal's mom who was diagnosed with brain cancer. And while Ranjal was vaccinated, his wife could not get the vaccine. She could not even secure a vaccine appointment in India.
#India: We encourage U.S. citizens who wish to depart India to take advantage of available commercial flights. Airlines continue to operate dozens of direct flights/week to the US. Additional flights remain via transfers in Paris, Frankfurt, and Doha. https://t.co/j52q7YskkV pic.twitter.com/V1GWyNOvzB

— Travel – State Dept (@TravelGov) May 1, 2021
Even a gynecologist appointment can be risky for this pregnant couple in India as the cases arise. Due to their immigration status and other passport protocols, this couple is not allowed back into the states. Not just this family, but thousands of others stranded in India are struggling to get a visa to the US. Coronavirus Travel Ban: Countries Where Indians Can't Enter Right Now!
Also read: Utah Couple Stranded In COVID-19 Hit India Shares The Horrors Of Delhi During Deadly Second Wave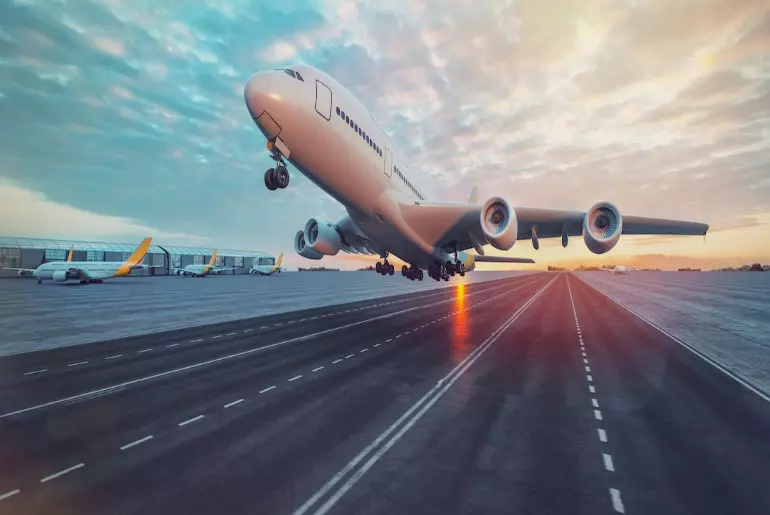 US Consulate In India Is Currently Closed
This couple needs a physical stamp that allows them to return to the United States. U.S. Consulate is currently closed due to the pandemic raging in India and they which is posing to be a challenge to get their passport stamped. With his family suffering a recent COVID-19 death, the couple is unsure about when they can return to the United States.
Also read: Tourists In The USA Can Now Get Vaccinated At Times Square & Other Popular Spots In New York
Gupta and others who are stuck have taken to social media and online platforms to petition the Biden Administration. They are urging them to open consulates and allow non-citizens living in the U.S. on a work visa to return of course while following all the necessary quarantine protocols.