Many families are flying to UK, UAE, and other countries despite the travel ban. Are you wondering how? The key to their entry is the golden visa. Yes, privilege visas allow individuals to travel despite travel bans, especially from COVID-19 affected countries. Are you wondering how can you get them? Here's everything you need to know!
What Are Privilege Visas?
Privilege visas allow individuals to obtain residence or citizenship of a country in return for making qualifying investments. It is like an immigrant investor programme that is often called 'golden passport' or 'cash-for-passport. A golden visa allows easy entry and exit, longer stays, and other facilities that are given to the citizens of that country. Bollywood Star Sanjay Dutt Is The Latest To Receive UAE Golden Visa.
We launched a new "Golden Card" system to grant permanent residency to investors and exceptional doctors, engineers, scientists and artists. The first batch of 6,800 investors with Dh100 billion worth of investments will be granted the "Golden Card."

— HH Sheikh Mohammed (@HHShkMohd) May 21, 2019
What Type Of Investment Should One Make To Own A Privilege Visa?
Investment can be of many types and this includes a contribution to government funds, purchase of the real estate, investment in a qualifying business, or creation of a set number of jobs. All countries try to maximise their investments and approximately one-fourth of all countries in the world offer such visa programmes.
Understand the different investment categories that are available through Portugal's Golden Visa programme. Options start from as little as €280,000 + fees. https://t.co/MoPwqjcSf7#portugalgoldenvisa #goldenvisa #goldenvisaportugal #investorvisa #portugalrealestate

— La Vida Golden Visas (@lavidaeurope) June 11, 2021
Which Countries Offer Privilege Visas To Indians?
Many countries in Central America, Africa, and Pacific Island countries use visas as a way lure to attract businessmen for tax-free stay. These countries mostly sell diamond/golden/D-visas/special privilege visas and they include Belize, Reunion Island, Dominica, Haiti, St. Lucia, and Grenada. On the other hand, 'golden visas' issued by Spain, Singapore, Canada, New Zealand, Portugal, Greece, and Malta are meant for attracting investment and setting up industries. Countries that provide residence by investment include Canada, Portugal, UK and United States. Indian Passport 84th Most Powerful In The World; Travel Visa-Free To 58 Countries.
Pandemic Impact Lingers For Immigrant Entrepreneurshttps://t.co/QPj5NffH64

— E-2 Investor Visa (@e2visa) May 3, 2021
Is There Any Other Type Of Residence-Citizenship Programmes?
Hybrid residence-citizenship programmes allow applicants to first obtain residence and then, obtain citizenship after an accelerated residence period that can be as short as two years. Many countries such as Bulgaria, Mauritius, and Samoa offer these programmes. These 10 European Countries Are Issuing Visas To Indian Travellers Right Now; Details Here.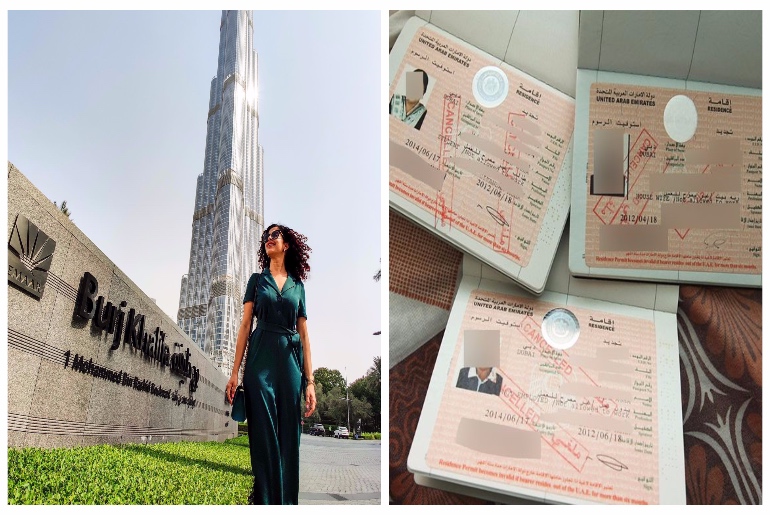 Does The EU Issue Long-Stay Visa?
European Union countries offer Type D Schengen Visa which is mandatory for any foreigner wishing to study, work or stay in a Schengen country for longer than 90 days. Type D Schengen visa holders can travel and stay in the Schengen area during the entire validity period of their visa. Those travelling for study, work, private visits, and even tourism can apply for the Type D Schengen Visa. 
Also read: US Embassy In India To Conduct More Visa Interviews Than Pre-Pandemic Time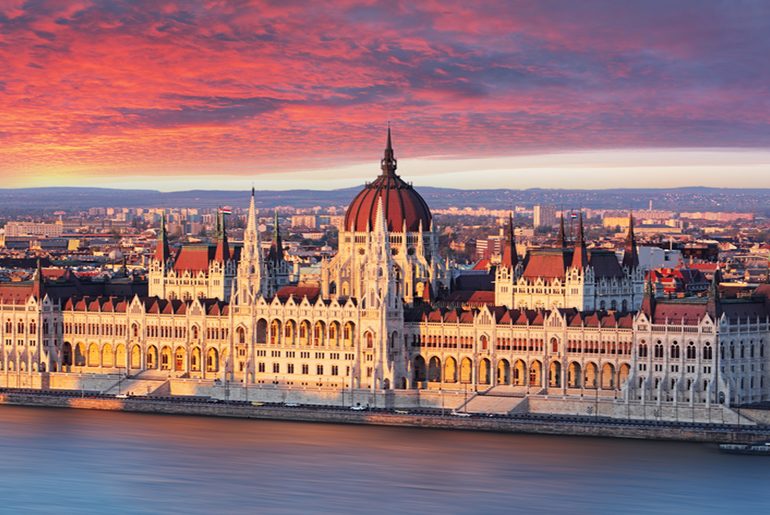 The sale of passports and golden visas has triggered controversy in several countries so be sure you do your research before you apply for one.