Last year, the Golden Beach of Puri had received the prestigious Blue Flag certification for cleanliness and other modern amenities. Now, the Odia city has another feather on its cap. Puri has now become the first Indian city with 24*7 drinkable tap water. This means the water from taps in Puri can be directly used for drinking and cooking, without any boiling, filtration or storage. Under the 'Sujal-Drink From Tap Mission', Chief Minister Naveen Patnaik facilitated the availability of safe and drinkable tap water in Puri which will not only benefit the locals but the tourists as well.
Also Read: Drive Down From Kolkata To Odisha & Explore Iconic Spots At Three Road Trip Circuits
The Mission Was Launched On October 13, 2020
According to a Hindustan Times report, CM Patnaik has said in a statement, "Puri is the first city in the country to implement the Drink from Tap project. The abode of the Lord Jagannath is at the forefront. Today, Puri has joined the world's largest cities league, including London, New York, and Singapore." The Sujal Mission was launched on October 13, 2020. It will ensure ample availability of safe water directly through taps 24*7 for over 1.5 million people in more than 15 urban areas. Meanwhile, Odisha Is Aiming To Transform 5 More Beaches For Blue Flag Certification.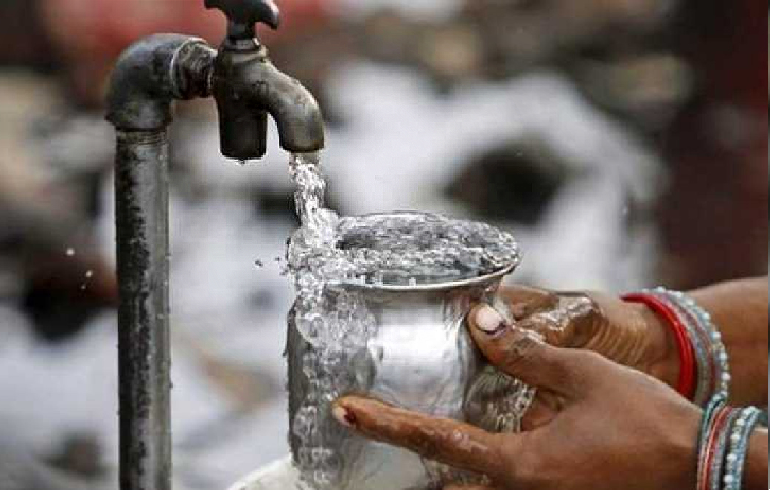 Also Read: Odisha Opens Swanky Silver City Boat Club To Boost Tourism In Mahanadi River
The Sujal Mission Will Eliminate The Use Of Plastic Bottles
As CM Patnaik said, Puri receives over 2 crore tourists every year. They won't need to carry water bottles while visiting the city anymore. This will also help in the elimination of the use of plastic bottles. This will free the city of nearly 400 tonnes of plastic waste. The mission will reduce work and expenses on water filtration and storage at houses, restaurants, hotels, corporate houses, etc. Also, Puri Railway Station Will Have World Class Amenities Including Solar Panels, Art Gallery & More.