Under 140 Characters
Raju Omlet Centre in Ahmedabad has bagged the Times Now foodie award in 2012 in the 'Best Roadside Dhaba' category and it's even got branches abroad.
What Is It?
51-year-old Rajesh Bhogilal Rana who is better known as Raju after whom the joint is named had begun his business started as a part-time business of selling delicious varieties of dishes with eggs at the age of 21 years. In 1995 he bought a shop in that currently functions as a kitchen and cash counter. Today, Raju Omlet has expanded across India, Dubai, the US and even Thailand.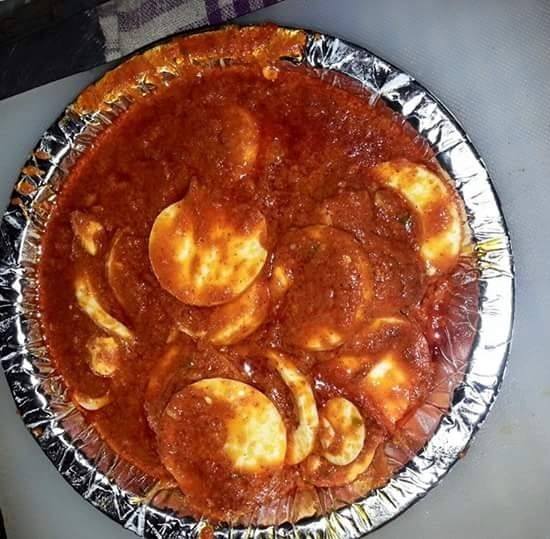 What's In It?
Raju started initially with dishing out Omlet Bhurji and half-fried eggs. Soon after he gained the spotlight, he added on more dishes to it like crush fry, boiled tikka, Butter Bhurji, Butter masala half fry, and Butter Omlet. Raju makes all the masala himself.
Raju Omlet opens at 4 pm in the evening and operated until 10 pm at night. You still have to stand outside on tables and eat though.
Deets
Address: Raju Omlet, 8/1, A – Block, Ganesh Meridian, Near ICICI bank, S.G Highway
Phone: +919909086930
Cost for two: ₹350