The business of restaurants and cafes are facing immense impacts over the last few years. First, the Covid-19 pandemic struck the world and everything came to a halt for an unknown amount of time. All the strict rules and guidelines affected the food industry very badly. Though things started getting back to normal afterward and restaurants and cafes started getting crowded slowly, the industry is once facing problems and this time it is not about fewer customers and visitors. The inflation in the market; the rising food prices and the fuel cost are leading to massive problems for the food industry.
Rising Food Prices And Fuel Costs Is The Biggest Concern
Fuel and food prices are skyrocketing and it is becoming quite difficult to cope with them. The price of commercial LPG cylinders multiplied during the pandemic and now it is yet again increasing probably every other week. The inflation in the market led to a jump in increasing all kinds of operational costs in this business. As a result, the price of the dishes on the menu is also increasing and they are also seeing a decrease in the profit margin.
Also read: India Bans Wheat Export: Can It Help Combat Food Inflation?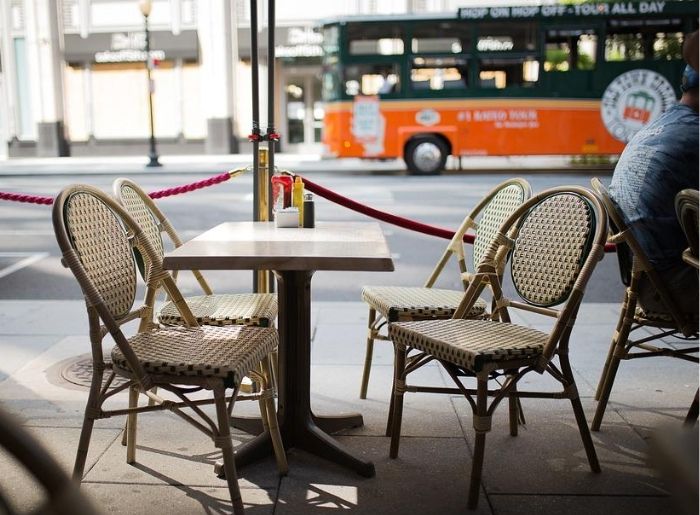 Restauranteurs Are Trying Everything To Control The Situation
The restaurant owners from all around are furious seeing the current situation. Every restaurant is trying hard and implementing various ways to combat the rising food prices and fuel costs.
Also read: Edible Oil, Vegetable Prices Push Inflation To 8-Year High
All the restaurants are dealing with the situation in their own way and are trying to provide the best experiences to the crowd and resolve the cost problems on the backend itself. Most of the restauranteurs are not interested in changing anything in the front end. Hence, they are trying out all they can to solve this rise in cost issues and also retain the visitors.