Craving some alone time with bae? How about spending the time in the mountains of Himachal? There is absolutely nothing which can substitute for the peace one can find amid the hills. We're sure even if your partner isn't a mountain person, she or he will surely love it after taking a trip to Himachal Pradesh. There are beautiful properties within the green which will provide you and your partner will all the solitude.
Here's a list of a few top romantic stays for couples in Himachal Pradesh. Check them out and plan a great trip for them –
1. Whispering Pines Cottages In Tandi
This place has some amazing reviews praising the scenic location and great services. The stay is cosy and it is exactly where you need to be for a romantic getaway! The stay claims to give the best services in town. And guess what, there is always a dedicated workspace, so yay for the ones who wish to spend quality time but can't leave work.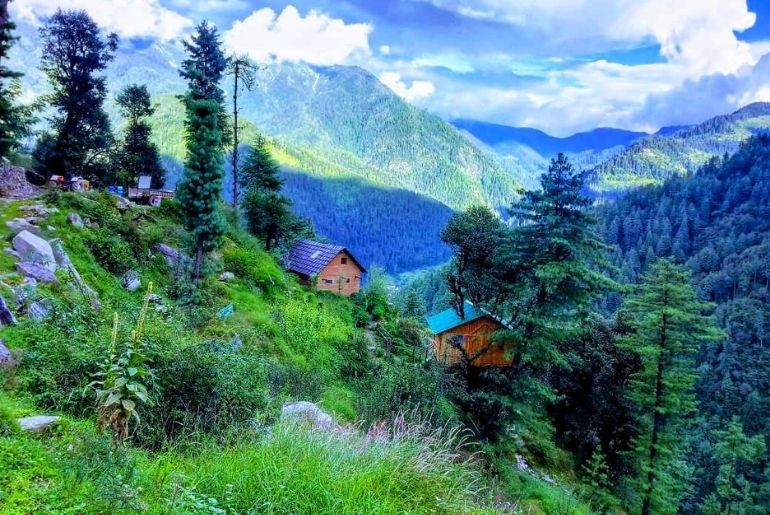 Location – Jibhi, Himachal Pradesh, India
Contact – 075037 23932
2. Moksha Cottage In Manali
Sipping your favourite tea or coffee while staring at the mountains from a distance, if this is not perfect then what is? Visit this homestay in Manali and enjoy the warm ambience that it has to offer. The vibes will only make you fall in love all the more.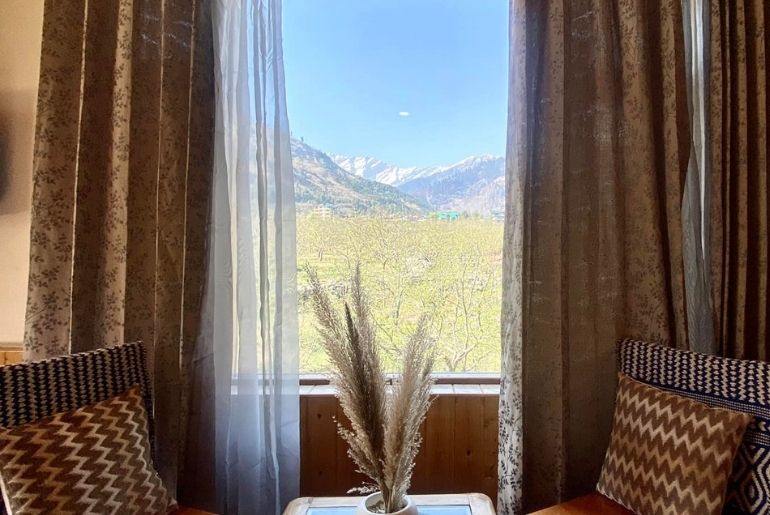 Location – Moksha Cottage, Near DPS School, Hadimba temple road, Manali, India, Himachal Pradesh
Contact – 098370 10895
3. Spirits Unplugged Farm & Orchard Retreat – Shimla Hills
This property sits amid the orchards and has a charm that only a few places have. Not only will the place enchant you, but amaze you and your partner with clear night skies. Imagine watching the stars from the wilderness of this magnificent property!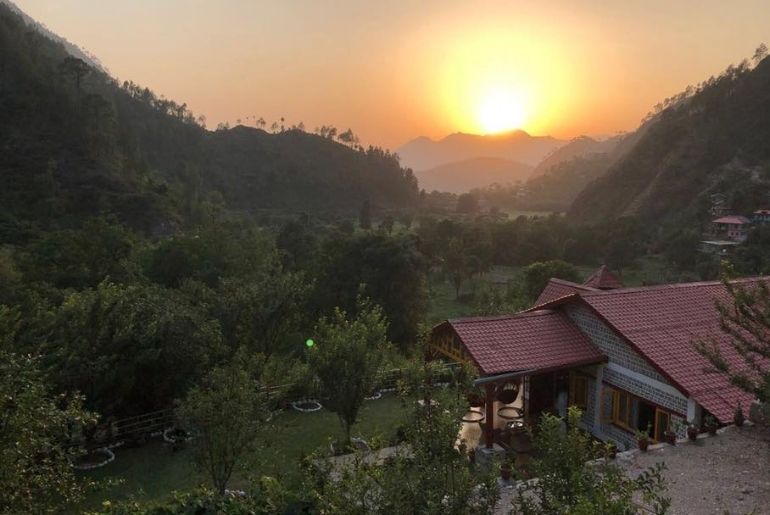 Location – 65 kms from Shimla
Contact – 093219 06853
4. Pinewood Sunrise In Kasauli
If you are looking for homestays with gorgeous views, then head to this place located nearby Kasauli in Himachal. You can soak in all the freshness with no distractions. The perfect place to spend a romantic getaway with your partner.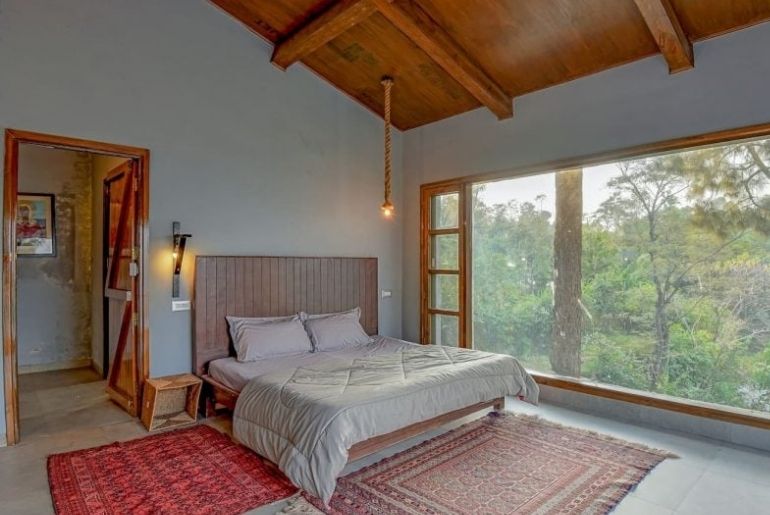 Location – Kasauli
5. Taara House In Manali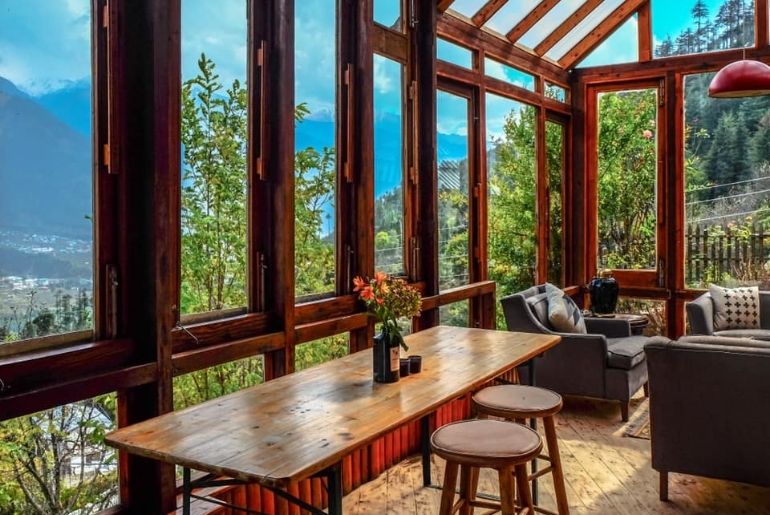 This place has everything you can ask for! Taara House is the ideal place for you to spend your weekend amid the pine forests. It has a classic victorian touch, and yet is so modern. If you are planning a royal getaway for your partner, then Taara House is your place to be.
Location – The Taara House. Hadimba Temple Road, Manali
Make your romantic getaway with your partner to Himachal a super memorable one!
Also Read – Taara House In Manali Offers A Breathtaking View Of The Himalayas