An oasis in the concrete jungle of Jaya Prakash Nagar (JP Nagar) in Bangalore, Sarakki lake is my abode to steal away a few hours of serenity. The only lake in Bangalore named after birds, Sarakki Lake translates to 'Savara Hakki' ( Thousand birds). Once home to a thousand birds, the effect of urbanisation took a heavy toll on this lake, just like many other water bodies in the Garden City. Today, thanks to the efforts of citizens and the government, Sarakki Lake is slowly gaining its former glory. And let me tell you why you must visit this stunning lake.
Sarakki Lake: Oasis Of Serenity In Concrete Jungle
Sarakki lake is one of the largest lakes in Bangalore, nestled on Puttenahalli main road. Drive on this road and you can't take your eyes off the beautiful lake view. Mainly visited by residents of nearby residential complexes, Sarakki lake is JP Nagar's best-kept secret, hidden away from other Bangaloreans. The best time to visit the lake is early evening, just before sunset. With no entry fee and ample parking inside for two-wheelers, a trip to the water body is worth your time.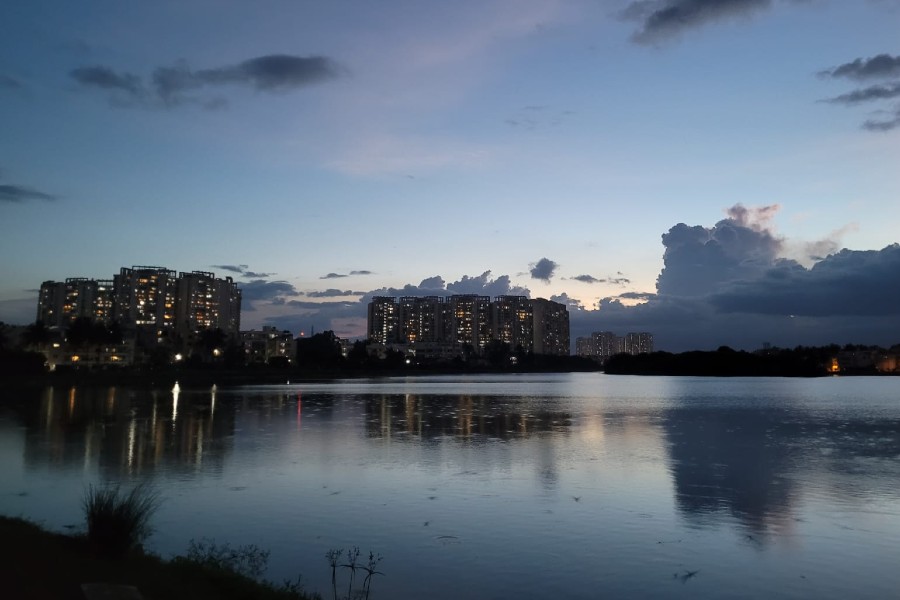 Also Read: Sip Beer & Listen To Vinyl Records At India's First Beer & Vinyl Bar In Bangalore
Migratory Birds Greet You With Song & Dance
The perimeter of the lake is 2.5 km and the development work is ongoing. So, you can expect rugged pathways and loose gravel. Yet, the beauty also lies in the rustic imperfections of its surrounding. Walk into the premises of Sarakki lake and the cacophony of the city tunes off. Only to be replaced by the quiet chirping of birds and whispers of soft breeze. Migratory birds like painted storks, spot-billed ducks, purple swamphen and cattle egrets will take your breath away. Flying in the sky, fishing in the waters and entertaining you with their sweet songs.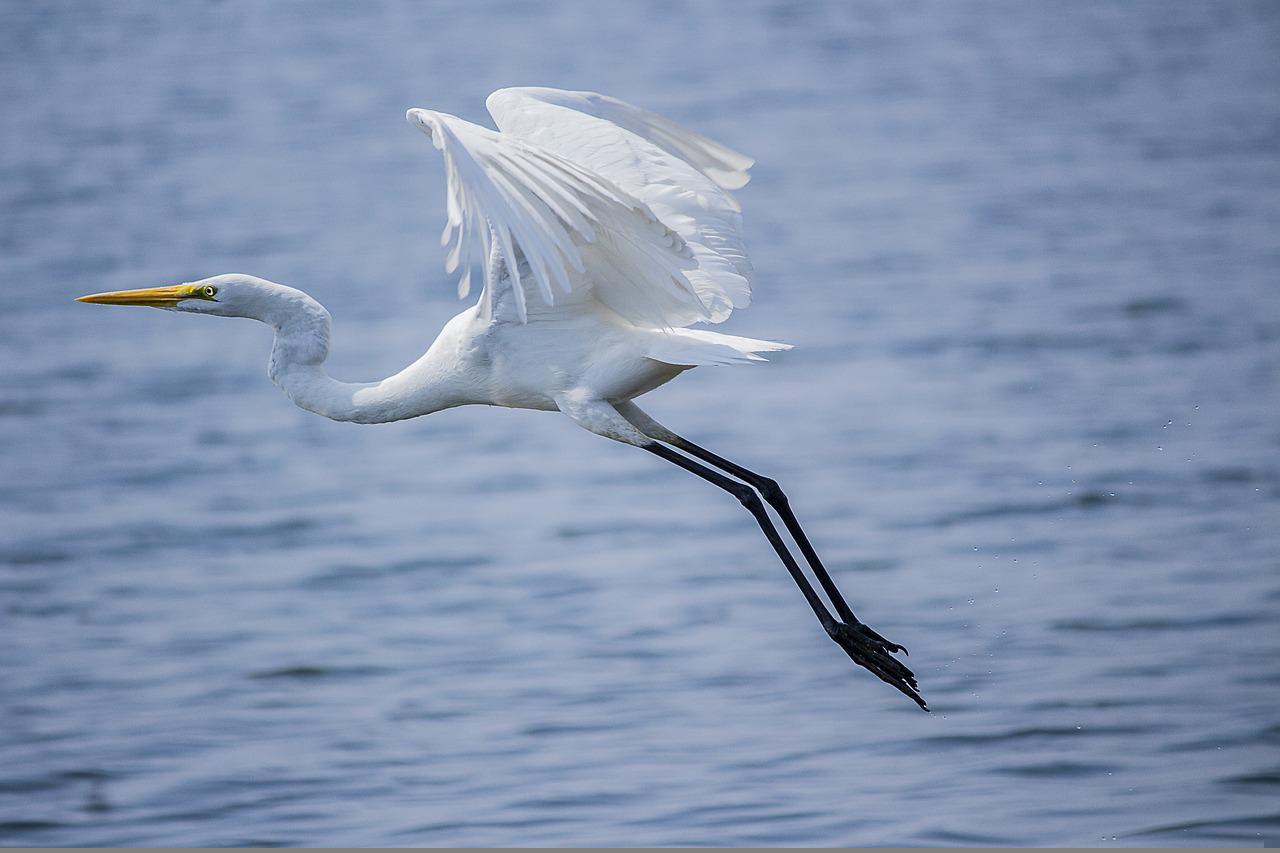 Also Read: This Bangalore Restaurant Serves Authentic Tibetan Food Starting From Just ₹50
Beautiful Sunsets That Take Your Breath Away
Take a leisure walk around the lake and soak in the ethereal beauty of the sunset. Every sunset at Sarakki Lake is different. Ask me, I've been here and witnessed plenty of sunsets. And I never know what to expect, what colours, or shades, I'd see. Yet, I can't wait to be there for another sunset. Sometimes the sky is crimson red with strokes of yellow and orange. On cloudy days, the sun sets so seamlessly, that all you'd see are shades of blue and a little yellow.
View this post on Instagram
Also Read: 5 Best Pubs To Go Club Hopping In Bangalore's JP Nagar
Lake Of Thousand Birds & Thousand Dreams
On your way back, treat yourself to a glass of chilled sugarcane juice or tender coconut water at the carts parked right outside. Since it's a hidden getaway, you'd walk out peacefully. Thankful, that it's not yet a touristy, loud, crowded spot. But a serene water body, welcoming you with peace and grace. Perhaps you've found a creative outlet, your peace or even released any stresses of the day. Sarakki Lake, is a lake of thousands of birds and the sunsets here, ensure, we as humans realise our thousand dreams.
View this post on Instagram