A vacation in Europe is going to cost you more from the next month, as the Schengen Visa fee will get costlier from 2nd Februrary 2020. Yes, you read that right! Reports suggest that the Schengen Visa fee will be raised to Euro 80 ( ₹6306 approx). The current visa fee is Euro 60 (₹4729 approx). So if you haven't visited Europe yet, then get ready to shell 20 Euros ( ₹1576) more for your Schengen Visa fee.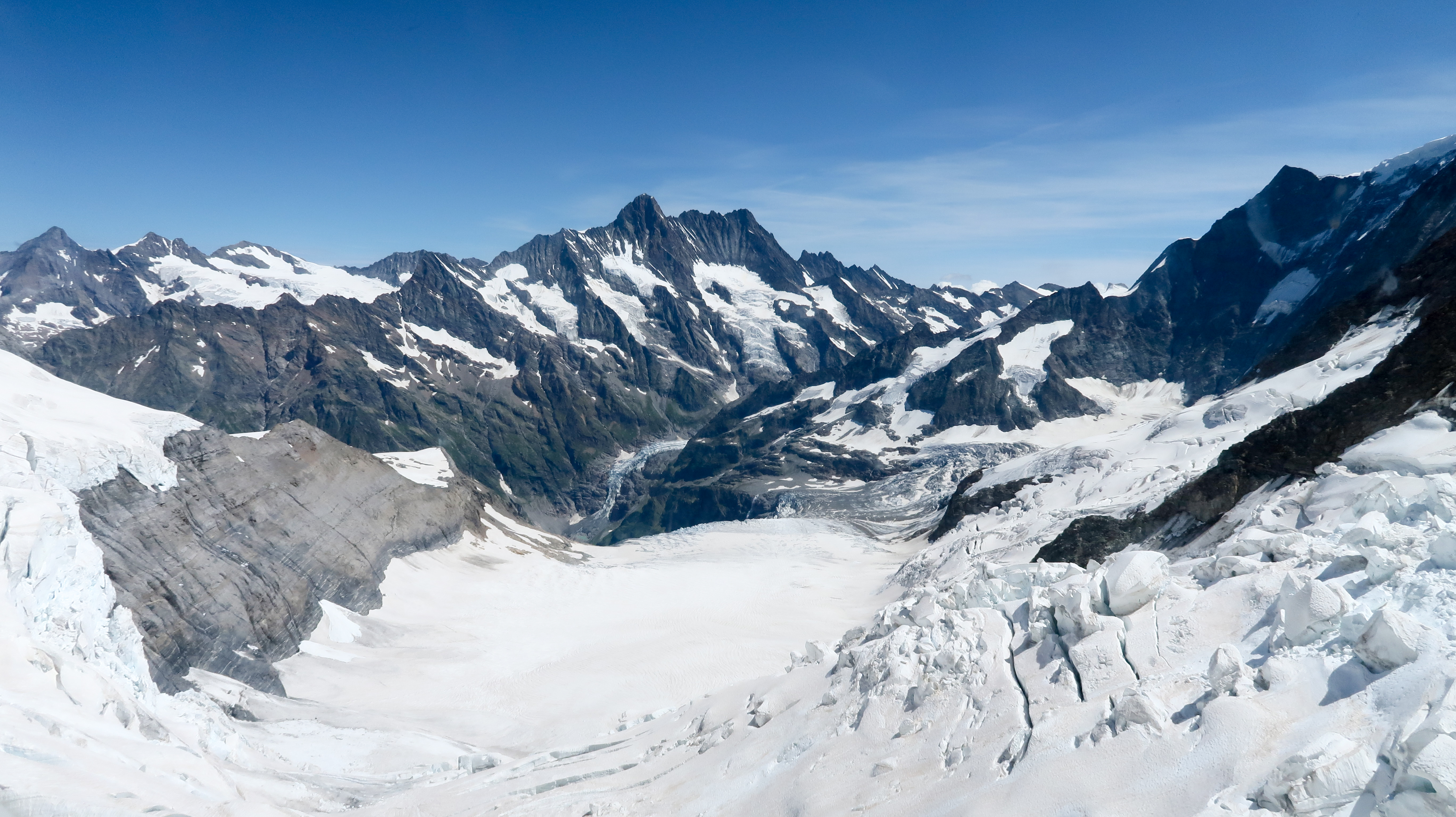 What's In It?
With the Schengen visa, you can enter, travel within and leave the Schengen zone from any of the Schengen member nations. With this visa, you can travel to 26 European countries like Belgium, Czech Republic, Denmark, Estonia, Finland, France, Germany, Greece, Hungary, Iceland, Italy, Latvia, Lithuania, Luxembourg, Malta, Netherlands, Norway, Poland, Portugal, Slovakia, Slovenia, Spain, Sweden, Switzerland, and Liechtenstein.
Also Read: I Went On My First International Trip To Europe With My Friends It Was AMAZING!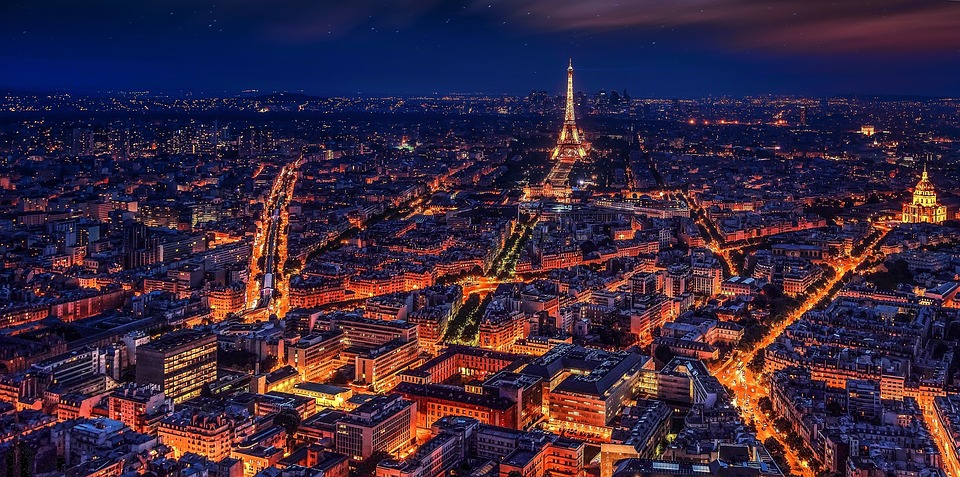 Be it travelling for business, to visit family and friends, holidays or even for the purpose of attending cultural and sports events, the Schengen visa is the most common visa for touring Europe. Even when it comes to official visit, medical tourism, research, short term study, transit for seafarers or airport transit, the Schengen Visa plays a significant role. The updated regulations state that children between the age of 6 to 12 years will need to shell out Euro 40 ( ₹3153 approx) instead of the previous fee of Euro 35( ₹2758 approx). When it comes to children below the age of 6 years, there is no fee for them.  The updated visa code will extend the visa application period to six months from the earlier three months, prior to the trip. Let nothing stop you from going to Europe you must Go On More Vacations To Increase Your Productivity & It's What The Europeans Do
What's More?
The new Schengen visa codes were adopted by the Council and European Parliament, last year after the European Union's legislative procedure. The Schengen visa application has undergone a transformation in order to make applicants aware of the information and details required.
To know more about Schengen Visa click here 
It also aims to improve the detection and potential security and mitigate irregular migration risks during application procedures. SchengenVisaInfo.com revealed that more than 14.2 million people had applied for a Schengen Visa in 2018. If you're already worrying about your Europe trip budget, then have a look at this video below to see how cheap Prague is.