While the states in the North East have since forever been fighting to attain the same importance as other states in India, one of them has got a title that hands down makes it one of the most important Indian states. In 2018, Sikkim presented a model in front of the world by becoming the first-ever organic state in the world. The initiative for the same had started back in 2013. The state also received the UN Food and Agriculture Organisation's (FAO) Future Policy Gold Award, also known as 'oscar for best policies' for the feat. Sikkim also has a splendid airport built on a lush green cliff in the hilly town of Pakyong.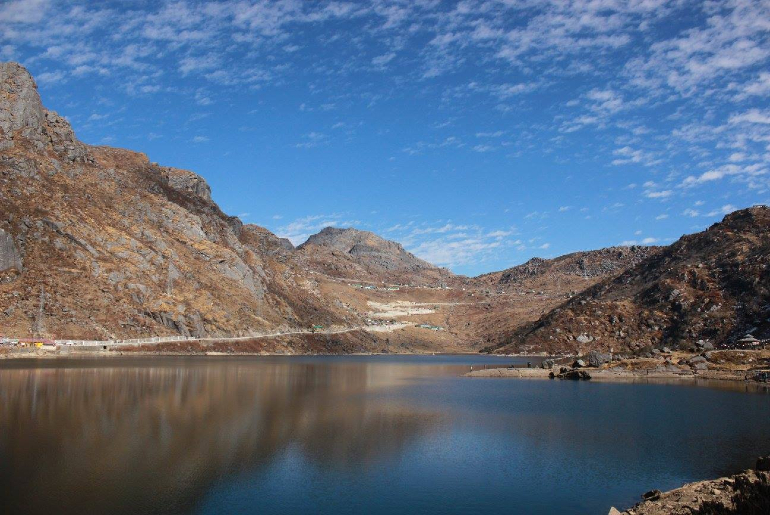 Organic Farming In Sikkim Has Benefitted More Than 66,000 Family Farmers
According to the FAO website, "In 2003, Sikkim stopped imports of chemical fertilizers in the State and since then the cultivatable land there is practically organic and farmers of Sikkim are traditional users of organic manure. Sikkim is the first organic state in the world. All of its farmland is certified organic. At the same time, Sikkim's approach reaches beyond organic production and has proven truly transformational for the state and its citizens," Sikkim's transition to organic farming has benefited over 66,000 family farmers, reaching beyond just organic production to include socioeconomic aspects such as consumption and market expansion, rural development and sustainable tourism with its comprehensive and inclusive approach. On that note, did you know that the world's highest golf course is located in East Sikkim?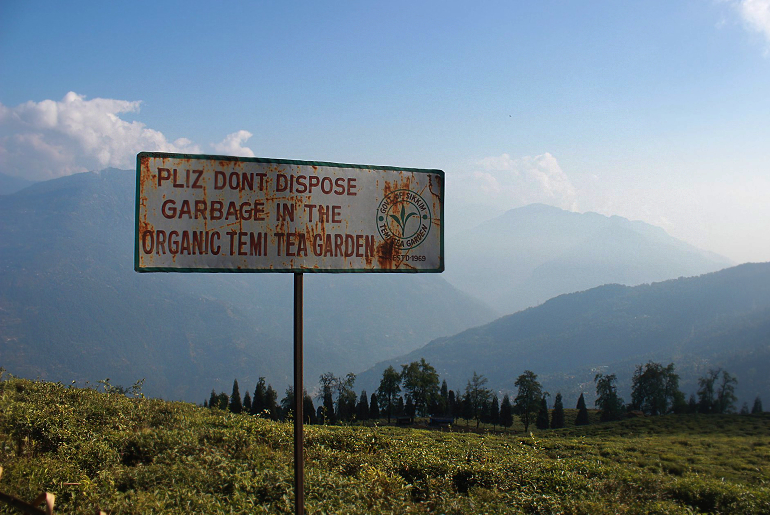 Also Read: Sikkim Gets A Splendid New Airport With Stunning Views To Witness From Top
The Award Commended Policies That Effectively Scale-Up Agroecological Approaches
The state's policies and commitment to work better have made it successfully become the first 100% organic state all across the globe. The FAO statement read, "Sikkim sets an excellent example of how other Indian states and countries worldwide can successfully upscale agroecology. The 2018 Future Policy Award (FPA) commended proven policies that effectively scale up agroecological approaches at local, national and international levels. It celebrated outstanding examples for accelerating the transformative change in the way food is produced and consumed."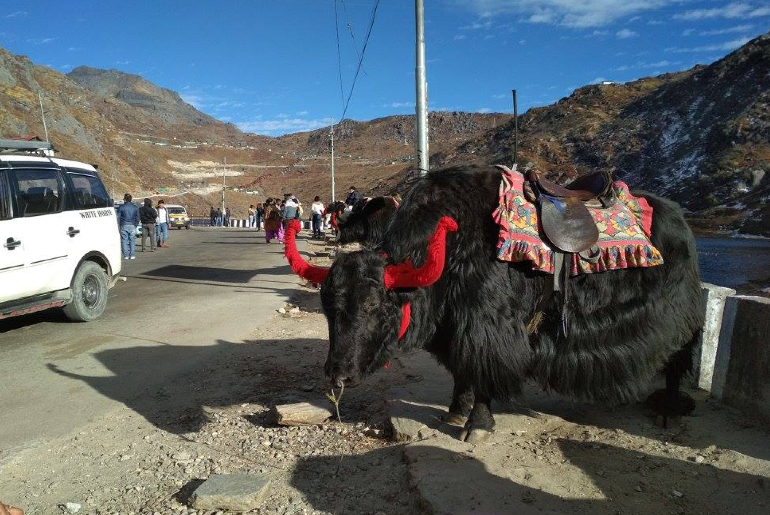 Also Read: AR Rahman Named Brand Ambassador Of Sikkim
The mountainous state is known for its spectacular views and attracts a large number of tourists. It had beaten 51 other nominees from all around the world for the award and came out victorious. Kudos to the incredible efforts of the state in reaching the milestone! Meanwhile, you can explore this spectacular Buddha statue at Ladakh's snow-covered Nubra Valley: