Dubai residents can soon cycle around the city in cool bikes thanks to His Highness Sheikh Mohammed's 'healthy' initiative. Careem Bikes will soon be the newest mode of transport in Dubai. Although no official date for the launch has been announced, docking stations are bring set up at various pockets in the city. The Careem bikes can be rented on weekly, monthly and yearly basis.
What's It?
Dubai is going the healthy way and we're super proud! Ditch cars and resort to a healthy way of commuting within the city. Dubai RTA in collaboration with Careem will soon launch smart bicycles in the city. Although the exact launch date has not been announced, docking station are being set up in various pockets, which means we can expect the launch very soon.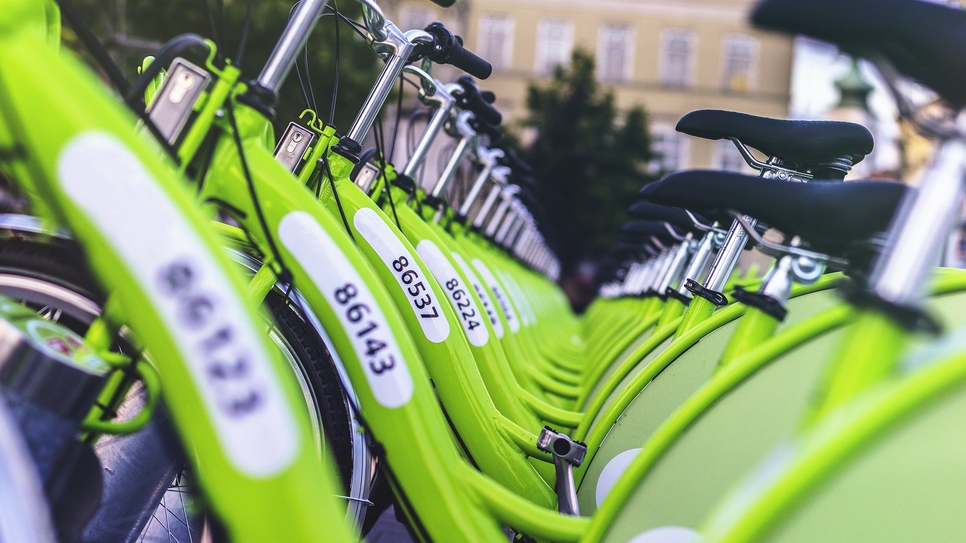 Careem bikes can be rented on membership basis -daily, weekly, monthly or yearly. In order to avail the service bikers must download the soon-to-launch Careem Bike app. The new app which will be available on the Google Play and App Store.
As for the costs, it's definitely cheaper than any other mode of transport in the city:
Daily – AED 20
Weekly- AED45
Monthly- AED 69
Yearly – AED 399
Riders can rent the bike for not more than 60 minutes as any given time. Failure to return the bike in sixty minutes will lead to a penalty of AED 20 per 60 minutes. Bikes can be returned at any of the bicycle racks, close to your destination.
The bikes are user-friendly, so riders don't have to worry about pressing a throttle to activate the motor. The bikes are fitted with electronic motors, which power up automatically once you start pedalling. Riders must be over 15 years in order to rent the bike and must wear a helmet while riding.
RTA and Careem plan to set up over 1,750 bikes and 175 stations in Dubai over the next two years. Lastly, the bikes will be well-equipped with a GPS tracker, allowing riders to track congested areas.  You can pay using your credit card, NOL card or through the S'hail smartphone app.
We simply can't wait for this one!
What Else?
And this is not the only new mode of transport that will hit Dubai roads in 2020. Dubai's transport system is about to witness a major change in the coming years. Residents can expect a whole lot of surprises in 2020. From commuting over skyscrapers to shuttling between Dubai and Abu Dhabi in under thirty minutes, UAE is all set for a futuristic transport system in 2020. Click here for more details.