After operating flights between India and US, SpiceJet is all set to fly to London. The airline has secured slots at London Heathrow Airport, it said in a statement to BSE. These slots granted by the airport will be effective from September 1, 2020. Read on to know the details of the notification:
Spicejet To Fly To London Under Air Bubble Between India And UK
According to the statement released on August 4, SpiceJet has secured slots at the London Heathrow Airport. It will now operate flights from September 1, 2020, as per the current air bubble agreement between India and the UK. There will be daily flights till October 23 (summer schedule). The statement further reads that discussions to secure slots for winter schedule have already begun. Meanwhile, the airline had made headlines in March for offering to carry stranded migrant workers back home.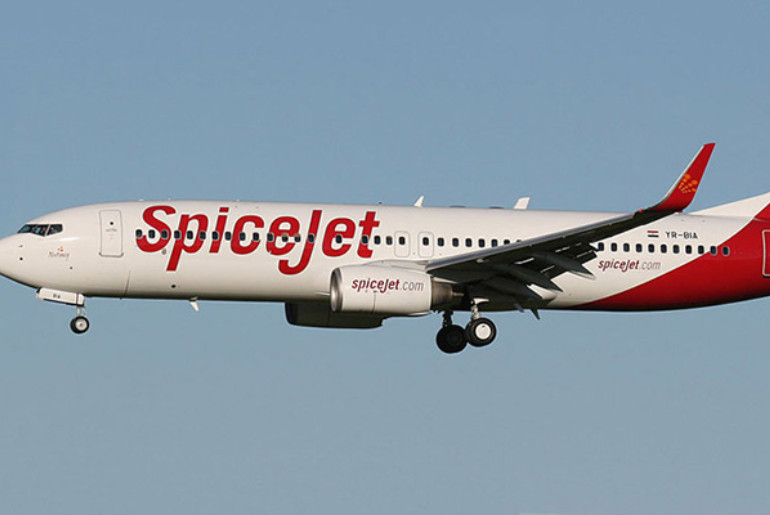 Also Read: London Based 73-Yr-Old Skipping Sikh Raises Funds Worth ₹11 Lakh
It is important to note that currently, only Air India, the government-owned airline flies to the UK. SpiceJet has now received slots at Heathrow, which means it now has an allocated time to land and take off from the airport.
Safety Measures At London Heathrow Airport
Passengers arriving at London Heathrow Airport in flights operating under air bubbles need not self-isolate upon arrival, according to the airport's website. The airport is also conducting temperature screening trials in Terminal 2 Arrivals. Apart from general preventive measures in place, it additionally announced plans to introduce Test-On-Arrival for countries that have a low risk of coronavirus in July.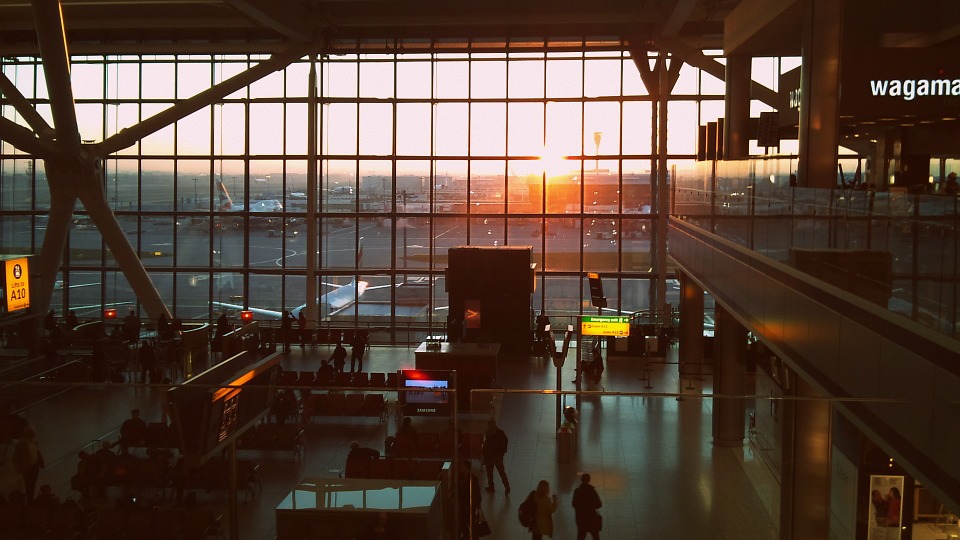 Also Read: This Was 'World's Longest Bus Route' From Kolkata To London
India's Air Bubbles With Other Countries
International commercial flight operations in the country were suspended from March 22. This ban has been extended to August 31, with the exception of special repatriation and cargo flights. Currently, air corridors have been set up with the UK, US, Germany and France. The government is also in talks with a few neighbouring countries to secure such bilateral pacts. On that note, here are a few tips to follow if you're boarding your first international flight: