Have you ever just looked up at the starry night sky and felt that all your problems, no matter how big, are insignificant in front of the expansive universe? With millions of stars twinkling and shooting brightly in the clear unpolluted night sky, you can't help but stargaze for hours. And if you're interested in astronomy and seeking clear night skies for your expeditions then head to Rajasthan. Jaipur has recently launched a unique night sky tourism, where you can spot Saturn, Venus and Jupiter at free of cost.
Stargaze In Jaipur And Spot Jupiter, Saturn & Venus At Free Of Cost
Rajasthan's State Minister of Arts and Culture, B.D. Kalla along with Chief Secretary Niranjan Arya, launched the project on January 21 that aims to promote this unique night sky tourism in the desert state, free of cost. The Department of Science and Technology will use this opportunity to focus on specific astronomical events that happen periodically.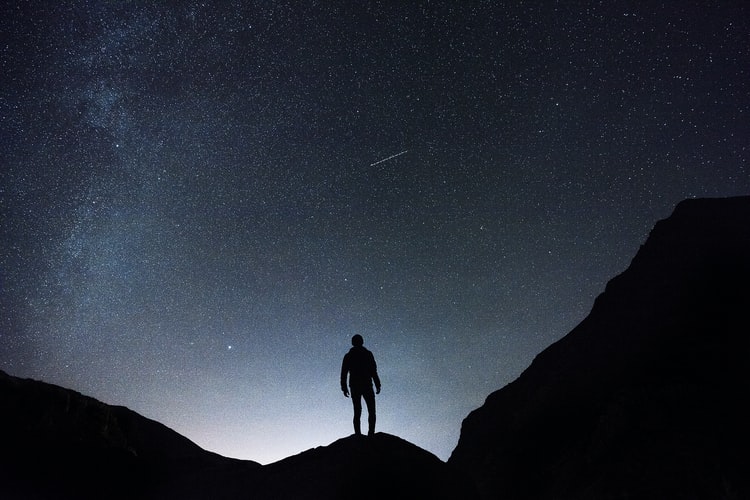 Also Read: 5 Stargazing Spots In And Around Dharamshala That Will Leave You Spellbound
Line Up Of Night Sky Tourism In Jaipur
The line-up for every night sky enthusiast is as follows: Seeing the Moon from Jawahar Kala Kendra on the day. Then, witnessing Saturn, Jupiter, Venus and Mercury from Jantar Mantar on February 11. Exploring  Jupiter and Mercury conjunctions on March 5 from Albert Hall. Next, spotting Mercury from Amber Fort on May 17. It's next all about witnessing the biggest moon from Amber Durg on May 26. Finally, watch Venus from Albert Hall on July 3.
Also Read: I Went For Cave Exploration &Midnight Trek To Karnataka's Anthargange For Just ₹1000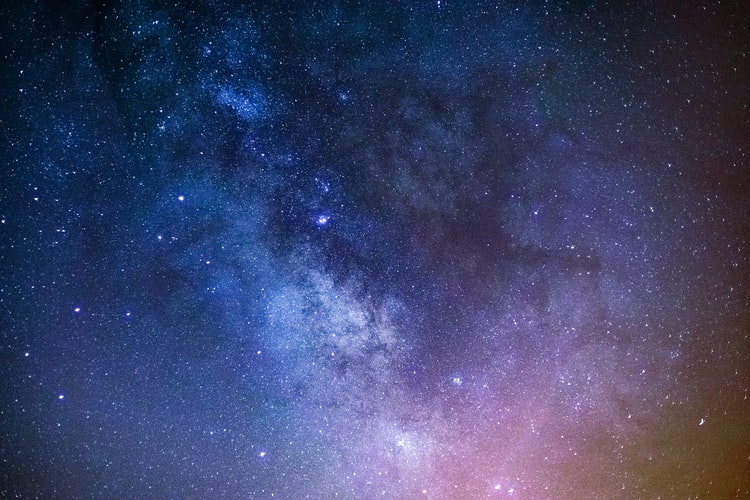 Jaipur's Night Sky Tourism To Spread Awareness About Science & Astronomy
Speaking about this mesmerizing event, Rajasthan's State Minister of Arts and Culture Kalla told The Statesman that the night sky tourism will help spread awareness about science and astronomy. It will also help students and researchers who are interested in celestial objects to observe them through a telescope. The Minister further added that separate spots will be created in the city where tourists can enjoy the night sky. This will help boost tourism and also create scientific thinking among the general public.
Also Read: 5 Gorgeous Stargazing Spots Near Bangalore We Bet You Didn't Know About
Secretary of Art and Culture and Science and Technology, Mugdha Sinha said: "The state government's objective is to inculcate scientific thinking among people, to make people aware about the happenings in nature in a scientific way. "For this, night sky tourism has started. This facility will be available to the people free of cost. As per the astronomical scenario every month, this facility will be available free of cost at different places on different days. When in Jaipur, here are 10 things you can do in the Pink City.