Like other countries, Sri Lanka too had started welcoming travellers recently- however, that didn't last long. Sri Lanka on Sunday imposed travel restrictions on the number of air passengers travelling in the country. The rules will be in place for two weeks to curb the spread of the covid-19 virus.
Also read: Spain To Open For Tourism, Aims To Welcome Back Global Travellers From June 
For the Next 14 Days, Only 75 Passengers Per Flight Will be Allowed To Enter Sri Lanka
The Civil aviation Authority of Sri Lanka said that it has decided to limit the number of passengers arriving from one flight to 75. The limitation has come into effect from Monday, May 3 and will be in place for the next 14 days. All airlines have been informed about this decision, according to the Civil Aviation Authority (CAA).
Also read: Seychelles To Welcome Vaccinated Travellers From India With Covid Vaccine Proof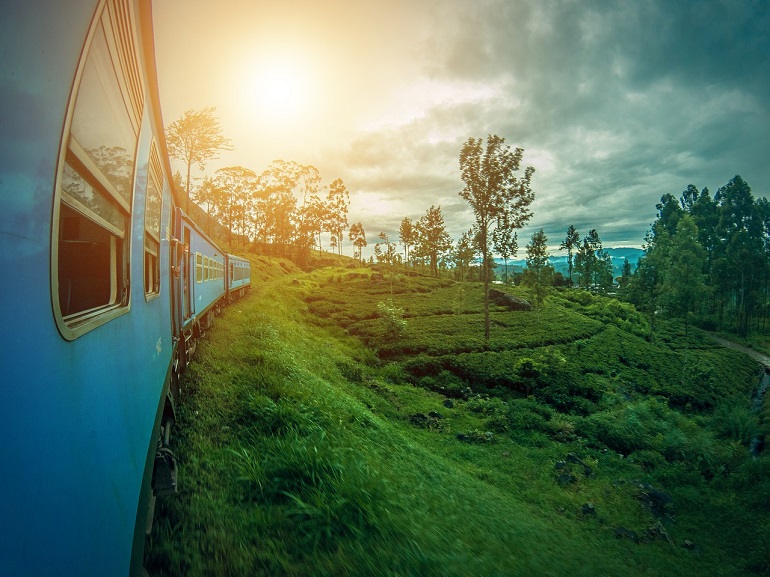 Decision On Sri Lanka Travel Restrictions Will Be Taken After 14 Days
After two weeks, the situation in the country will be analysed by the authorities, and a decision about the current restriction will be made accordingly. CAA said that the decision to lift the restrictions or further tighten would be taken after two weeks.
Also read: UAE Extends Ban On Arrivals Of Indian Travellers Till May 14
According to the existing restrictions, the number of passengers an aircraft can carry is 75 Sir Lankans plus the additional number of international travellers. However, now due to the grim situation, the total number of arrivals on an aircraft has been limited to 75.  Besides this, in the light of the rising covid-19 cases in India, UAE has extended the India travel ban till May 14. In a circular, Emirates Airline informed the travel agents that the suspension would be in place till May 14. The airline also confirmed the same by responding to passengers on Twitter.
People Exempted From This Ban Have To Undergo 10-Day Quarantine 
Besides this, UAE nationals and diplomatic missions between the two countries, official delegations, businessmen's planes and Golden Visa holders are exempted from this decision. And exempted people travelling to UAE have to mandatory undergo a 10-day quarantine. Furthermore, they have to take PCR tests for Covid on the fourth and eighth days of entry.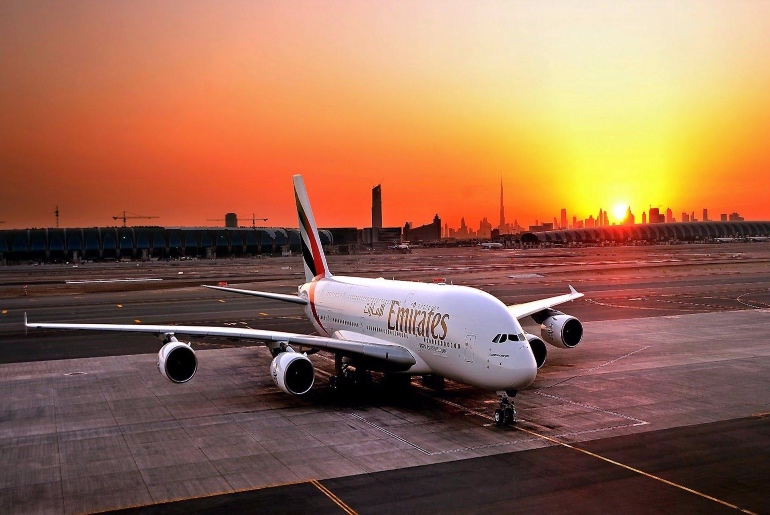 When it comes to India, over 40 countries, including the UAE, Oman, and Saudi Arabia, have pledged to support and stand with India in this time of distress. India is now contributing 38 per cent of covid cases globally.
Daily deaths have nearly tripled in the past three weeks, reflecting the intensity of the latest surge. We hope that the new strain stops mutating as soon as possible.