Passengers can now reserve a seat in Mumbai's BEST airport service buses while travelling to or from Mumbai's International Airport (T2). The Brihanmumbai Electric Supply and Transport (BEST) has started bus services from Mumbai's International Airport (T2) to different parts of the city. BEST has currently introduced three routes in Mumbai and passengers will be able to book their seats from September 9, 2022. Passengers can book their seats on the airport bus services through BEST's Chalo app. Read on to know more details about reserving your BEST seat and the current bus routes of the airport service buses.
Current BEST Bus Routes In Mumbai:
1. Route 881: CSIA Terminal 2 – Backbay bus depot
2. Route 882: CSIA Terminal 2 – Jalvayu Vihar, Kharghar
3. Route 884: CSIA Terminal 1A – Cadbury Junction, Thane
These are the current routes of the airport service buses in Mumbai. However, BEST Buses have assured that more routes will be introduced soon in the city.
From 9th September you can book your seat in Airport bus services operated by @myBESTBus @fpjindia pic.twitter.com/pXOjeNY6B9

— Kamal Mishra (@Yourskamalk) September 8, 2022
How To Book?
Mumbai passengers can use the Chalo app of BEST to make a reservation of their seats.
To Book the BEST buses seat:
Download the BEST Chalo app and search for your desired route.
Click on the RESERVE option.
Select your pickup point and drop point.
Select the desired time slot.
Make online payment.
You can download the app here. The Chalo app allows you to live track the BEST buses in Mumbai. To validate your booking while boarding the bus, just tap your phone on the conductor's machine.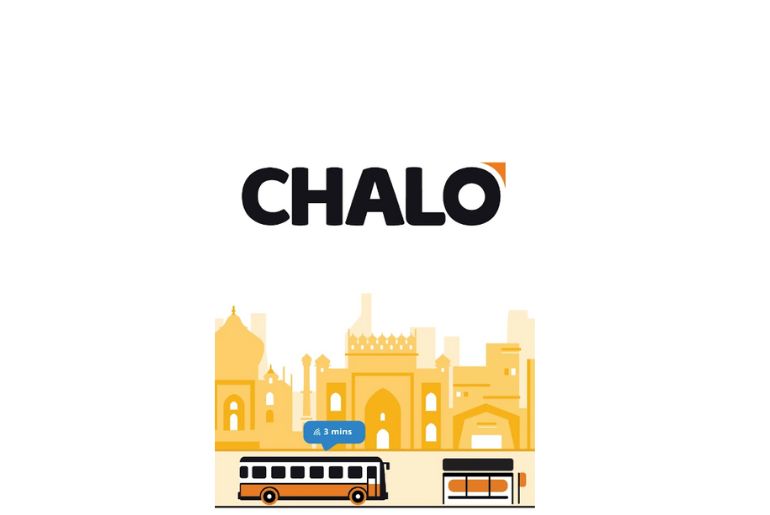 About BEST's AC Bus Sevice In Mumbai
BEST AC Airport Bus Service is one of the best public transportation providers in Mumbai. The BEST buses have 5 Bus routes in Mumbai with 15 Bus stops. These bus routes cover an area from the N.C.P.A. stop to the Akshar Complex Palm Beach Road stop. They also cover the area from the Chakala Cigarette Factory stop to the Radio Club stop in Mumbai.
BEST's longest route: AS-882
This bus route covers over 43 km and has 42 stops. It starts from Kharghar Jalvayu Vihar and ends at Chhatrapati Shivaji Maharaj International Airport, Mumbai.
BEST's shortest route: AS-886
The BEST buses have the shortest route in Mumbai which runs 3 km with 2 stops. This AC Bus services route starts from Chhatrapati Shivaji Maharaj International Airport and ends at Domestic Airport Terminal 1-A.
Also read: Mumbai Gets India's First Air-Conditioned, Double-Decker Electric Bus
View this post on Instagram