If you have not heard the news already, let us tell you that the Maldives is now open for tourists. And guess who is holidaying in the Maldives right now? It is our very own Taapsee Pannu. Yes, it is sun, sea and sand for Taapsee now. While a lot of celebs visited Goa recently, Taapsee is giving all of us major wanderlust. She has shared some stunning pictures from her holiday where shes's evidently having a blast with her girl gang. Okay, how many of you are already green eyeing Taapsee?
Also read: Sunday Brunch Ep 5 (Part 2): Taapsee Pannu On What Its Like Travelling With Her Sister
View this post on Instagram
Taapsee Sets Social Media On Fire
The actor posted a lot of stories on her Instagram, where she's seen soaking the sun in a short white dress and feeding stingrays. She's enjoying feeding the stingrays and posing in the trademark tourist style. Maldives Becomes The First Country To Give Loyalty Points To Tourists As Rewards.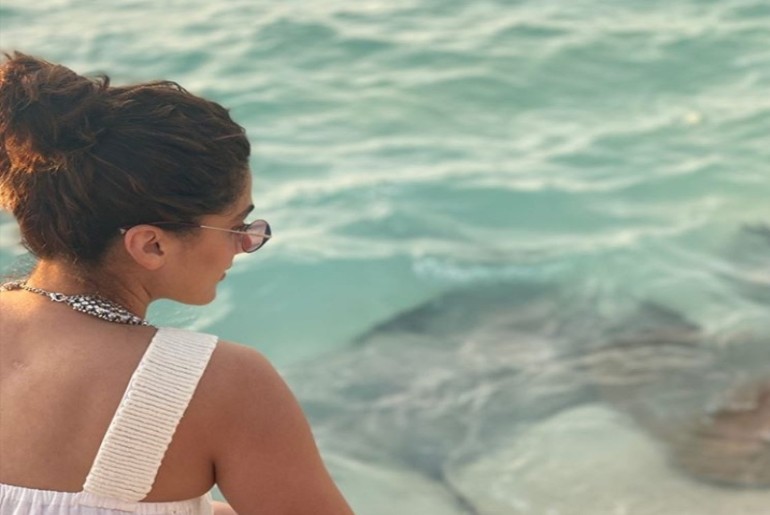 Just That Perfect Bikini Picture
And that's not it! The actor set social media on fire as she shared a picture of herself in a colourful bikini. You can spot her sitting on the edge of the net with the vast blue ocean in the background. Oh, how we wish we could swap lives we Taapsee. From Maldives To Nepal, 16 Countries Around The World Allow A Visa-Free Entry To Indians
Feeding Stingrays & Snorkelling
The actor is also seen chilling with her sisters and feeding the stingrays. She shared a picture of her from the location and captioned it, "The friendly sting rays and me." Okay, when it comes to taking the Instagram travel game up, Taapsee seems to be killing it with both the picture and the captions. She also shared many more glimpses of her vacay, enjoying her tea and snorkelling.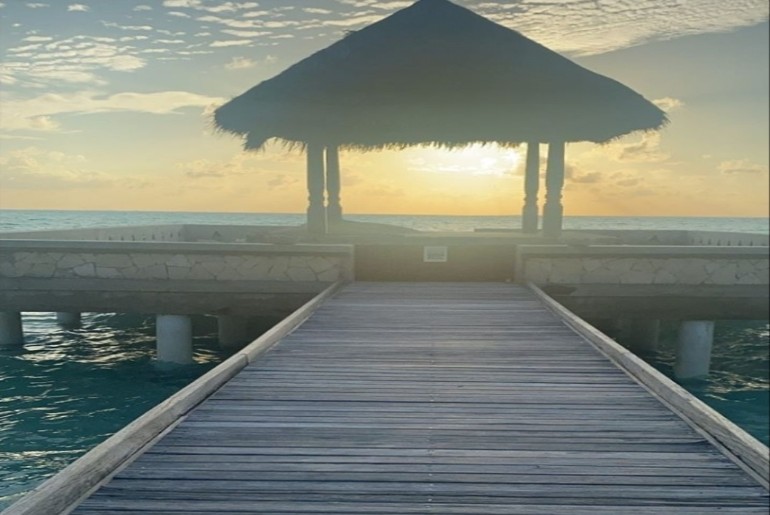 A Goddess In White Dress
We cannot take our eyes off Taapsee's gorgeous picture in a white dress, leaning on a tree trunk amid the white sands. She looks like a true white goddess in it. She shared many more shots from the same location, including the one where she is seen posing like a typical tourist with the sun on her palm. "Coz, after all, we r tourists," she wrote.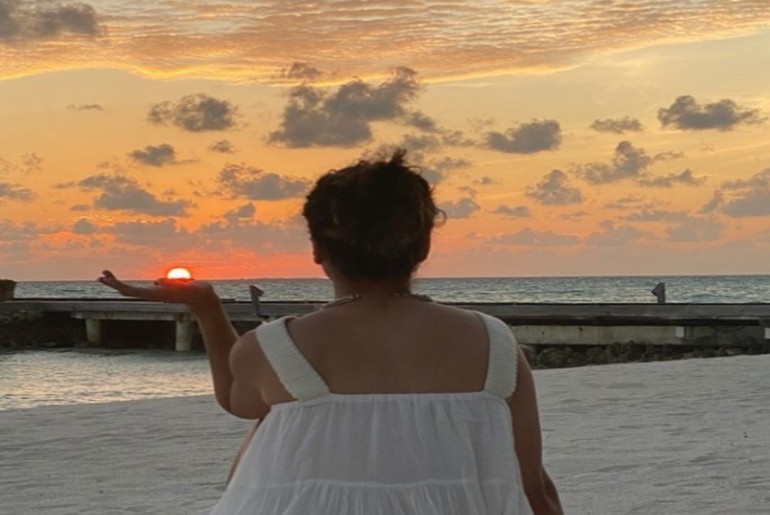 And who says you cannot exercise when you are on a vacay? Take fitness inspiration from Taapsee, who is still working out at the gym during her holiday. Maldives Resort Offers Work Meetings On A Private Beach & An Incredible Secluded Experience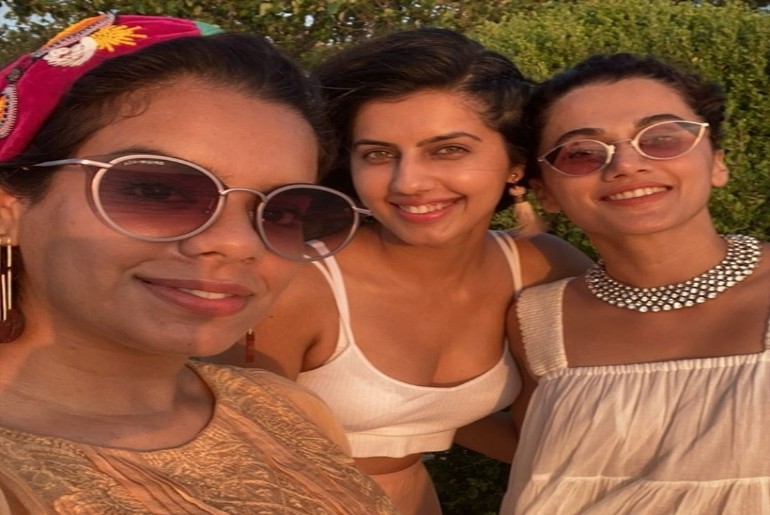 Taapsee recently wrapped up a film project in Jaipur before she flew to the Maldives for a holiday. Would you travel to the Maldives now? Let us know in the comments.