New Zealand is a dream destination for many of us. I've an amazing opportunity to visit this country and live the best it has to offer. While every part of this journey has been special in its own unique way, I've created The Ultimate New Zealand Bucket List that brings home some of my favorite, cannot-miss experiences.
1. Stay At Eichardt's Private Hotel In Queenstown To Experience Luxury Like Never Before 
Well, if money isn't a constrain, I'd say, let luxury in through the front door. Queenstown is known to be a millionaire's playground for its fair share of reasons. Housed in the penthouse of Eichardt's Private Hotel (the top premium hotel in the country), I absolutely loved swimming in their hot pool that also has a terrace view of the entire city. The penthouse in itself is composed of a living room, a couple of bedrooms, an open kitchen, a luxurious bath, an open terrace and the infamous hot pool.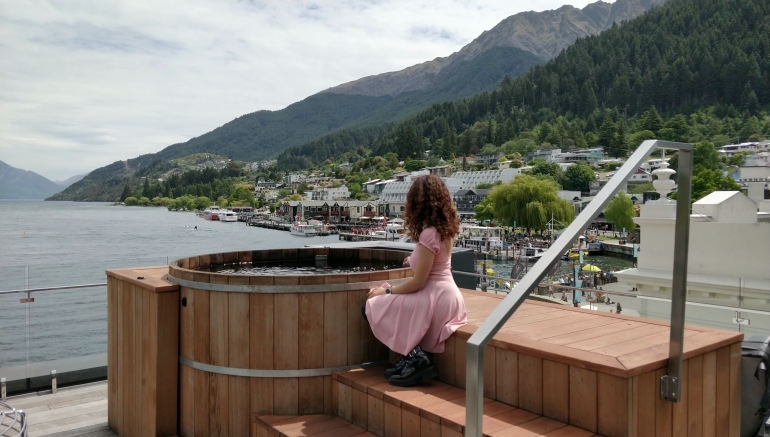 2. Take Milford Sound's Overnight Cruise 
As excited as I was to be on-board the actual ship, I was equally thrilled by the idea of how I'd be getting there. I was flown in a chopper courtesy Over The Top Helicopters. Trust me when I say that there's no better way to see New Zealand than a helicopter ride. So this has got to be a must-do for everyone who's coming here. Once on board the iconic Real Journeys Milford Mariner, the view was simply breathtaking. With lush mountain peaks passing by, you could literally feel the cool mist of waterfalls as the ship sailed past. Spend a night aboard and wake up to one of the prettiest places on the planet. The mariner houses private cabins all equipped with the very best of modern amenities.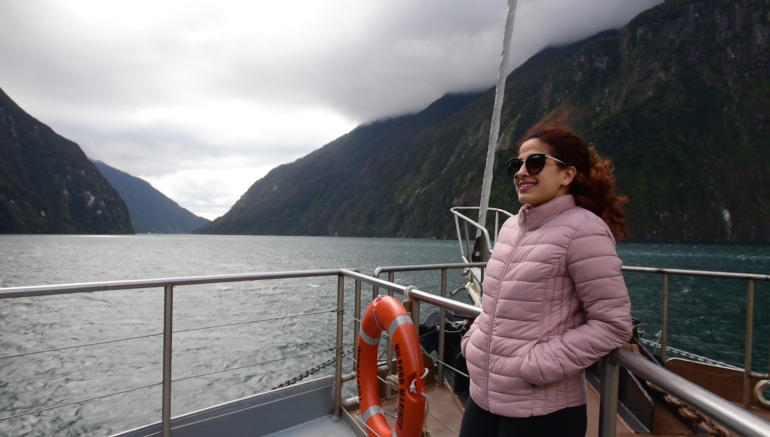 3. Slow Down To Enjoy The Most Scenic Drives Of Your Life
One of the best ways to explore England is to travel in your own vehicle. The roads here are built to perfection and are a dream to drive on. I'd say drive down the main highway that connects Chirstchurch with Lake Tekapo, Pukaki and Wakatipu. It'll be probably become one of your most memorable travel memories since the view is as scenic as scenic can get. That's the real secret of New Zealand. It's body sprawls vibrant cities, lakes, pastures and stalwart mountains through and through.
Also Read: Exploring Mount Cook In New Zealand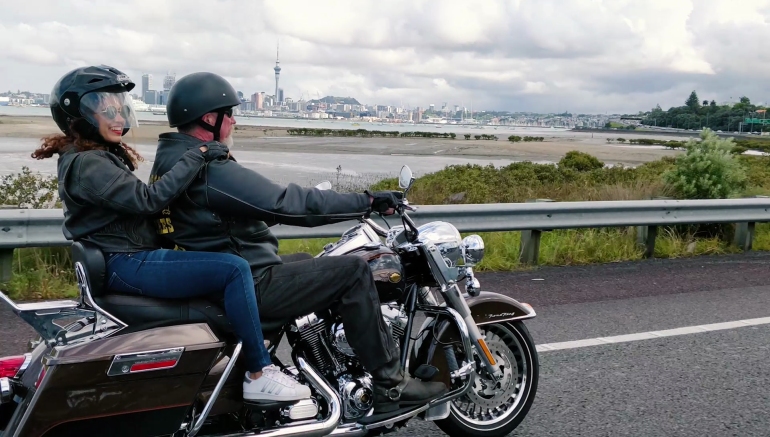 4. Discover A Series Of Beautiful Geothermal Wonders And Volcanoes
New Zealand prides on some stunning views courtesy of its geothermal wonders. By itself, Auckland is home to some 50 dormant volcanoes such as Rangitoto and Mangere. Wai-O-Tapu near Rotorua is a thermal wonderland with mud pools, geysers and sulphur pools for you to take a leisurely dip in. The region of Taupo boasts of a unique set of geothermal experiences that are a must see for every traveler.
5. Explore A Multitude Of Wildlife 
Love dolphins? Well, New Zealand doesn't just let you meet them, it lets you swim with them too. You can go whale-watching and also go say hello to kiwi birds and penguins. What's fascinating about New Zealand is the multitude of wildlife it shelters and allows you to witness, as a traveler.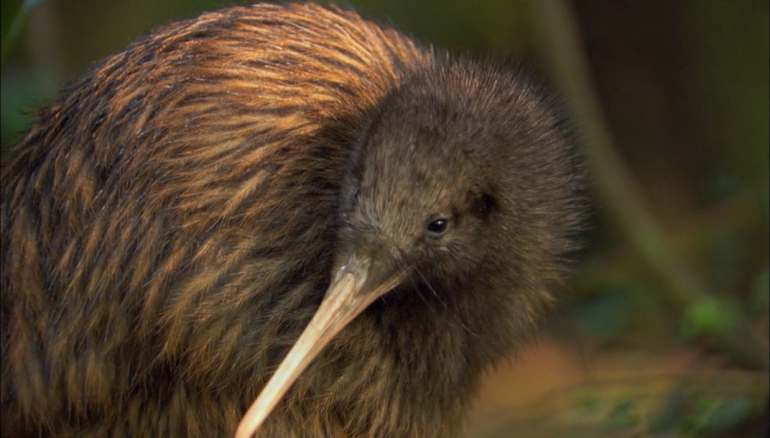 Follow Kamiya Jani & her travels on Instagram