Contributed by Rahul Kundnani
With international borders opening up after two years, there is a lot of catching up to be done for travellers. However, this time around I just don't want to travel but live like a local and learn some native sport or art.  Lately, we are seeing a lot of travelers, especially fitness enthusiasts taking up travel with purpose and visiting destinations not just to stay there but learn about traditional art or sport. Today, sports tourism is an important part of tourism worldwide. A-Pac countries like Thailand, China, South Korea, Japan, India, and Australia have resorts, hostels & schools dedicated to native martial art/sports with the necessary infrastructure for tourists wanting to stay and learn the sport.
We have compiled a dream bucket list for a fitness enthusiast planning to travel to the Asia Pacific region highlighting their local sporting activities. Whether you are a beginner or a pro looking to learn new art, this list of countries has something for everyone:
1. India For Yoga, Kalarippayattu
Visit places Rishikesh for Yoga and philosophy and Kerala for martial art Kalarippayattu. Yoga has its origin in India and its benefits are known to people across the globe. Similarly, Kalarippayattu is of the oldest forms of martial arts from which evolved other forms in various countries. If Rishikesh is the global capital for Yoga, Kerala is for Kalarippayattu. 
India is a goldmine with so many amazing and affordable traditional ashrams and Vedic schools offering retreats & Teachers' Training Courses (basic and advanced). By enrolling & training in these ashrams or schools you can embark on  a spiritual journey that can be cherished for a lifetime.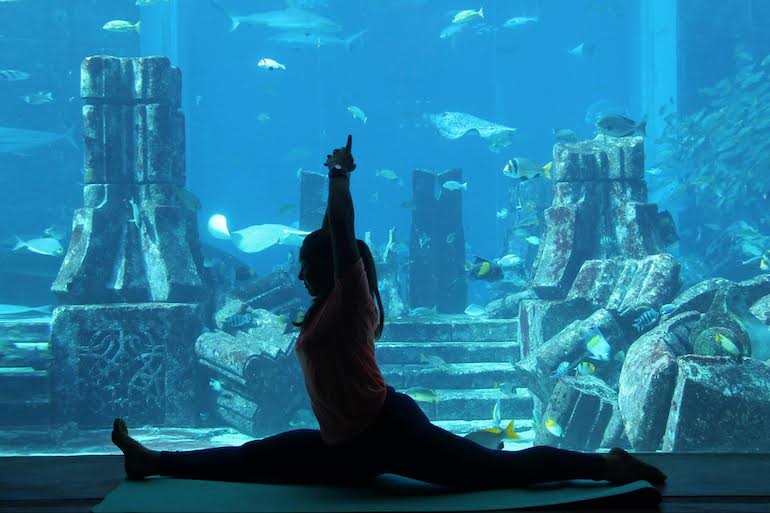 Also read:  Go For An Overnight Yoga Retreat In Sharjah & Enjoy Stargazing, Bonfire & More!
2.
Australia (Queensland) And Thailand (Koh Tao) For Scuba Certification 
One of the most fascinating water sports is blowing bubbles inside the deep blue ocean Top two places in the world to be certified open water divers (OWD) are Queensland and Koh Tao. These places are the global hub for learning scuba diving in crystal-clear waters with a diverse wealth of marine life. Both the islands have a flourishing diving school industry with expert trainers catering to the preferences and requirements of divers globally. Apart from this, there are many good scuba diving schools in Malaysia, Indonesia, and the Philippines.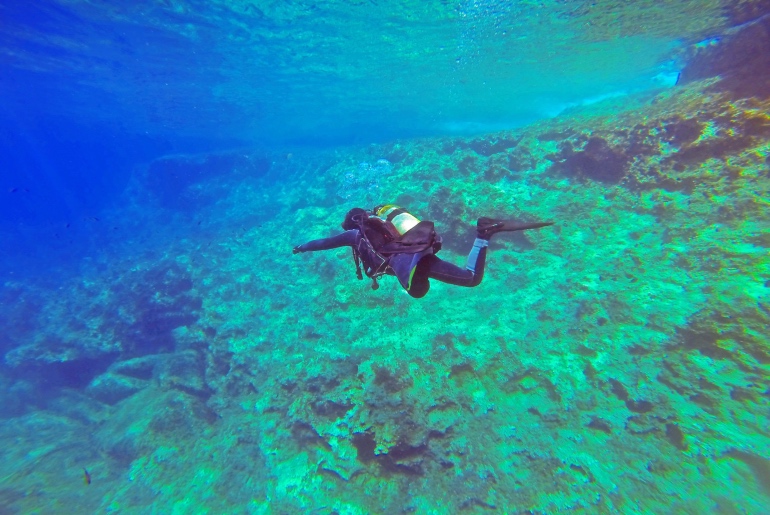 3. Japan, South Korea, India For Skiing
Japan is known for some of the best ski resorts and schools not only in Asia but globally. Appi Kogen, Tohoku, Rusutsu Ski Resort, Hokkaido are among the top ski destinations in Japan. Apart from Japan, South Korea has some truly world-class skiing schools including Yongpyong Ski Resort where the 2018 Winter Olympics were held. And of course, India's very own Gulmarg, the highest ski lift in the world nestled in the Himalayas makes it to the list too!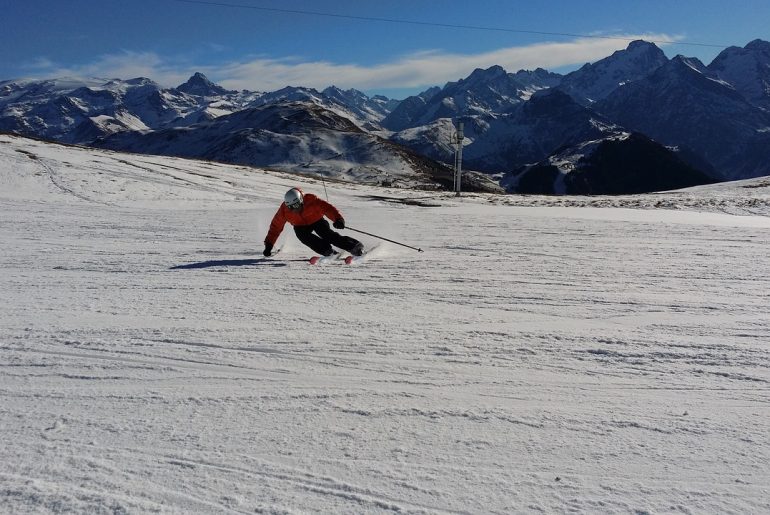 Also read: Vaccinated Indians Can Go Skiing In Dubai Now & Meet Penguins Too! 
4. Thailand For Muay Thai
One of the most popular destinations in Asia known for its local martial arts Muay Thai is Thailand. Apart from the beaches and the happening clubs, Thailand has a flourishing Muay Thai scene, which also is the National Sport of the country. The country has dedicated schools, training camps in various cities which has been attracting tourists and martial arts enthusiasts across the globe including India. There are Muay Thai schools and gyms at various price points depending on the budget and the level.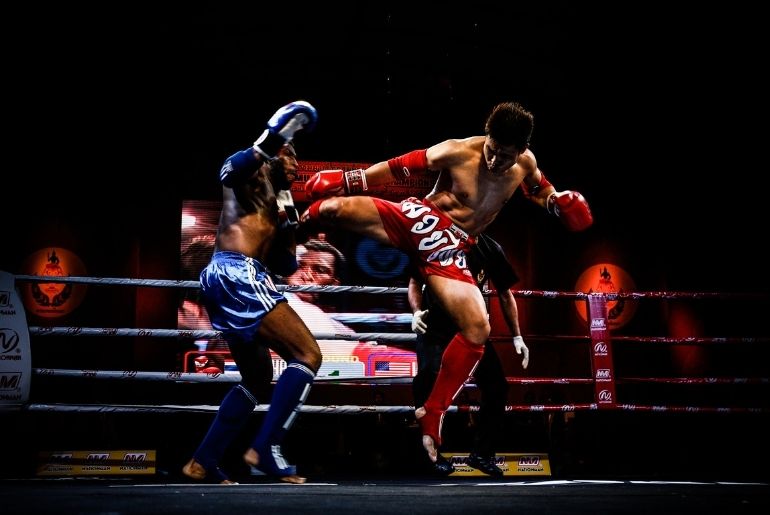 5. Indonesia or Australia For Surfing
Indonesia and Australia are among the top surfing spots in the Asia Pacific region. They are a paradise for surfers and are explored by surfers from all over the world. Both countries especially Australia boast of strong surf culture with many surf schools and breaks. Bali in Indonesia, Queensland, Brisbane, NSW in Australia are the hub to learn and practice surfing with multiple programs for duration varying from three days to weeks together.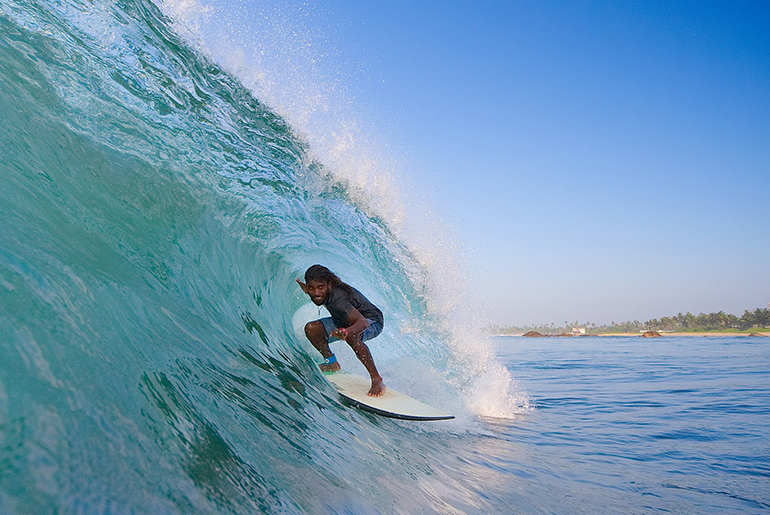 6. Japan For Aikido, Judo, Karate
One very unique Asian country rich in various forms of traditional martial arts including Aikido, Judo, and Karate, is Japan. The traditional martial arts are ingrained in the culture and reflect the lifestyle of the Japanese. Japan is known for having the best infrastructure and schools dedicated to these martial arts. Learning them in a school in Japan can be one of the best experiences for any martial arts lover.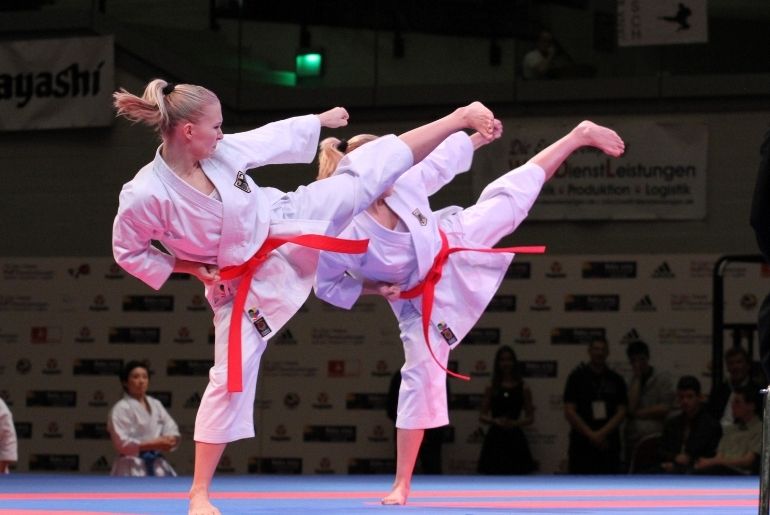 7. China For Taichi, Kung Fu
China is one country that offers multiple traditional martial arts schools for Kung Fu and Taichi. One of the world's biggest and most celebrated action heroes Jackie Chan endorses Kung Fu. The country is known for detailed courses including subjects of philosophy in the field of Kung Fu and Taichi with the best teachers.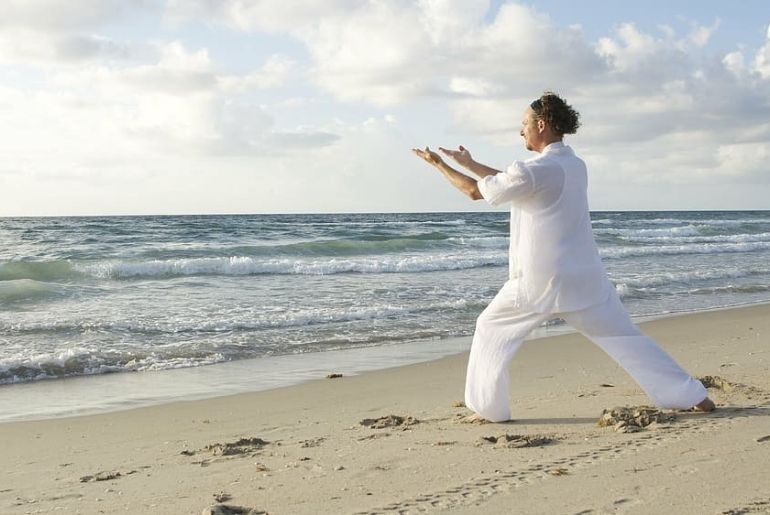 8. South Korea For Hapkido
A relatively lesser-known form of traditional martial art Hapkido from South Korea is attracting tourists across. Seoul has schools like Hyung Mu Hapkido School that offer courses to international students in various languages.
Also read: Go Parasailing & Jet Skiing At India's Biggest Water Carnival In Madhya Pradesh
Learning a country's native art or sport not only helps in acquiring new skills but also opens up a new realm of travel experiences. Whether you are a mountain or a beach person, with this selection, you'll now be able to narrow down a country and sport that is best suited for you!